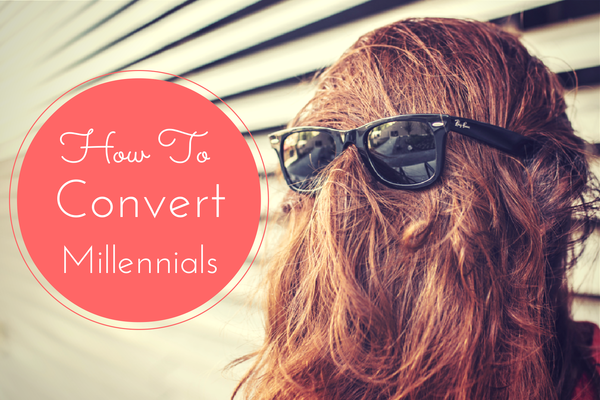 What Are Millennials: Consumers born between 1980 – 2000; usually glued to an electronic device and follows trends like it's a trend.
The reason we are talking Millenials (Generation Y) is not just because they have finally gone back to school, but because the Gen Y market has grown to a $200 Billion market. Not only that, by 2017 they will be the greatest spending generation of all the generations. A figure most business people cannot just ignore, especially if you are not optimizing your site to convert this market.
But because Millennials have lived online and aware of most marketing tactics; your E-commerce store must have the following essentials to maximize attracting not only their attention, but also their wallets.
1. Be MOBILE!
Gen Y, or "Digital Natives" have grown up on everything digital. Their entire environment from when they check their mobile phone when they  wake up, to when they check their mobile phone when they go to sleep, and everything between is online on a portable device. And now with mobile surpassing desktop for all E-commerce traffic, accounting for 50.3% (Shopify), the importance of a responsive site is vital to convert millennials.
2. Be EASY!
Millennials are constantly bombarded by bright lights and cat videos to distract them. So if your site is not easy to use, then they will not hesitate to go elsewhere.
Make it easy for them to do research – have a good search algorithm
Have simple to follow CTAs – they need simple guidance
Be easy on the eyes – if they strain they abstain
Save their cart details for when they return – they will not search again
Get them excited – focus on the products features and benefits that matter most to them
3. Be SHAREABLE!
As we all know, Gen Y's love to share everything, especially what they like and their experiences. And according to research; 30% of all Millennial media time was spent on user generated content (USG), being social media, forums or Q&A sites, which they trust and remember USG content more than traditional.
Make your sales process remarkable and prompt them to share;
Take advantage of your sales and thank you pages for social sharing
4. Be FOUND!
Millennials will not go out of their way to find you. So if you are not where they search for in the first place, then you will have no one to optimize.
Find out where they are, and make yourself known – might not be on conventional sites
Do not forget about your SEO – think about your keywords in Gen Y jargon
Make your shopping cart SEO friendly – a tip many miss
5. Be FREE, or have something that is!
Students are always looking for something free, and it could be anything.
Free shipping is optimal, but a free bonus can be just as good
Always offer them something for free (eBook, coupon, premium video) before they leave – keep them on the line for the future
The Millennials can be hard to convert, but it is possible.
With a $200 Billion market, it is very lucrative, but millennials are highly sensitive to marketing strategies. However, if your shop is mobile friendly, easy to use, can be found and offer something free, you are on your way to optimizing for the GEN Y students.
This is specifically targeted towards the Gen Y, but if you are interested in increasing your conversion rates, you might be interested in our free report:
Need more help converting your prospects into leads? Make sure to give us a call or receive our free 25 minute consultation. And make sure to come out for InboundCon (our awesome digital marketing conference) on September 18 for industry leading conversion optimization advice, as well as the opportunity to network with North America's leading digital marketers.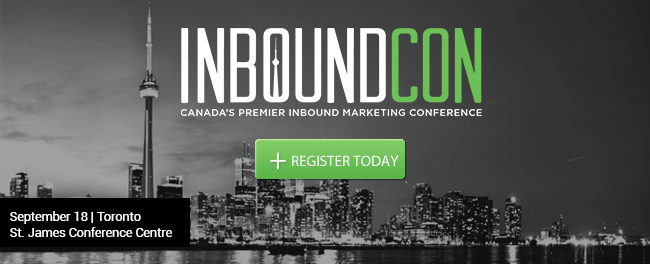 Sources:
http://ecommerceboy.net/2014/04/infographic-gen-y-loves-user-generated-content/
http://digitalmarketingmagazine.co.uk/customer-experience/shaping-the-next-generation-of-customer-experience-innovation-in-e-commerce/932
http://ecommerce.about.com/od/eCommerce-Marketing-Strategies/tp/Ecommerce-Seo.htm