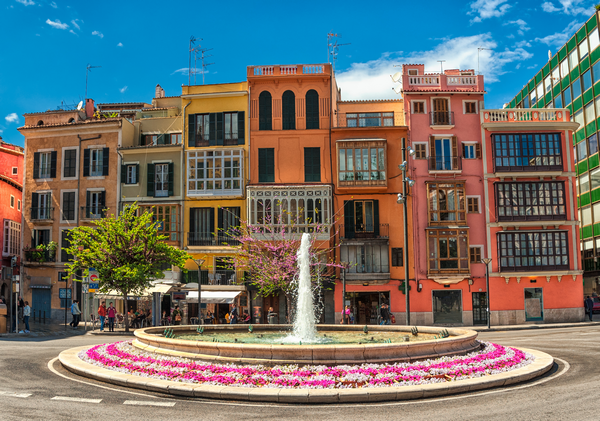 Local SEO continues to evolve, so how do you stay on top of your game? With frequent changes to search engine algorithms and services, there's always a lot elements to consider.
With our Local SEO Report Card, you'll be able to grade your efforts and learn all of the latest local tips and tricks.
Don't miss out on this free resource:
Learn how to perform customer and competitor research.
Discover how to optimize your website for local search.
Understand why correct NAP is so important for your business.
Bonus:
Find out your local search grade with our Report Card spreadsheet.
Image source: Shutterstock.