Last Thursday's Inbound Marketing Toronto meetup featured presentations from Chad Rogers, Partner at Crestview and Michael Edwards, Consultant and Digital Marketing Lead at Navigator.
In his work at Crestview, Chad Rogers helps private  sector clients get things approved, deal with change and face crisis head on. Michael Edwards leads Navigator's digital practice, which sees him work on numerous crisis communications and reputation recovery projects for private and public sector clients.
Sponsored by Powered by Search and BNOTIONS, the meetup was well received.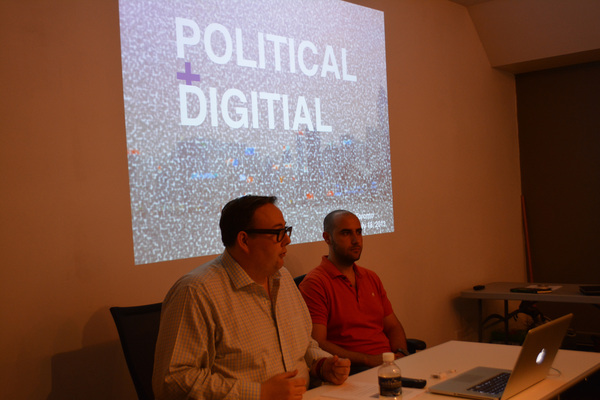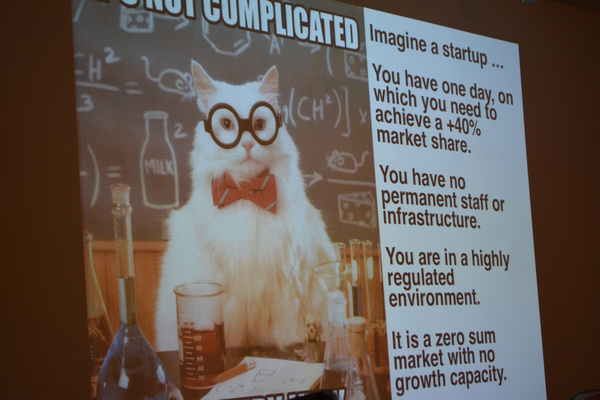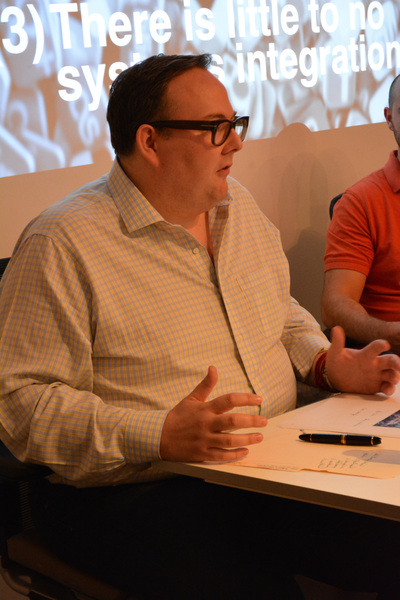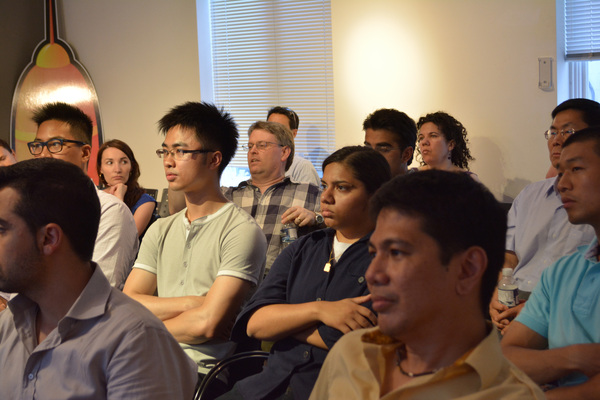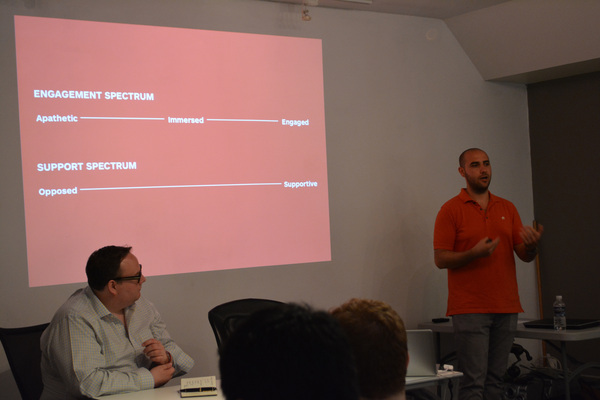 Chad Rogers' presentation was at the intersection of digital marketing and politics. Among other things, he spoke about political campaign pitfalls such as falling in love with tools, desiring the latest 'shiny monkey' and having no systems integration.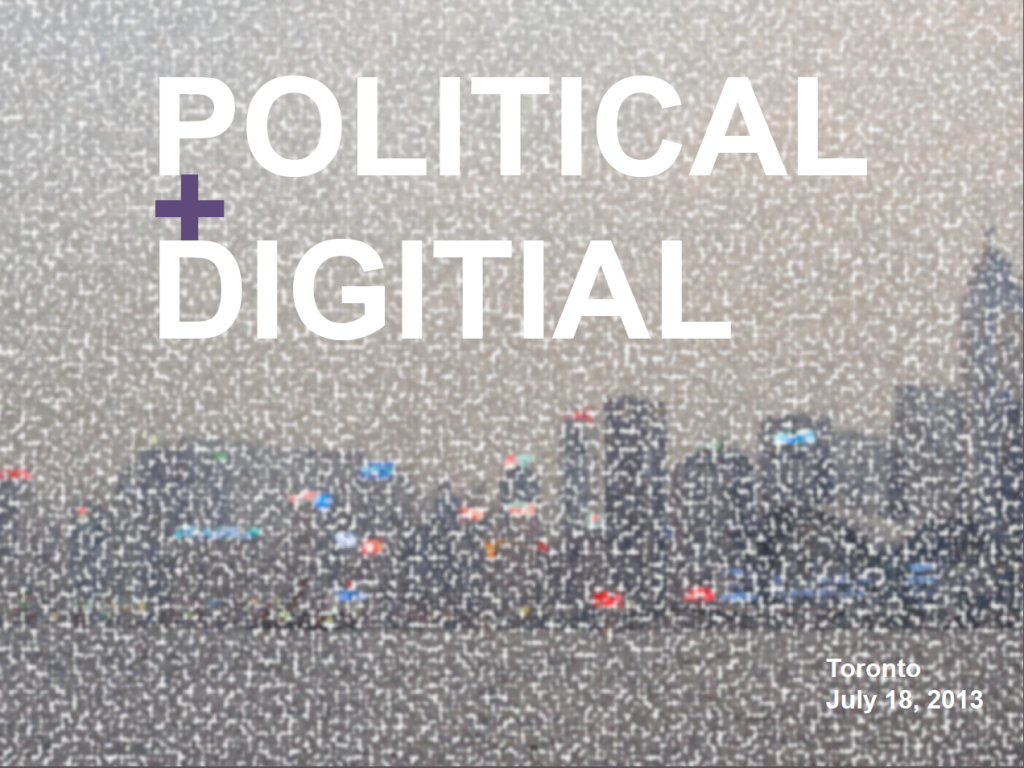 Michael Edwards' presentation focused on how to convert your audience when you're selling ideas. He spoke about segmenting and identifying your audience, micro-targeting and micro-messaging, as well as fostering engagement and building community.
The Inbound Marketing Toronto meetup group  brings together Toronto`s Digital Marketing, SEO, Social Media, Content Marketing, Media Relations, Start-up Founders, and Online Business Development professionals. Our Twitter hashtag is #InboundTO.
We'd love to have you join us for one of our upcoming monthly meetups. Check out the Inbound Marketing Toronto meetup group for more details.
Do you have a topic or speaker suggestion for the upcoming meetups? Let us know in the comments section below.