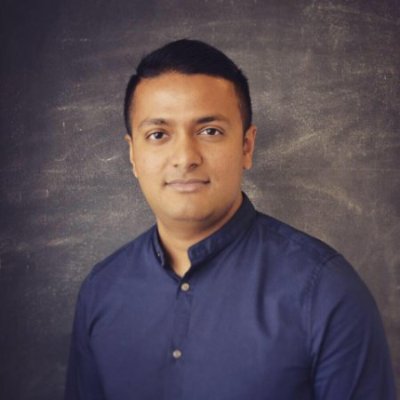 Hosted by Dev Basu
CEO at Powered By Search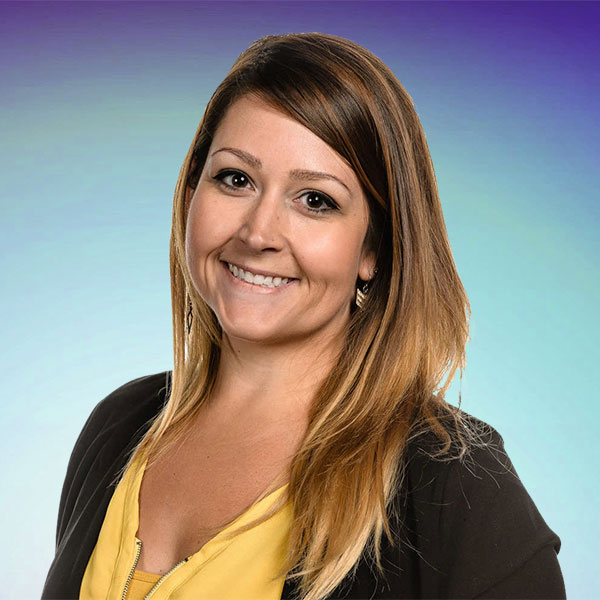 Led by Julie Jancen
UX/CRO expert at Powered By Search
What you will learn in this FREE Webinar:
Why Intent Matters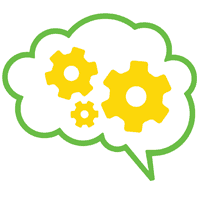 Learn why intent matters and how our clients are follow a simple 3 step process to show us exactly what your customers want, so you can give it to them and gain massive increase in conversions.
9-Step Conversion Intent Process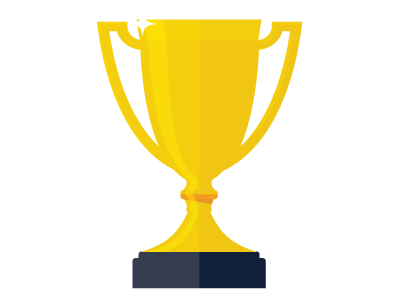 Learn our easy and simple proven step-by-step process on how to improve your website's conversions. We hold nothing back and peel back the curtain on exactly how your company needs to approach optimization that wins.
5 Key Questions You MUST Ask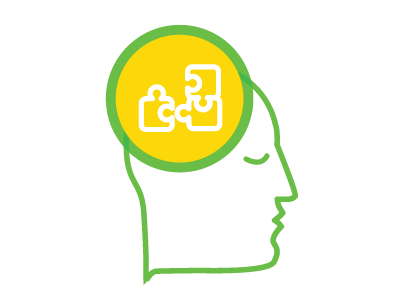 Are you tired of working with the wrong marketing agency? We have discovered that many of our clients were frustrated with their marketing partners because they did not know what to look for or what to look out for. We will show exactly what you need to ask to make sure you are finding the perfect web optimization partner for your business.