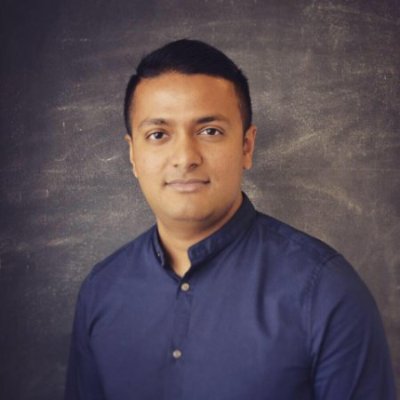 Hosted by Dev Basu
CEO at Powered By Search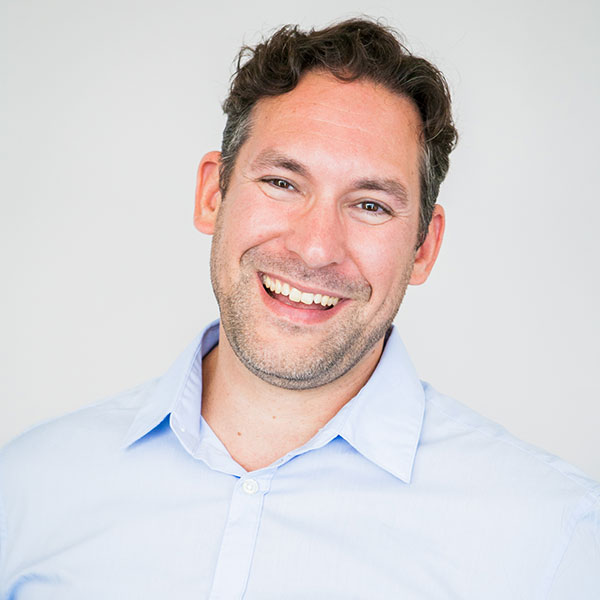 Led by Matthew Hunt
CMO at Powered By Search
What you will learn in this FREE Webinar:
Avoid the #1 Marketing Mistake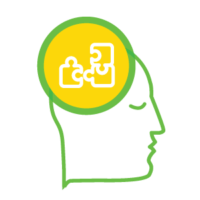 People only really leave a website without buying for one reason. And it's not what you think.
Fix Your Sales Funnel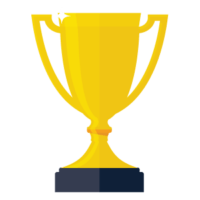 Think growing your conversion rate by 10X is impossible? Think again!
Supercharge Your SEO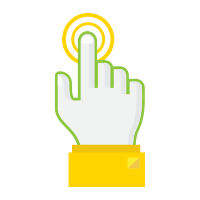 Learn how to earn Google's attention and respect, without tricks or tactics.