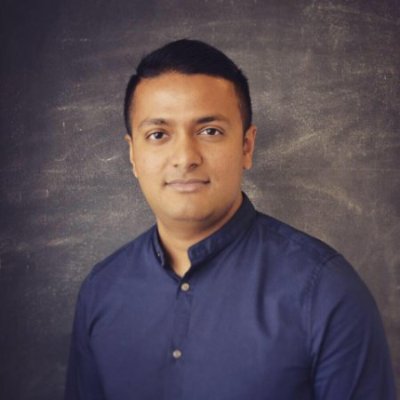 Hosted by Dev Basu
CEO at Powered By Search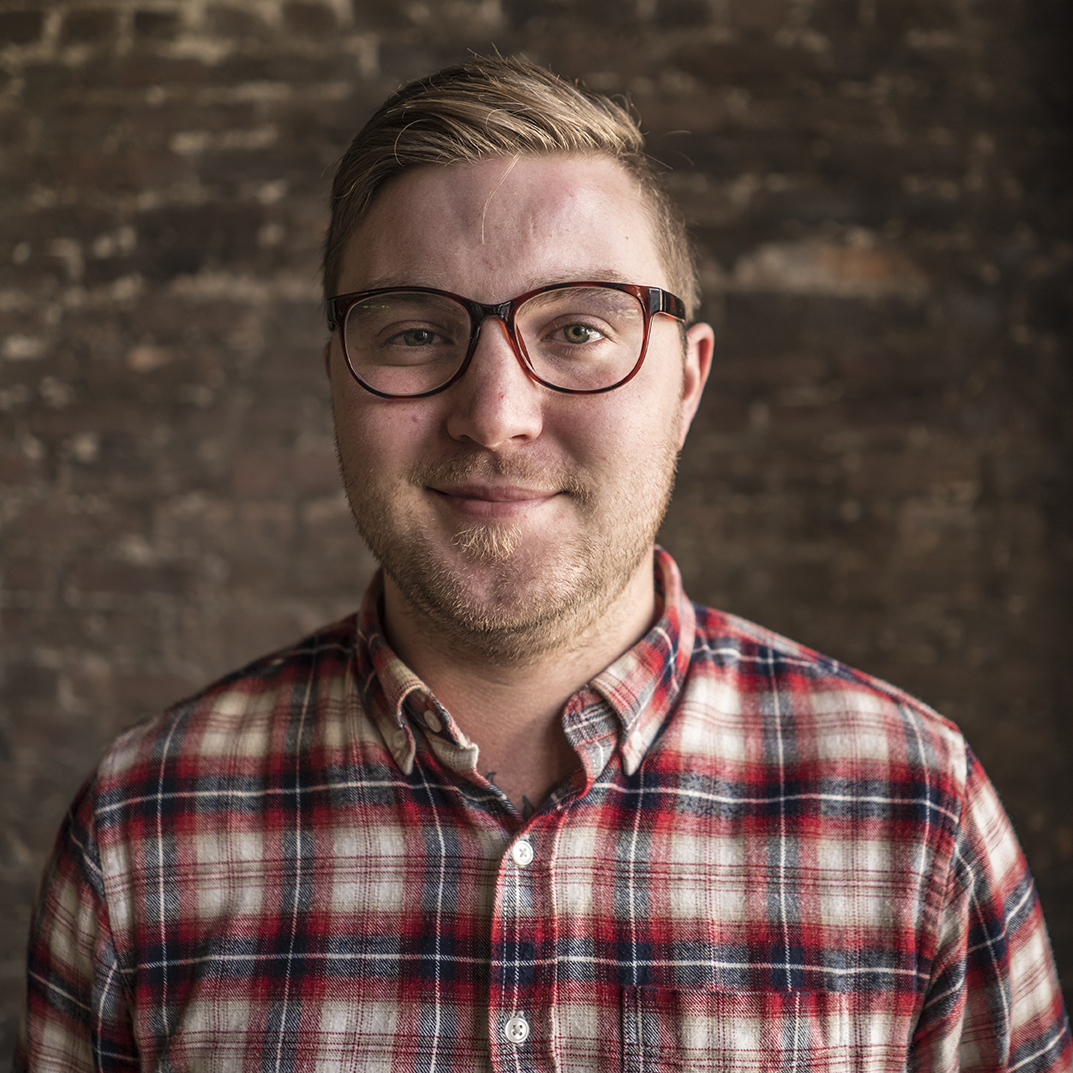 Led by Kyle Goodchild
SEO Expert at Powered By Search
What you will learn in this FREE Webinar:
How to avoid the top 3 potholes in Local SEO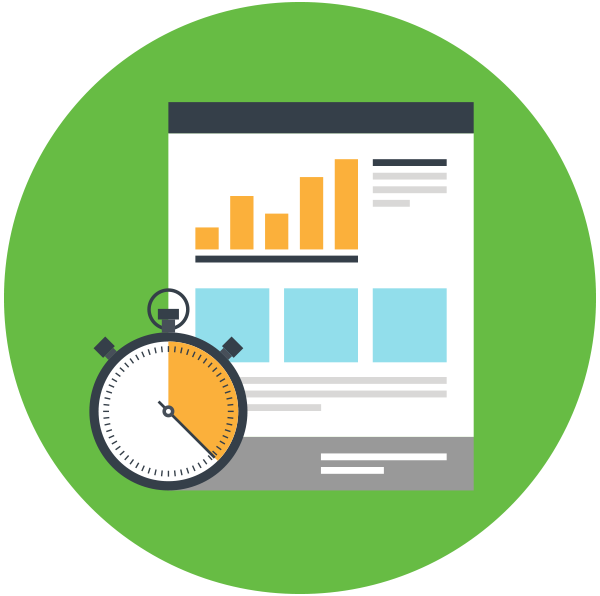 There are 3 major potholes that most companies have no idea about called, Intent, Content, & Present. We will show you exactly how you can avoid these mistakes that is crushing most Local SEO campaigns.
Get our Local SEO 9 Step Process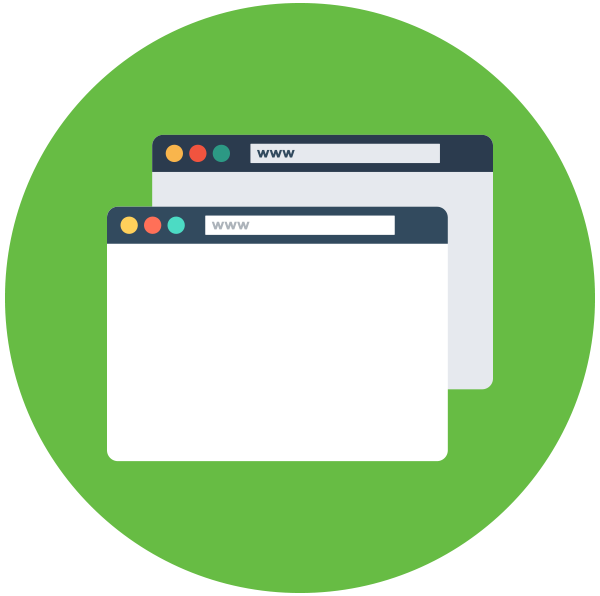 Did you know that, local searches lead 50% of mobile visitors to visit stores within one day! If you follow these 9 proven Local SEO steps you'll be able gain loads of visibility in local search engines, which will drive ready to purchase buyers to your store(s) and website.
5 Questions To Ask Before Hiring a Local SEO Provider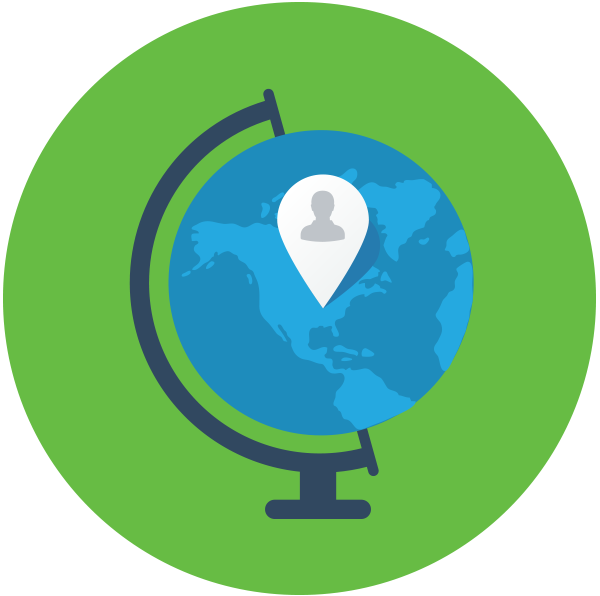 Partnering with the wrong marketing agency can kill your marketing & sales goals. Learn the 5 questions you MUST ask before hiring a Local SEO Agency.