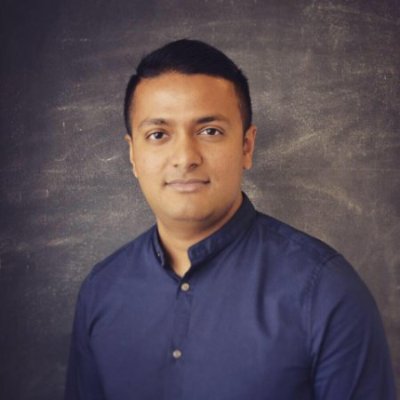 Led by Dev Basu
CEO of Powered By Search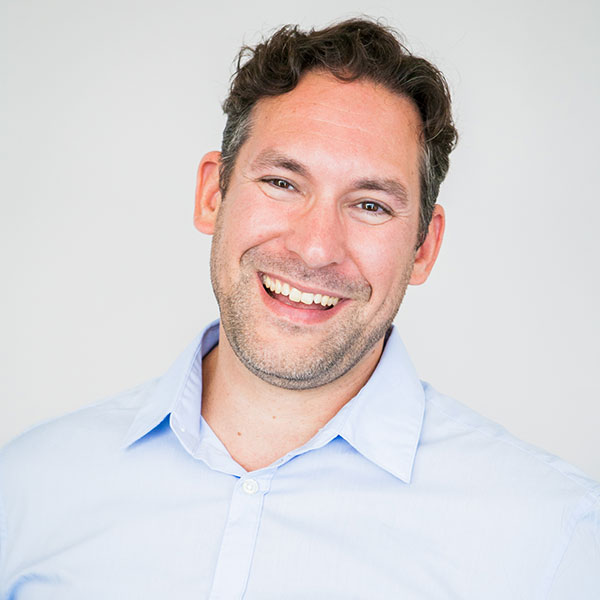 Hosted by Matthew Hunt
CMO of Powered By Search
What you will learn in this FREE Webinar:
Avoid The #1 SEO Mistake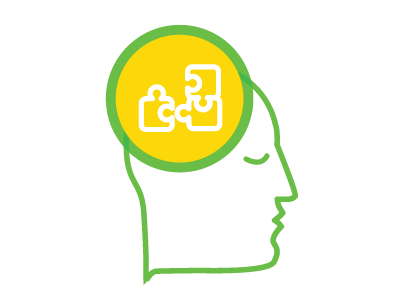 If you don't get this one thing right you are setting up all your SEO campaigns to fail.
Learn Our 9-Step SEO Formula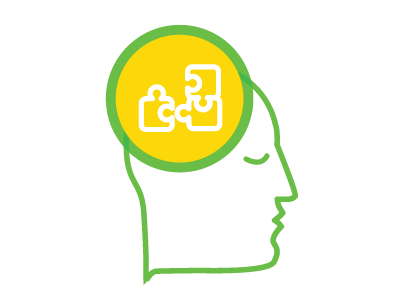 Our 9 Steps for SEO will boost your organic traffic and finally get your site the visibility it deserves.
Cut Time, Stress & Anxiety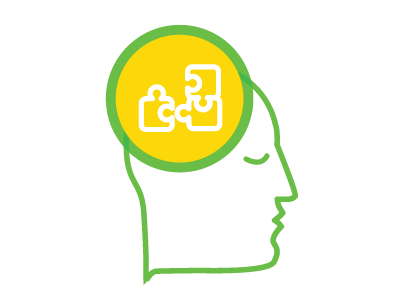 Learn the right questions to ask and what red flags to look out for when selecting an SEO partner.