WORKSHOP: The Intent Engine
Attend This Exclusive Workshop in Toronto
Does your marketing give your customers what they need?
Learn the Framework that has driven over a billion dollars in sales for our clients and how you can apply it to your business in this one-day workshop.
Tues, June 30th, 2018
9:00am - 4:00pm
Powered by Search, 211 Yonge Street, Suite-400, Toronto, ON M5B 1M4
Why You Want To Attend This Event
This workshop is limited to 30 people. If you would like to attend we would urge you to apply fast as seats tend to fill up fast. If you are not sure, then read below so you can see what you will learn at this workshop:
How to Write Ads That Get Clicks!

Are you speaking the language your customers want to hear? If not, you're leaving money on the table.

Swipe our copywriting tools and frameworks!

Writing great ads is easy when you follow our copywriting frameworks. Show up to this workshop and we will provide with all of our frameworks that will boost conversions for your business.

Show ROI to your team!

We also give you the resources to be able to get buy-in from your team on why matching customer intent to create text ads and banner creatives will deliver the faster improvement on ROI.

Make killer landing pages!

You can create the best text ads and banner creatives, but if your landing page is broken it's all for nothing. Learn how you can create landing pages that convert like crazy through our simple SCENT framework.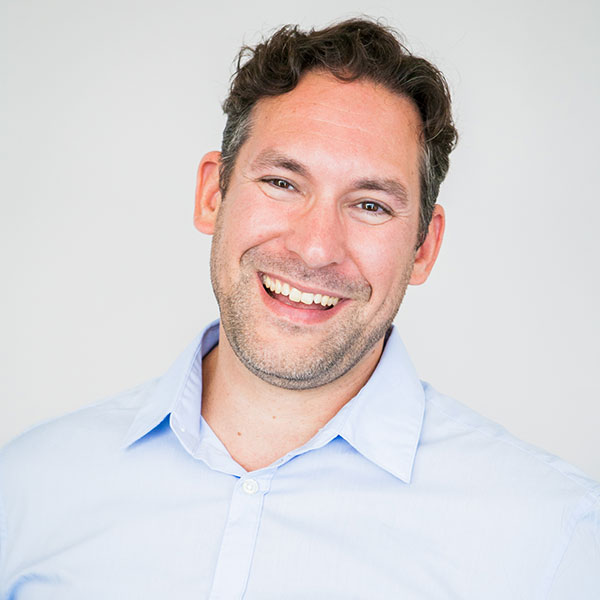 About the Speaker
Matthew Hunt
Matthew Hunt is an ex theatre-actor turned internet marketing junkie. He's the CMO and VP of Sales at Powered by Search.
He's been helping Fortune 1000 companies with their digital marketing for the last 10 years. He's worked with brands like FedEx, RE/MAX, Allstate, Valvoline, Rogers, and many more.
Matthew has worked with over 350 CEOs and business owners and helped them exceed their business goals through leveraging digital marketing and plans on helping you by pulling back the curtain on how to build successful PPC AdWords campaigns during this exclusive event.
What our clients say
"Thinking about the motivation of our customers rather than what we want them to do"

Definitely gained more clarity after attending the event

How to put together the best strategy to get started, I feel really good about using it for my clients and my company

The workshop gave us a lot of insight on how to craft copy to improve our Click-Through-Rates with a very nice and clear methodology!

"One of the best workshops I've been to. I've been to a lot, and I actually teach workshops!"
‹
›
YES! I Want To Be a Part of This Workshop
Learn how to optimize your marketing and ads that speak directly to your ideal customers and watch your conversions boom.
Yes, I want to attend!
Time is running out!
Powered by Search is proud to have over 75% Google certified individuals on staff.
Powered by Search - 211 Yonge Street, Suite 400, Toronto, ON, Canada M5B 1M4 | 1-866-611-5535
Copyright © 2015-2017 Powered by Search. All rights reserved.