Information is King: 9 SEO Myths You Must Stop Believing In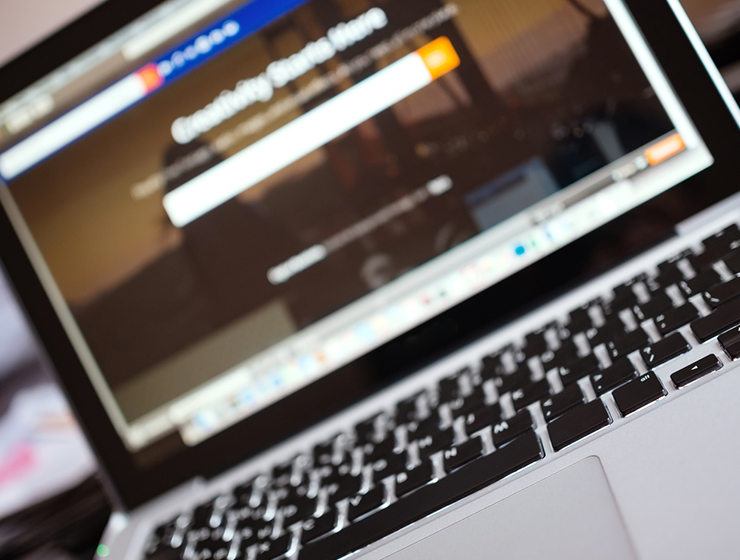 What's Inside
Search Engine Optimization has been around for a long time, and as a result, many myths have formed around it. This ebook is essential whether you're evaluating your existing agency or looking for a new one. Misinformation snowballs quickly and negatively affects your company's bottom line, use our advice to avoid SEO traps for your B2B SaaS comapny. With this guide, you'll learn:
How to focus SEO efforts on for maximum results.
How to implement modern white hat SEO practices.
How to avoid common SEO myths that will ruin your online presence.
Download 9 SEO Myths You Must Stop Believing In