Hitting HackerNews isn't a marketing strategy. Get a systematic marketing framework that generates revenue.
Marketing to developers is hard. But we get it: we've generated millions of dollars of revenue by deploying our predictable growth playbook. We build companies like yours systems for growth.
10.25%

increase in CTR from organic search

8.63%

new users organic traffic growth

+38%

increase in demo bookings QoQ from SEO
"Marketing doesn't work on developers" - Our clients would disagree:
Our results also paint a pretty great picture:
+9.9%
in demo conversion to close rate (better fit prospects) from SEO
119%
of SQL target hit in a quarter
+32%
conversions from Google Ads
Investors love when their companies work with us
| Company | Raised/Acquired | Outcome | Investors |
| --- | --- | --- | --- |
| Reltio | Raised | Series E – $237 million | Brighton Park Capital |
| Pyramid Analytics | Raised | Series E – $194 million | Jerusalem Ventures |
| Rally | Raised | Seed – $6 million | Felix Capital, Rainfall Ventures |
Integrate our framework into your own marketing – or have us do it for you
We publish all our docs so that anyone can take the strategies that have made hundreds of millions of dollars for our clients.
Get a taster of how we think about strategy for developer companies:
In this episode of our podcast, Insider Marketing we share our ideas for how DataDome, a bot protection SaaS could scale their business using our playbooks. If you want to understand the kind of insight we bring to developer focused SaaS product, this is a great place to start
Scale your SaaS trials and demos. On demand.
Results backed methodology
Omnichannel paid media approach
Clear, results focused reporting
If you've been burned by marketing agencies before, here's how it's going to be different this time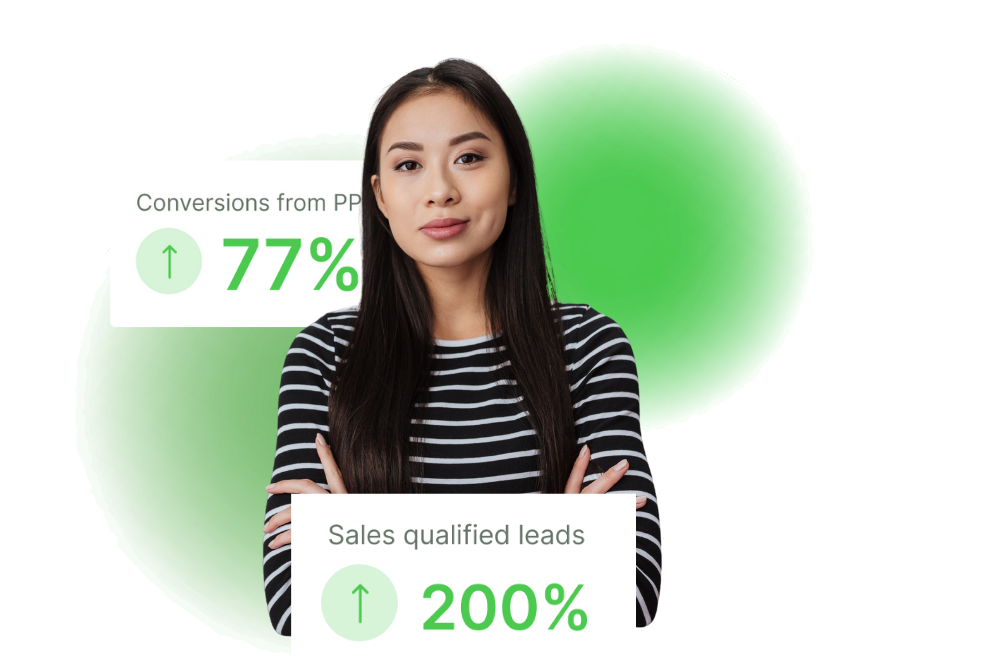 git checkout dev-playbook.git
Deep understanding of developer business models
We only work with B2B SaaS and many of our clients are developer focused. It's common to hear people say that marketing doesn't work on developers. Our results show that that's wrong.
Here's a couple results for developer focused companies:
6.2% growth in keywords appearing in search
8.63% new users organic traffic growth
+32% conversions from Google Ads
+73% conversions from Bing Ads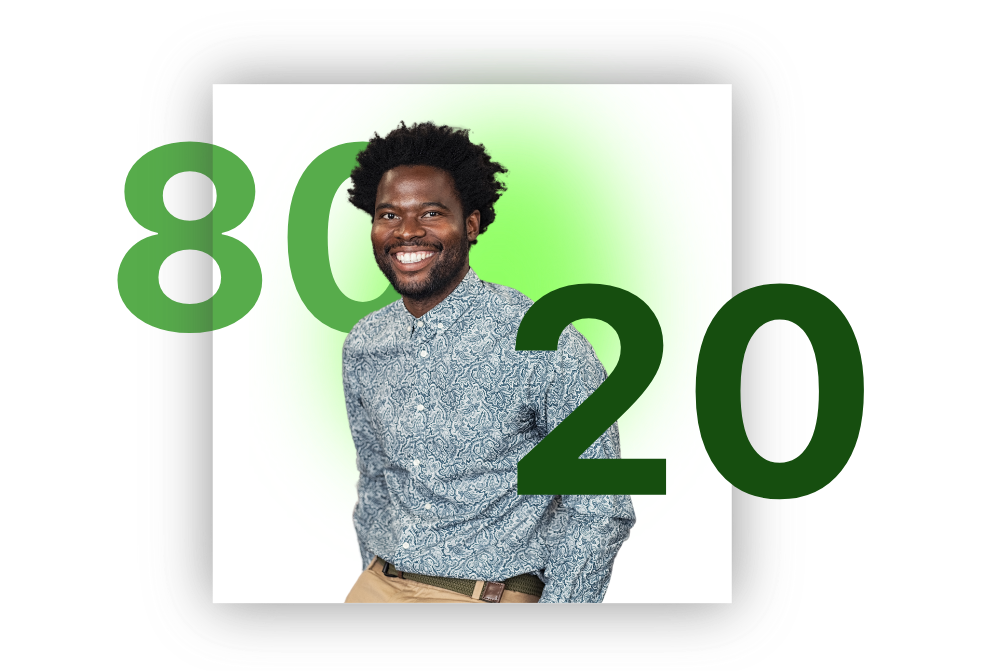 The 80/20 of SaaS marketing
Pareto marketing: Get marketing strategy that delivers the most efficient results.
80% of the results come from 20% of the work. There's a heap you could do to grow your company – and other agencies seem to be obsessed with it but we focus on the activities that move the needle fastest.
Once the results start coming in, we can look at the next 20% of actions. We drive results, not activity.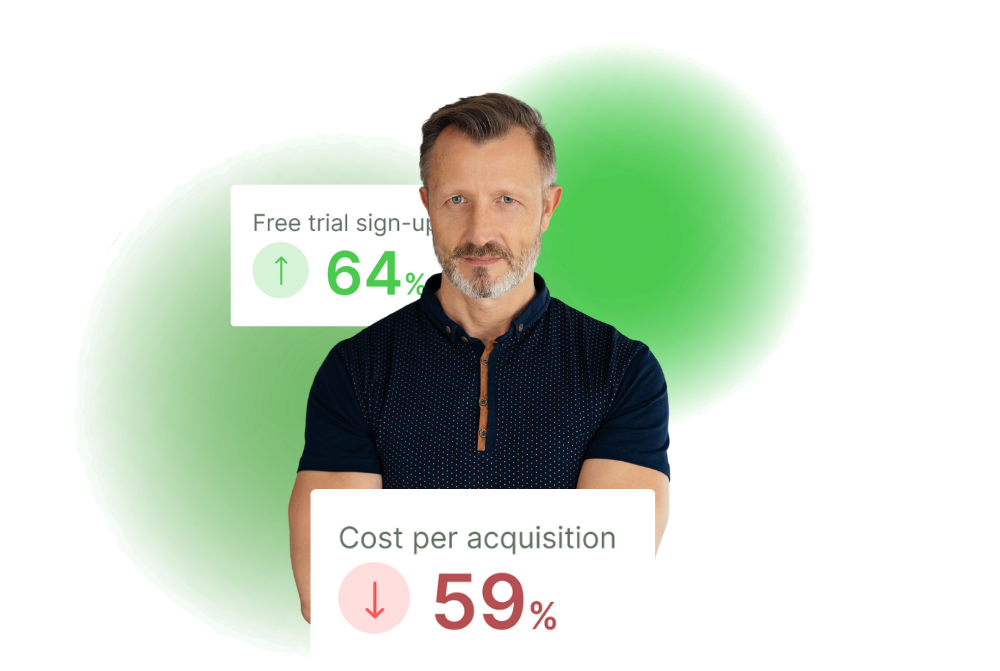 No lengthy audits, no waiting
Avoid lengthy audits. Get straight into the work.
Clients frequently come to us frustrated that they've had to wait months to see any kind of ROI. Most of their time has been spent working through lengthy SEO or ad account audits and all they have to show is a long list of recommendations.
We work differently to that. From Day 1, we're in your accounts:
Finding ways to cut inefficient ad spend
Fixing problems with your search performance
Identifying high value conversion rate changes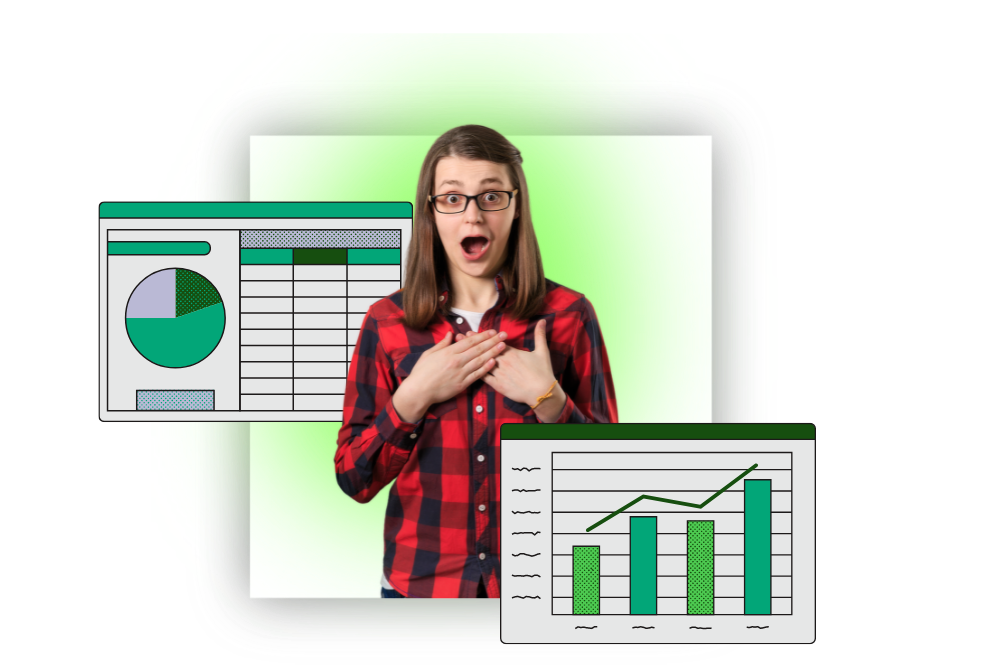 Real time reporting
You shouldn't have to ask to see your results. See real time reports on your marketing ROI.
As well as a regular cadence of synchronous and asynchronous reporting, we create every client we work with a set of dashboards so that there's never any question about the cold, hard numbers:
How much of our ad budget has been spent this month?
How are we pacing against new trial targets?
How many conversions came through organic search this week?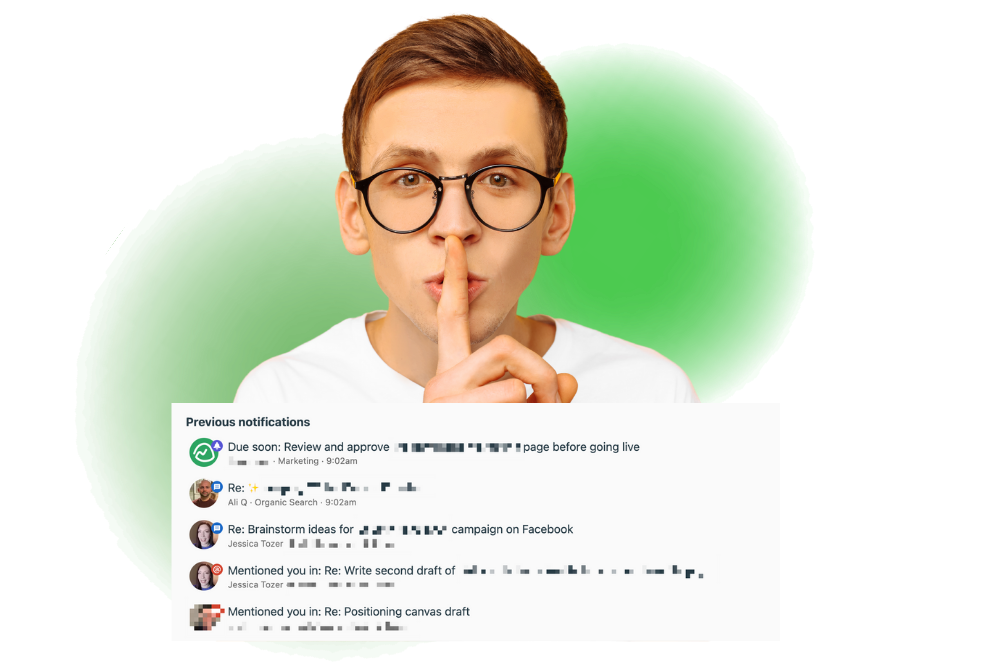 Transparent communication
Async communication gives everyone time for deep work
Quality marketing results require time, thought and effort.
We work async, give our team time to focus on deep work and make sure that they have time to write thoughtful, clear responses to questions that you have about your marketing investment.