We've helped a wide range of great companies
We've worked with a wide range of B2B SaaS and technology companies, brands and teams, both big and small. We'd love the chance to do the same with you.
We work with companies of all sizes, ranging from $1M in annual revenue onwards, with many exceeding $200MM ARR.
Our methodology for scaling MRR works in any vertical, as you will see based on the stories and results of our clients, in their own words below.
Recent client wins
July 2021
48.85% growth in organic visits from SEO
36.36% in demo bookings from SEO
+38% increase in demo bookings QoQ from SEO
+9.9% in demo conversion to close rate (better fit prospects) from SEO
Doubled sales accepted leads from PPC in 1 month
June 2021
MQLs +107% month-on-month
6.01% overall organic traffic growth
8.63% new users organic traffic growth
6.2% growth in keywords appearing in search
8.9% increase in total clicks from Google
10.25% increase in CTR from organic
May 2021
Conversions from PPC up 19% after 2 weeks
High profile deal closed after discovering client through PPC
Conversions up 66% from PPC campaign
Cost per acquisition down 9% from PPC
Conversion rate up 50%
53% more leads with a 59% reduction in CPA
Bing conversions up 73%
Google conversions up 32%
April 2021
Free trial sign-ups up +64% month on month
Best performing month for free trial completions
68% increase in SQLs over 2 months with combined PPC and SEO strategy
March 2021
Conversions up 77% from PPC
Cost per conversion down 40%
25% increase in organic conversions
40% increase in leads from PPC
2 featured snippets won for client after 14 days
Key blog post ranks #3 after 2 weeks
3x conversions after landing page refresh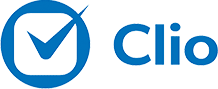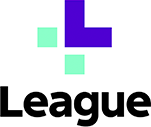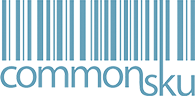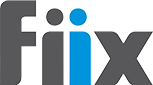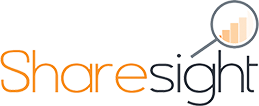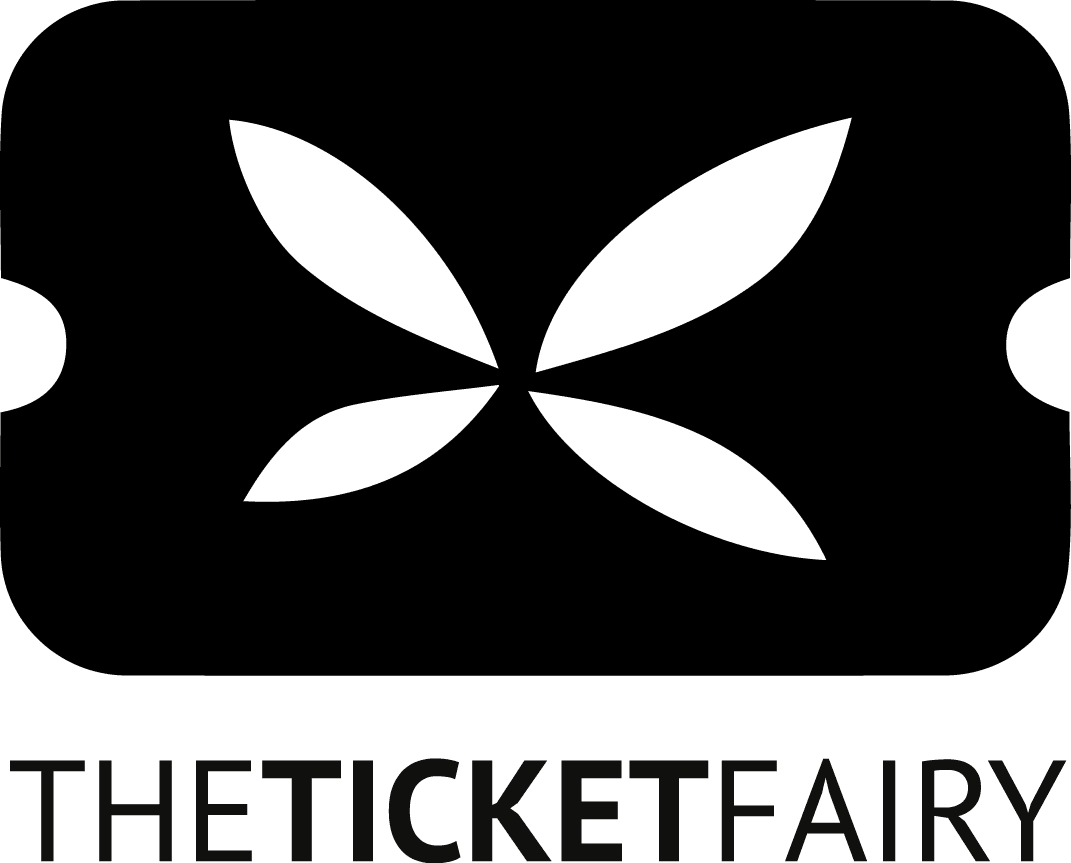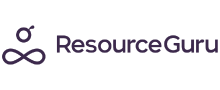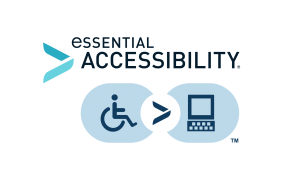 Case Studies