Instantly Download "The CMO's Guide to Pay-Per-Click Advertising"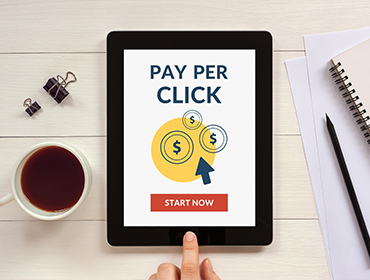 What's Inside
There is a lot of PPC noise out there, that many executives are not sure what the best PPC strategies are to pursue. Understanding which PPC strategies will work best for your B2B SaaS company will help you fill your pipeline and increase revenue. In this guide, you'll learn:
What the top PPC myths & misconceptions that you need to watch out for so you can avoid wasting money on media buys that drive no results.
What are the best enterprise PPC tools to use so you can be more agile like a startup.
What attribution model is best for PPC so you can make the right decisions on where budgets need to go.
How to prove PPC ROI so you can get the budgets you need to hit your goals.
The exact framework we use to help many Fortune 500 companies scale their PPC campaigns beyond the CEO's expectations.
You are one step away from getting your FREE Guide to Pay-Per-Click Advertising