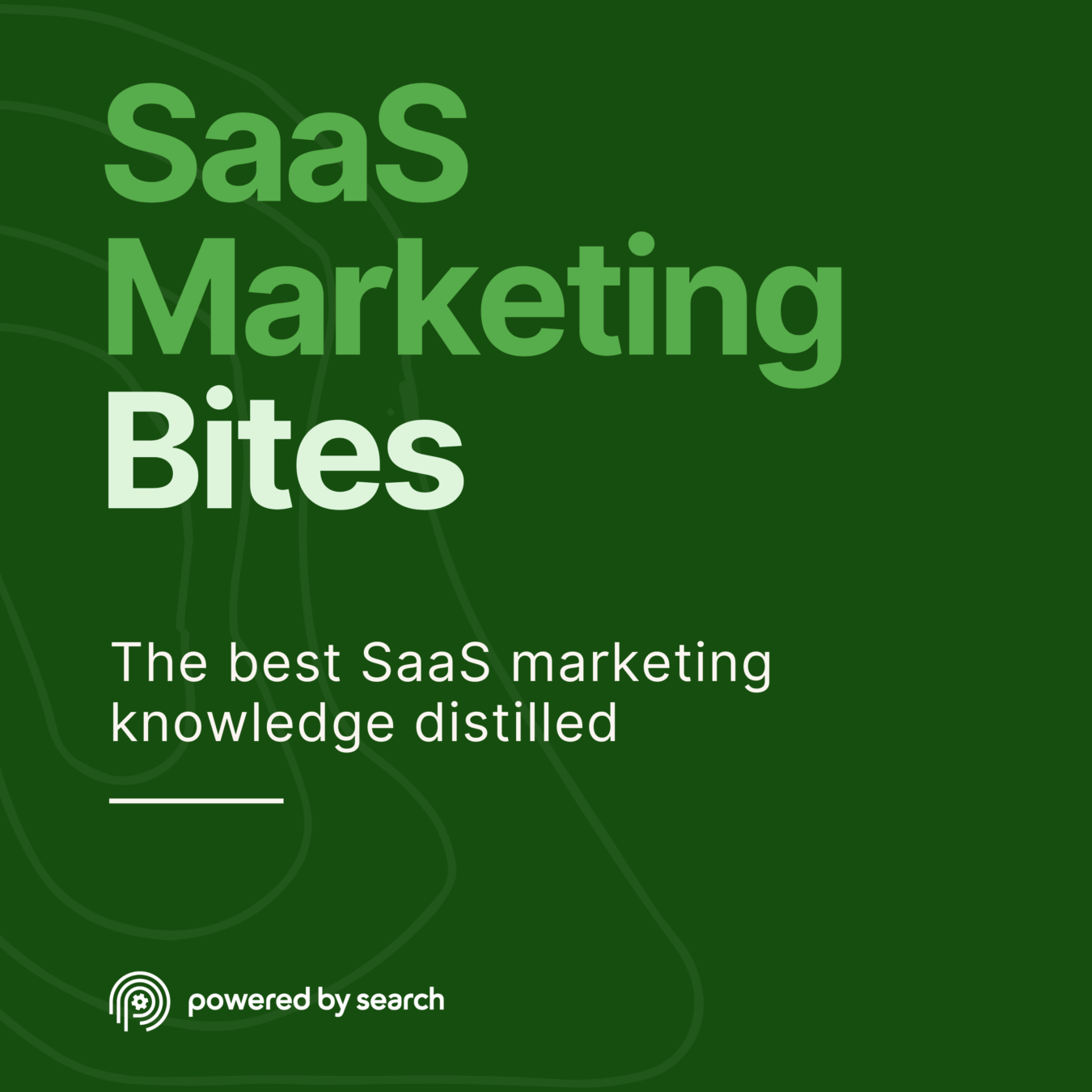 6 things you should do to adapt to tough market conditions
Summary
We're definitely in Winter now. Here's 6 tactical things you should to do adapt to adapt your SaaS marketing during a recession.
---
Show Notes
Your 2023 marketing strategy probably won't work
It's probably perfect based on what happened in 2022
You're doing all the right things
You've done the math and worked out that the budget balances
And then *CRUSH*
Recession's coming and your CFO tells you your budget's being cut
Now your growth goals don't look so realistic
Here's 6 things you should be doing right now:
1. Consolidating marketing technology spend into better products that go further for you – you're likely paying for multiple products with overlapping functionalities
2. Cutting underperformant ad spend – we generally find 40-60% of ad spend is ineffective when we start working with clients. How would you like 40% of your ad spend back?
3. Using email to revive dead deals – it's not just a sales activity. Sales have likely forgotten about all those dead deals. But 2023 is going to create a whole lot of changing pain points. Imagine priorities have changed and now your product is top of the list! That's 'free' revenue for anyone who emails at the right time with the right offer
4. Using email to move customers to annual deals – many of your customers are looking for a price saving right now just like you are! Offering annual upgrades for customers can be a great way to get cashflow for you and align their incentives to yours. Twist: offer additional capacity or months free vs cutting your cost to them
5. Revisiting your messaging to align to customers pain points in a recessionary environment – I made the point earlier but your messaging should be changing in response to your customers changing pain points too. If they're not feeling it yet, they're about to. So get to work on understanding them today!
6. Repurposing the inefficient ad spend as investment in fresh creative, campaigns and additional pain point focused content – everyone's got wasted ad spend. If you took that 40% ad spend you found and reinvested into new or improved campaigns, what could you achieve? Likely significantly more!
Focus on decoupling investment and returns this year. You do that by increasing quality pipeline contribution, decreasing customer acquisition cost and increasing life time value
Don't get rekt.
===