Do You Really Know What SEO Is?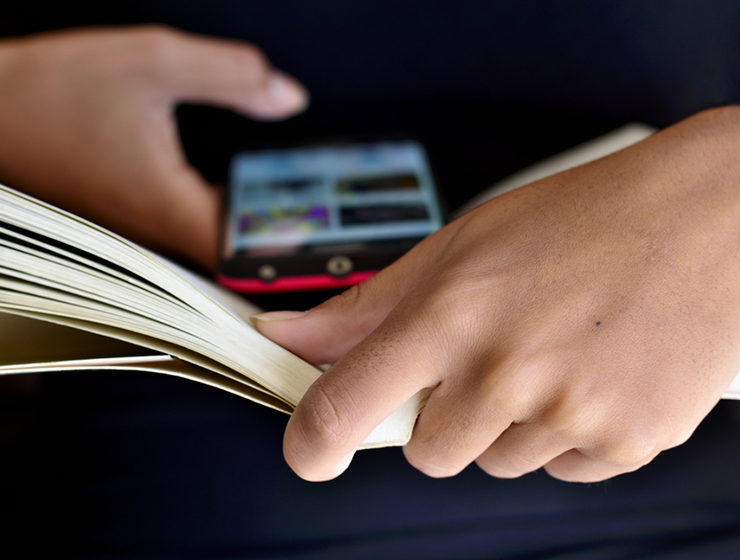 What's Inside
Depending on who you ask, Search Engine Optimization can have different meanings. Not only is this inconsistency impractical, but it's also damaging to your business if you're operating on outdated practices. SEO is comprised of many strategies depending on your needs, but the end goal always remains the same because search engines are objective. SEO can help you increase MQL's and SQL's for your B2B SaaS Company. This cheat sheet will help you:
Develop an understanding of the 4 major stages of SEO.
Learn more about SEO practices that get actual results.
Discover how to maintain quality SEO.
Download Your SEO Cheat Sheet