Last Thursday's Inbound Marketing Toronto meetup featured a presentation from Demac Media on why inbound marketing is the future of eCommerce and one from Canada Post on Canadian eShopper Insights. Sponsored by Powered by Search and BNOTIONS, the meetup was very well received.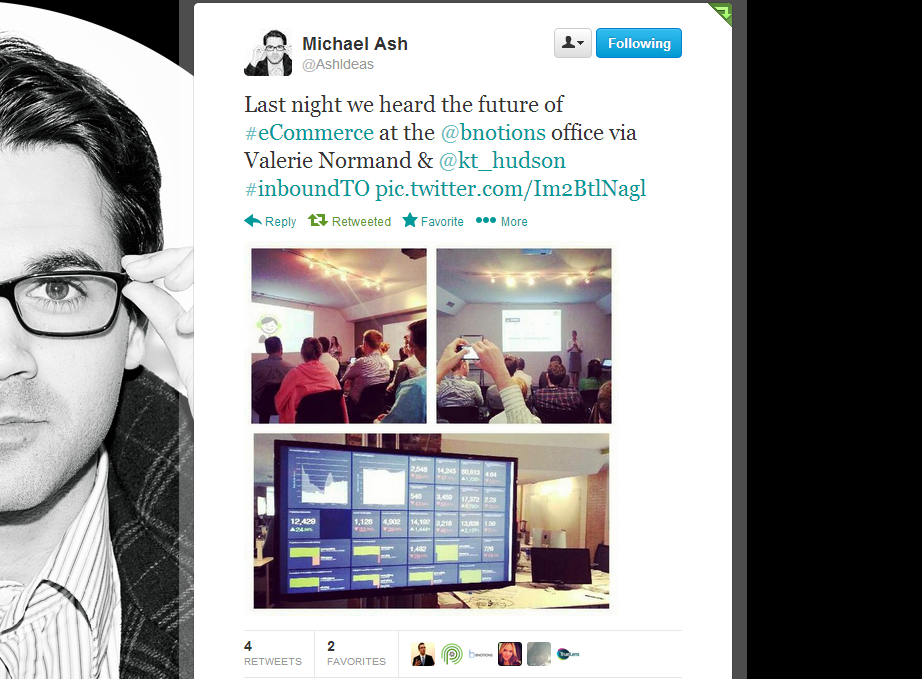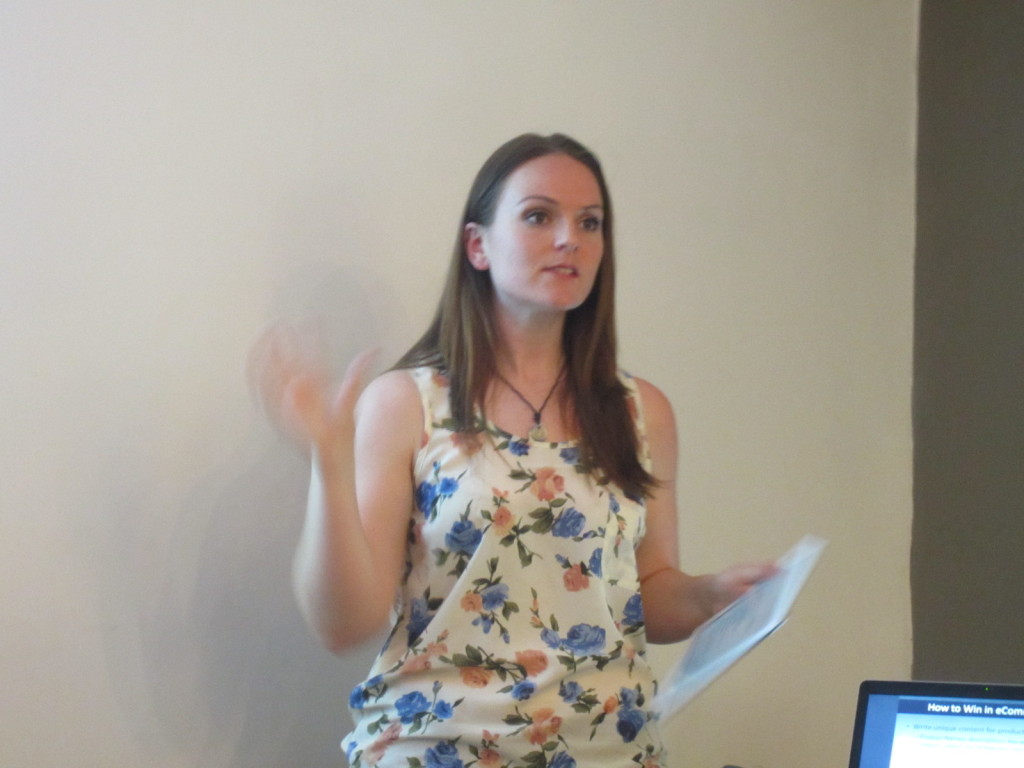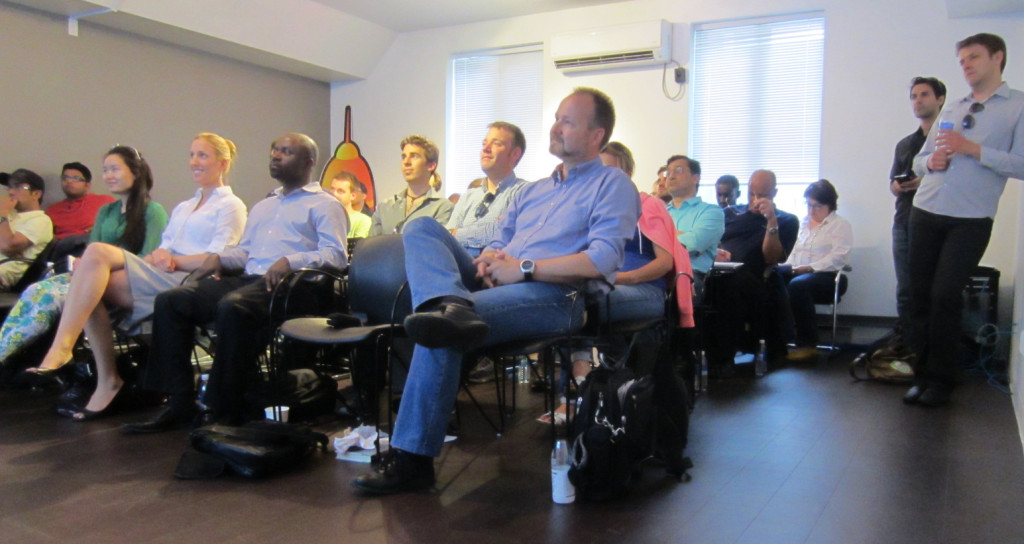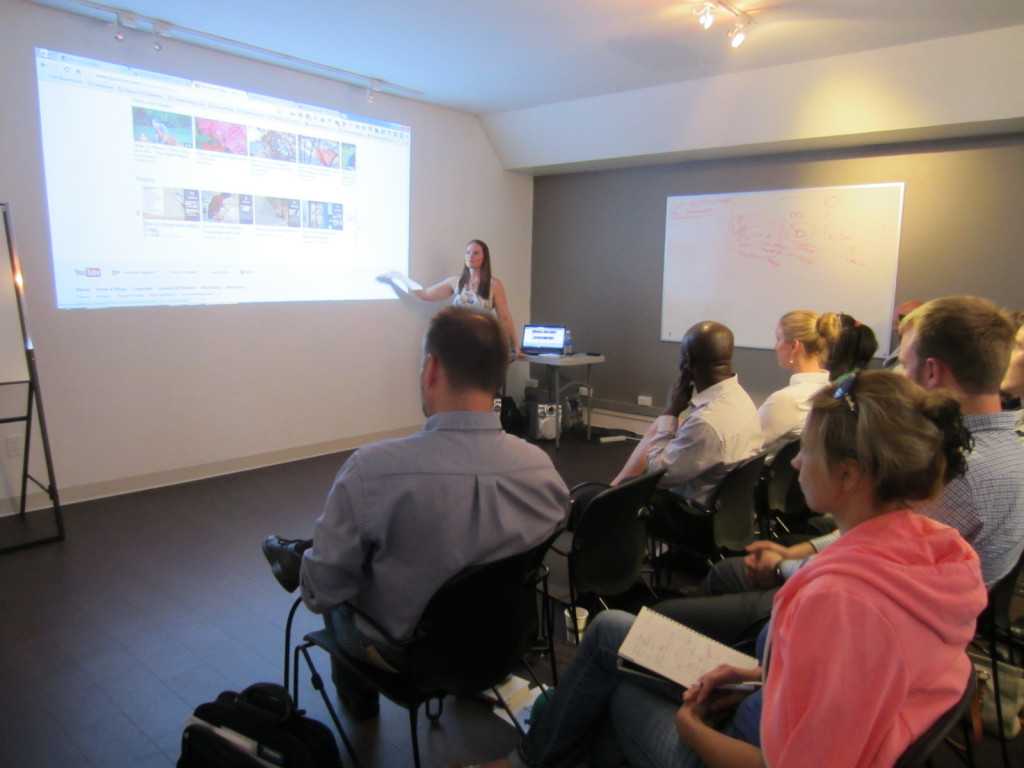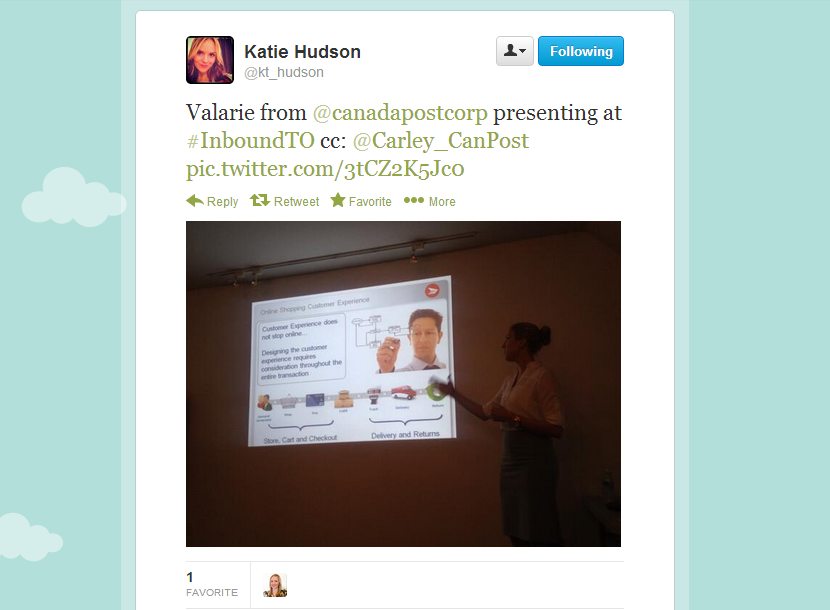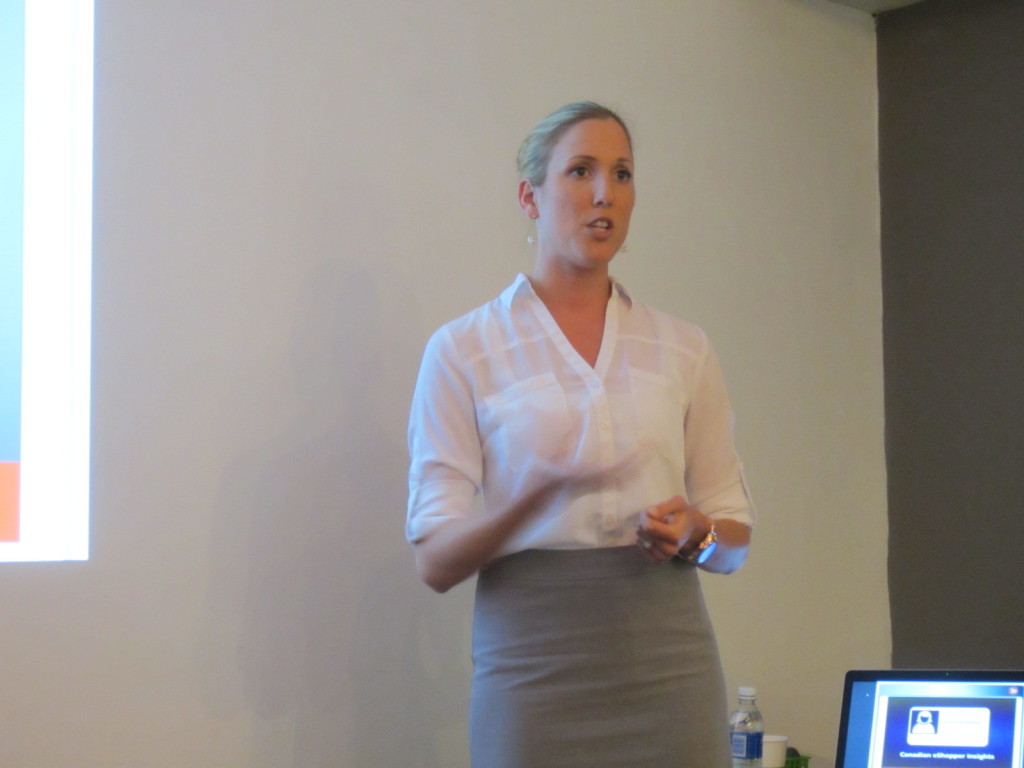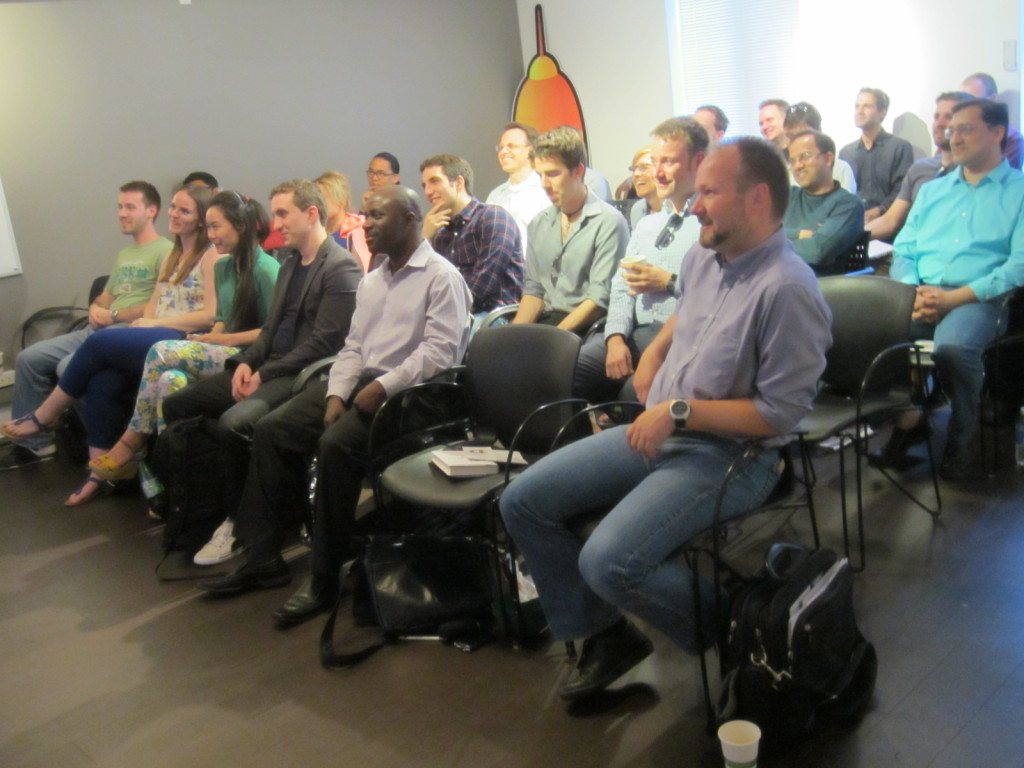 Katie Hudson, Marketing Manager at Demac Media, spoke about Why Inbound Marketing is the Future of eCommerce and Valerie Normand, Director of eCommerce Solutions Integration at Canada Post, spoke about Canadian eShopper Insights. Their presentations can be found below.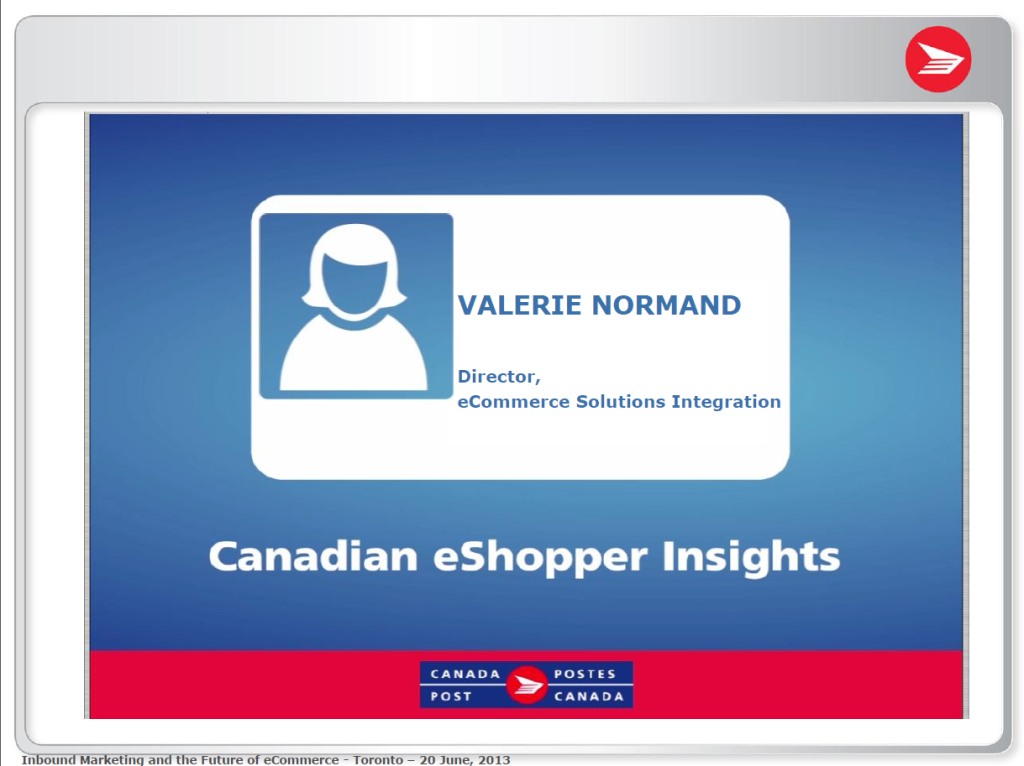 The Inbound Marketing Toronto meetup group  brings together Toronto`s Digital Marketing, SEO, Social Media, Content Marketing, Media Relations, Start-up Founders, and Online Business Development professionals. Our Twitter hashtag is #InboundTO.
We'd love to have you join us for one of our upcoming monthly meetups. Check out the Inbound Marketing Toronto meetup group for more details.
Do you have a topic or speaker suggestion for the upcoming meetups? Let us know in the comments section below.

If you missed our InboundTO, don't miss out on our Free 25 minute Marketing Assessment with us.