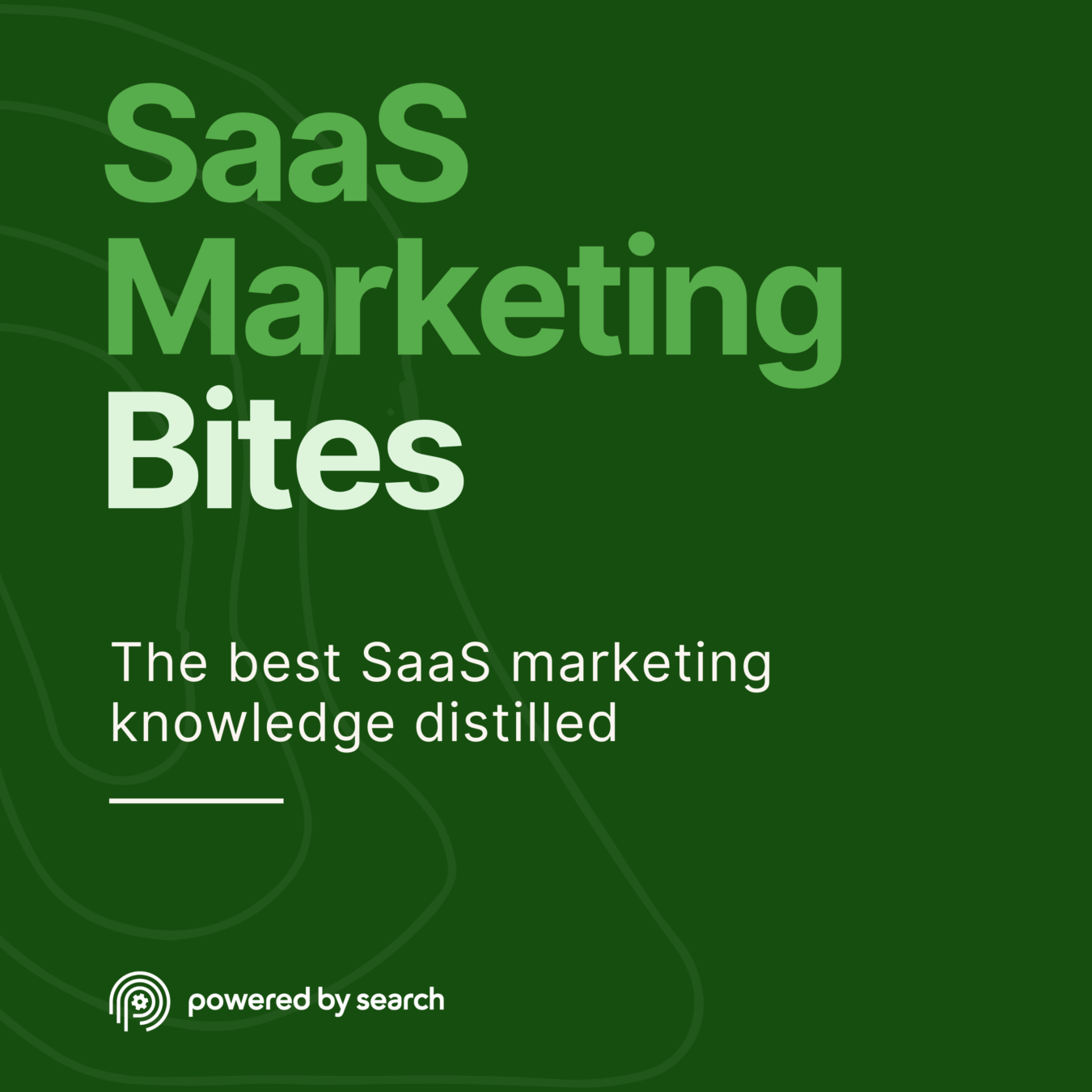 The 3×10 Method: How to Improve Marketing ROI 89% Without Spending More
Summary
How to improve marketing ROI during a recession with only a 10% change in 3 key SaaS marketing metrics
---
Show Notes
Most B2B SaaS marketers are dealing with companies where the economic outlook is uncertain and they are being asked to achieve the same pipeline goals or improve marketing ROI but with less budget.
It's only natural that companies are trying to outweather economic turmoil by reducing costs and, as we discussed in previous articles, marketing is one of the first expenses to be cut.
But if you're a marketing leader, even after you've made all the cuts and brought costs in house, you're still expected to hit pipeline goals every month.
While there's a number of strategies to do that in a good time, there are fewer ways to do that in a bad time.
In fact there are only three possible ways to grow your pipeline during a recession:
Get more customers
Get more revenue from each customer
Acquire customers for less money
Great! So you'll just go and do that.
In this episode we'll outline:
The key reasons that marketers fail to predictably hit pipeline
A framework you can use to produce outsized returns by simply making small gains in each of the above areas
A set of examples for achieving each of those small gains
By the end of the episode, you'll understand how to create predictable growth in a down market and deliver eye-popping returns with little to no additional investment.
===