80 Questions to Audit the Health of Your AdWords Account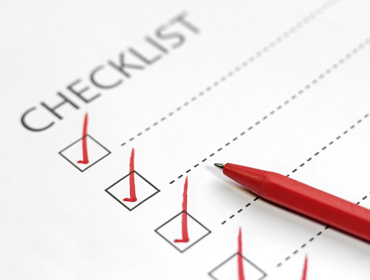 What's Inside
It's easy to mismanage PPC budgets and to overspend in AdWords. Whether you're looking to sell one product or one thousand, use this checklist to ensure that your company does not waste a single dollar.
Plan the perfect AdWords campaign.
Get high quality scores that will make your campaigns more cost effective.
Drive more leads by maintaining and upgrading your campaigns over time.
You are one step away from getting access to The AdWords 80-Point Checklist!