Your SaaS Business Can Still Thrive in Today's Uncertain Economy
Need to Reposition Your SaaS Company Due to the Crisis?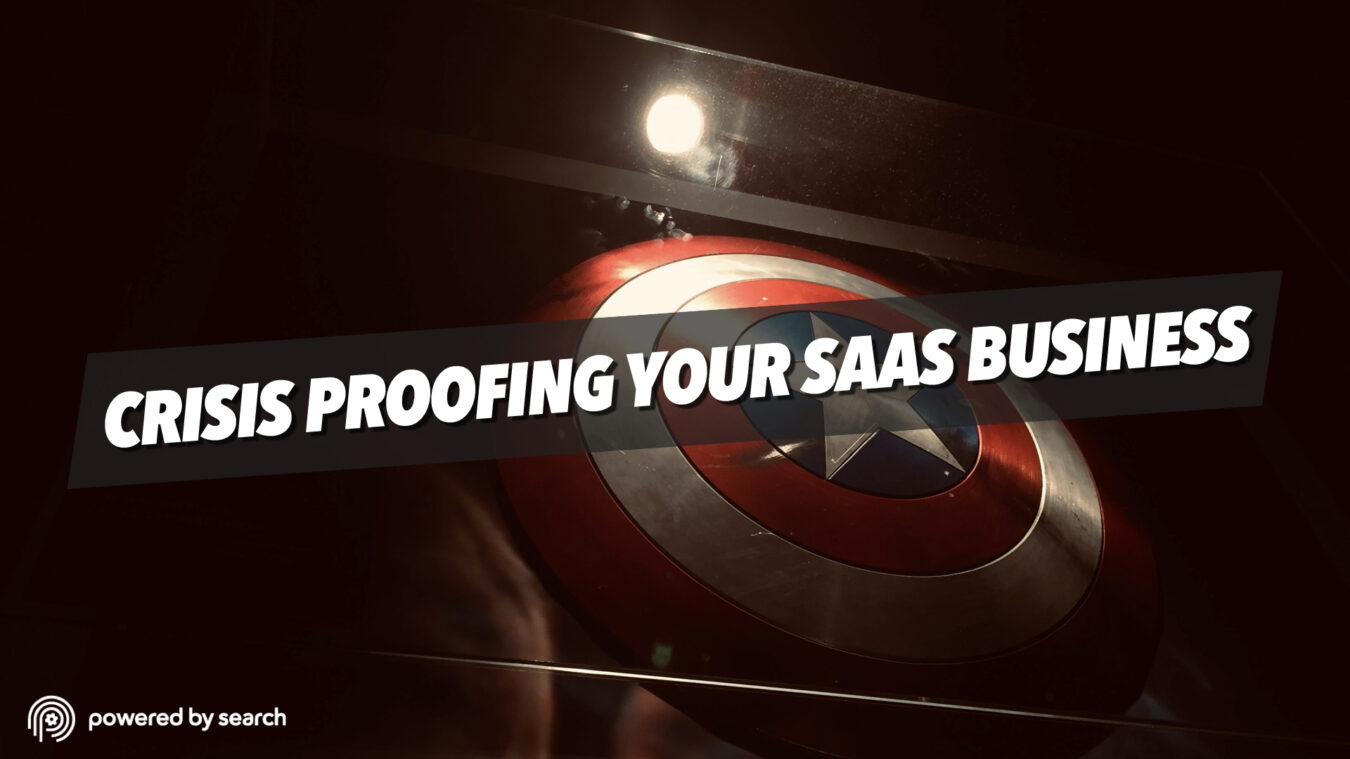 Get Your Crisis Response Kit
What's Inside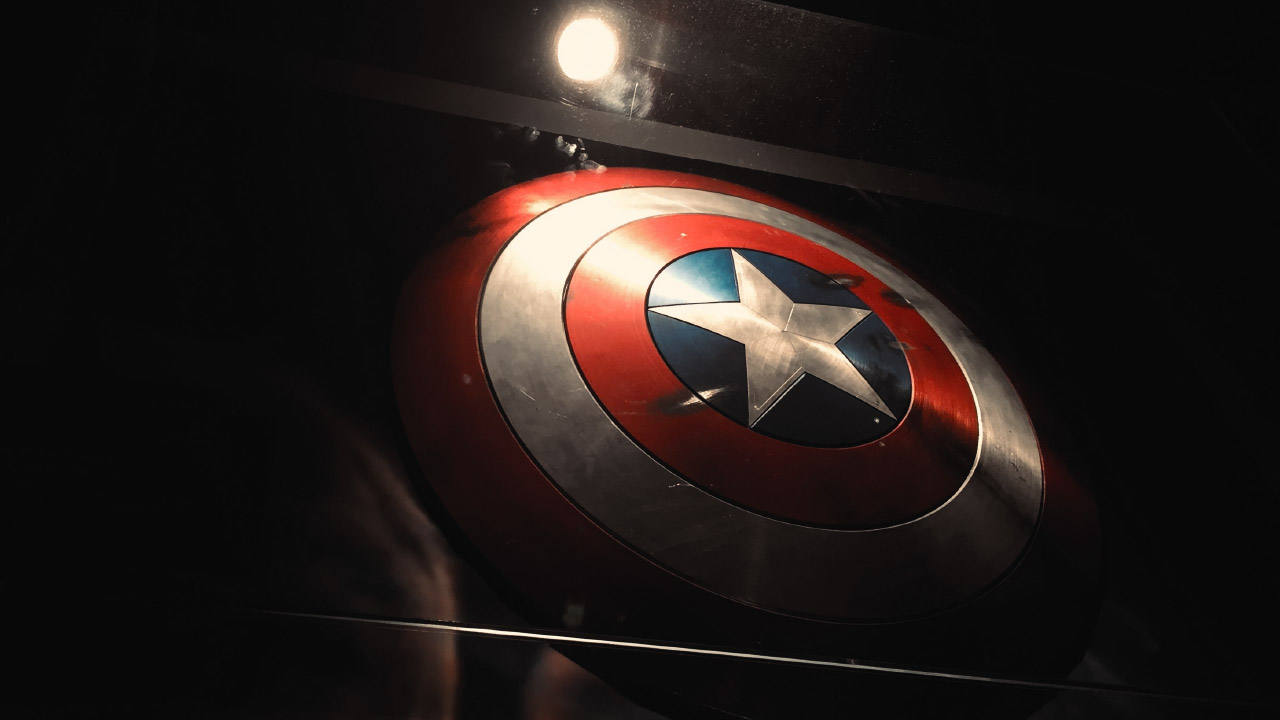 How to Crisis Proof Your SaaS Business Webinar
This training will help you get through it with clarity on what essentials to focus on in your SaaS business so that you can stop your demo and trial pipeline vanishing, customers churning, and marketing campaigns tanking.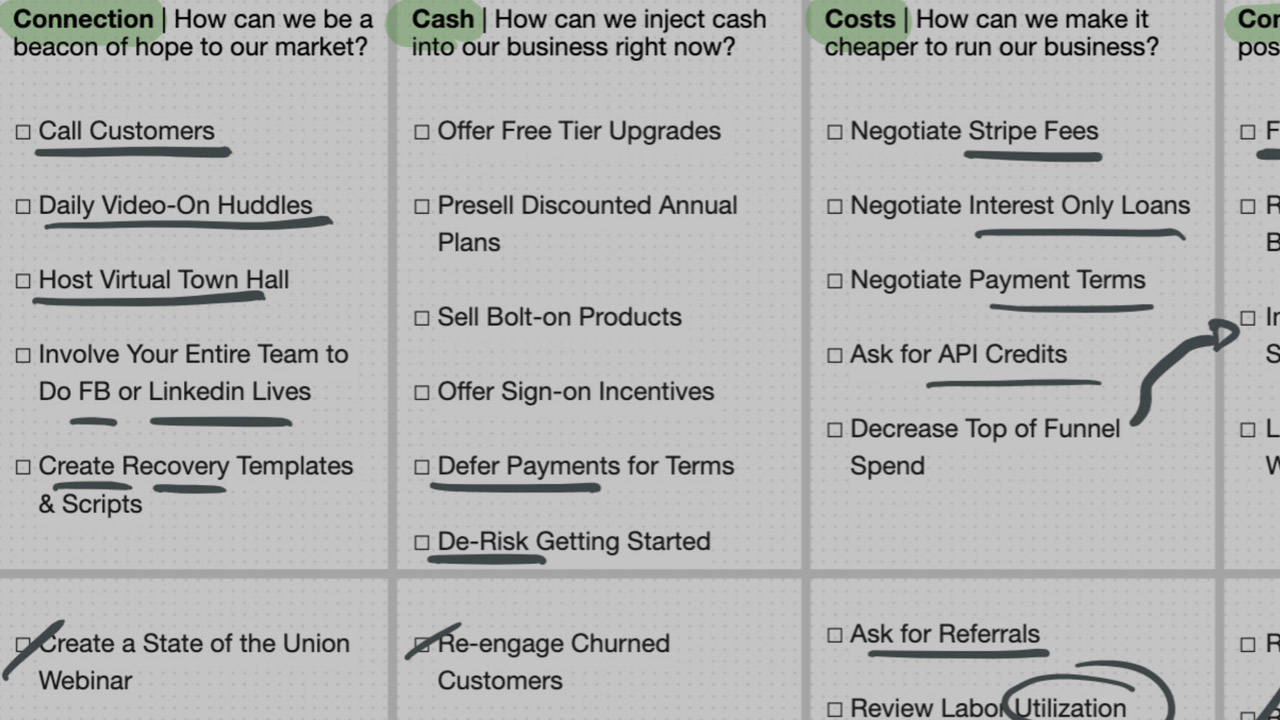 SaaS Stimulus Package Checklist
This One-Page 16 week action plan will help you prevent churn, connect with customers, fill your pipeline, and act on the opportunities in your market right now.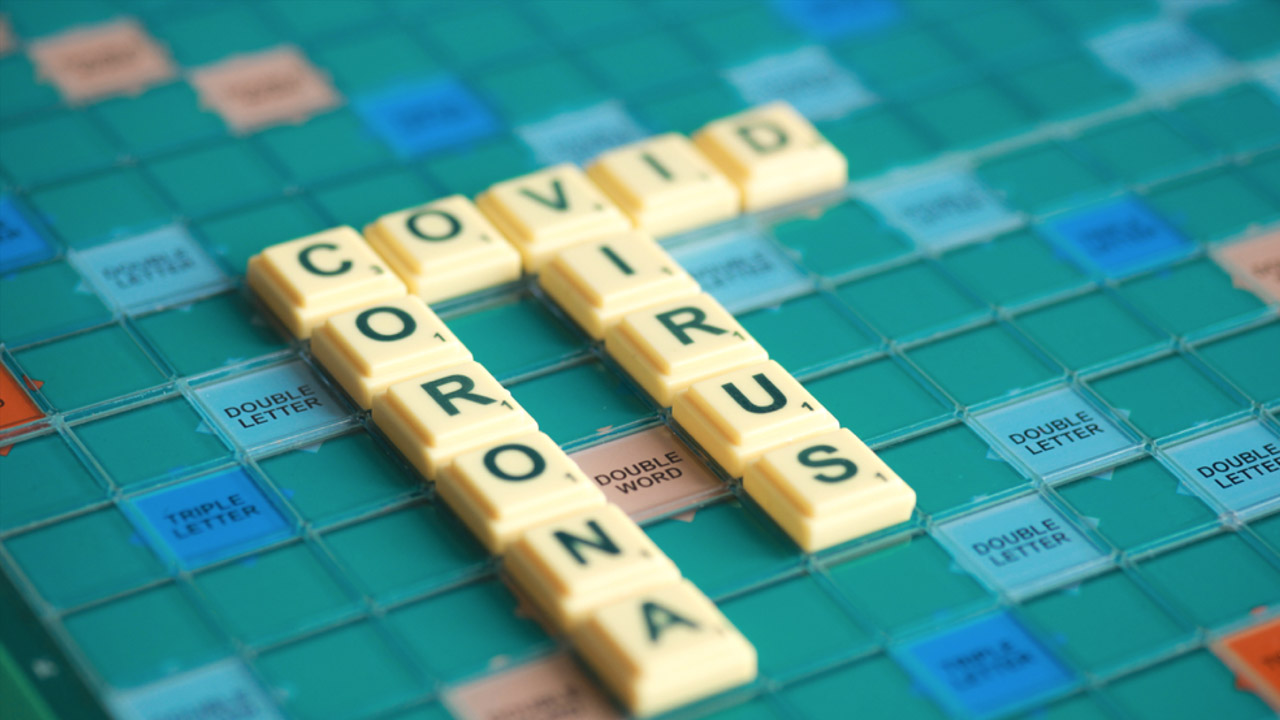 Crisis Messaging Blueprint Webinar
In this training we break down exactly what's working right now, with examples of before and after ads and the specific reasons why they a resonant with prospects and customers.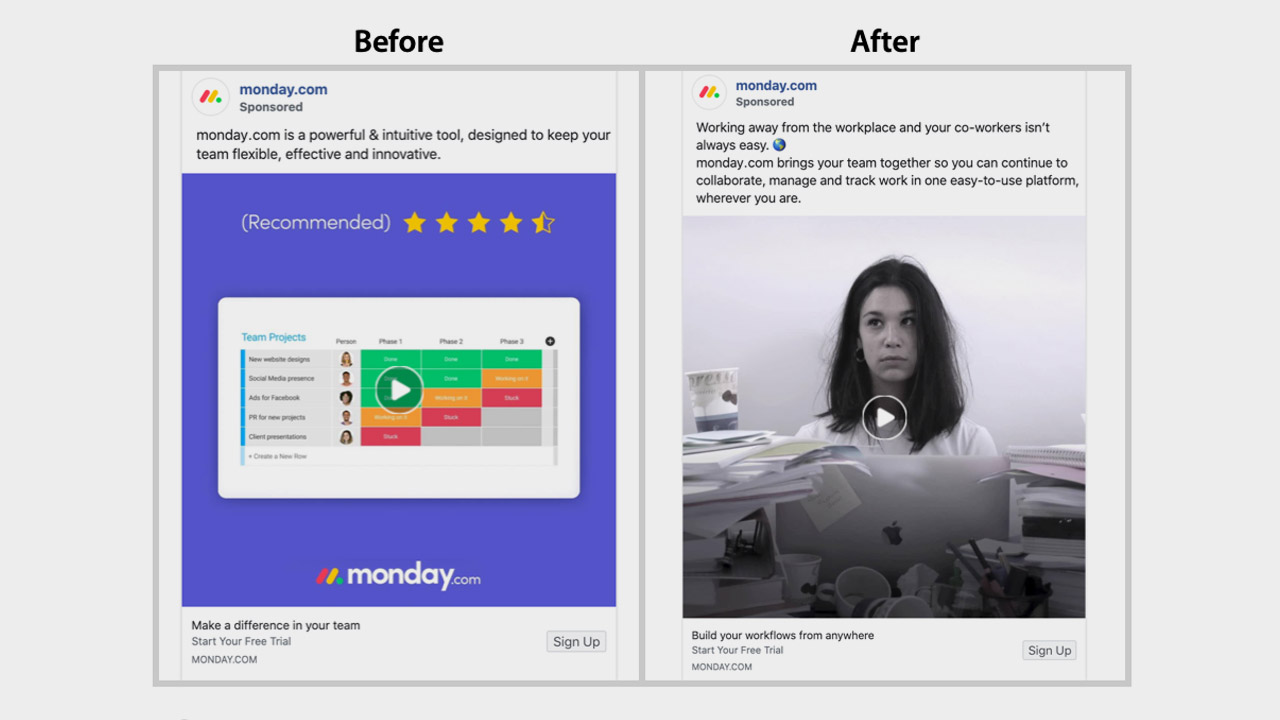 Pivot Messaging Workbook
In this workbook, you'll implement the specific method we've used to pivot pre-crisis vs post-crisis messaging on your website, ads, and in your sales conversations.
Here are some of the clients we've helped: