Increase Conversion Rate with Our B2B SaaS Landing Page Optimization Checklist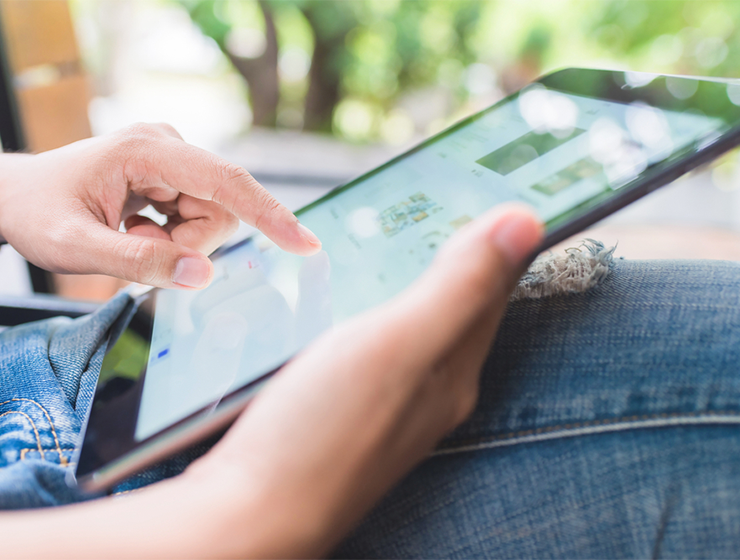 What's Inside
You've probably heard at least a few conflicting pieces of landing page advice, haven't you? Landing pages need to be tailored to your marketing goals and offers so each one will be customized, but there are still best practices that should be applied to all of them. You can block out all of the noise with this checklist and use it to focus on what really matters. A well-built landing page will streamline lead conversions helping you fill your pipeline! This checklist will help you:
Build low-cost/high-conversion landing pages tailored to your offer.
Learn proven landing page best practices to drive more conversions.
Write irresistible sales copy that'll capture anyone's imagination.
Get the B2B SaaS Landing Page Optimization Checklist