Turn Customers Into Advocates for your B2B SaaS Company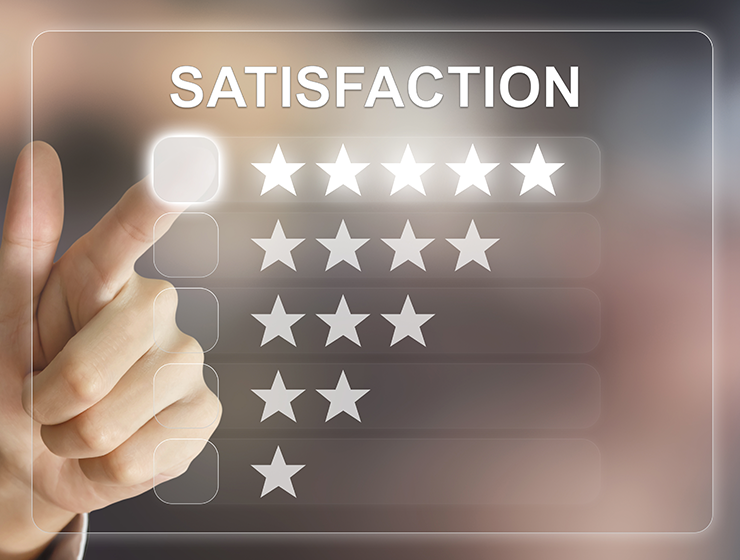 What's Inside
90% of customers check online reviews prior to making a purchase, so you're long past questioning the necessity or value of reputation management for your B2B SaaS company. Reputation is a double-edged sword though, a good one will act as a license to print money, and a bad one can ruin all of your other marketing accomplishments. Follow the steps in this checklist to turn your customers into brand advocates. Despite all technological marketing advancements, nothing's as convincing as positive word of mouth. This checklist will help you:
Learn how to turn customers into 5 star reviews.
Establish a consistent and engaging brand personality.
Turn negative customer experiences into positive ones.
Download Your Online Reputation Management Checklist