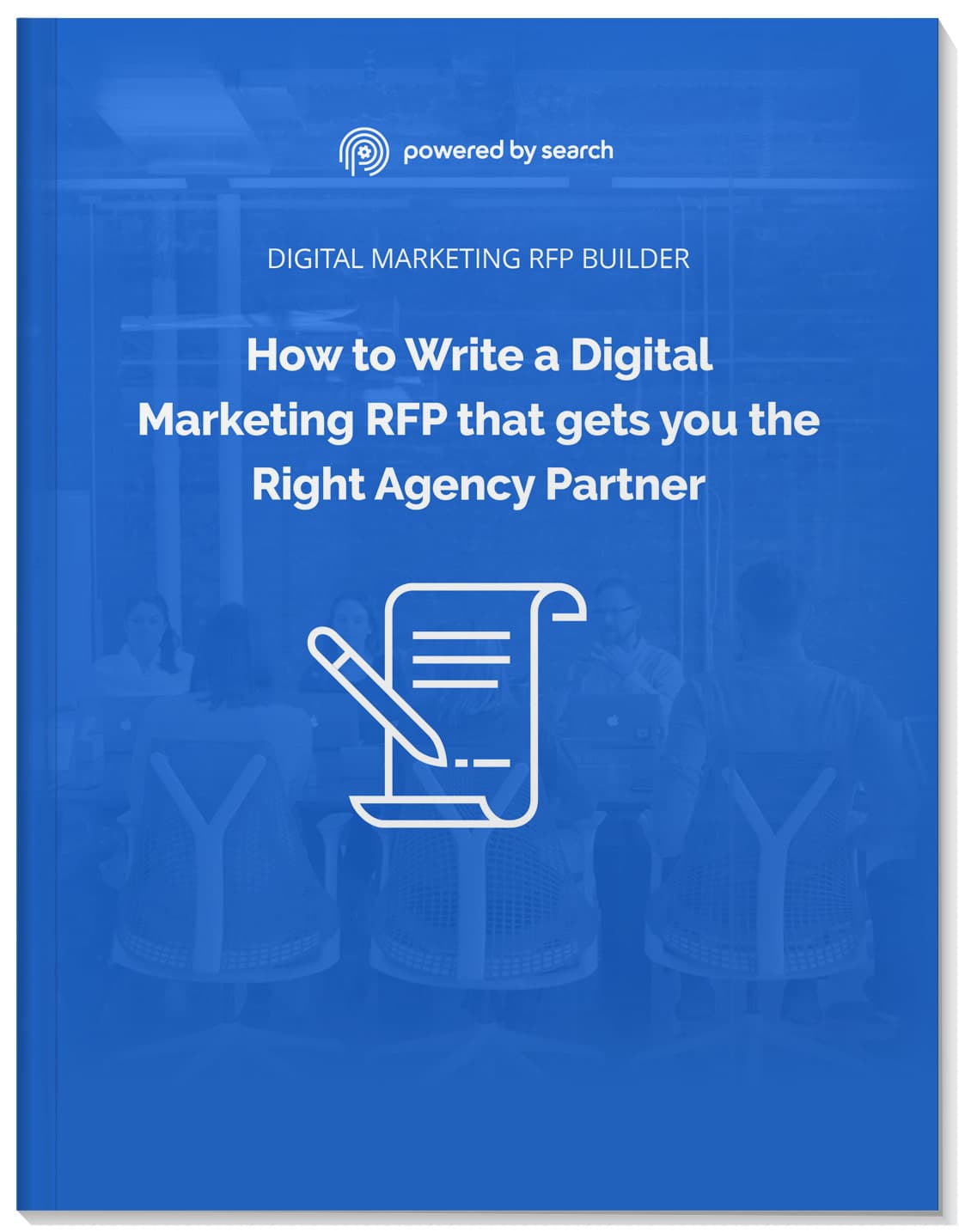 How to Write a Digital Marketing RFP that gets you the Right Agency Partner
This RFP builder helps you create RFP that is accurate and meets all of your goals faster, without missing important details.
Use the template we've provided to create your next Digital Marketing RFP.
Mix and match the questions that are most applicable to your marketing goals.
Review the RFP internally and get sign-off from the respective stakeholders.
Use the email invitation template and send it to the agencies you wish to invite.