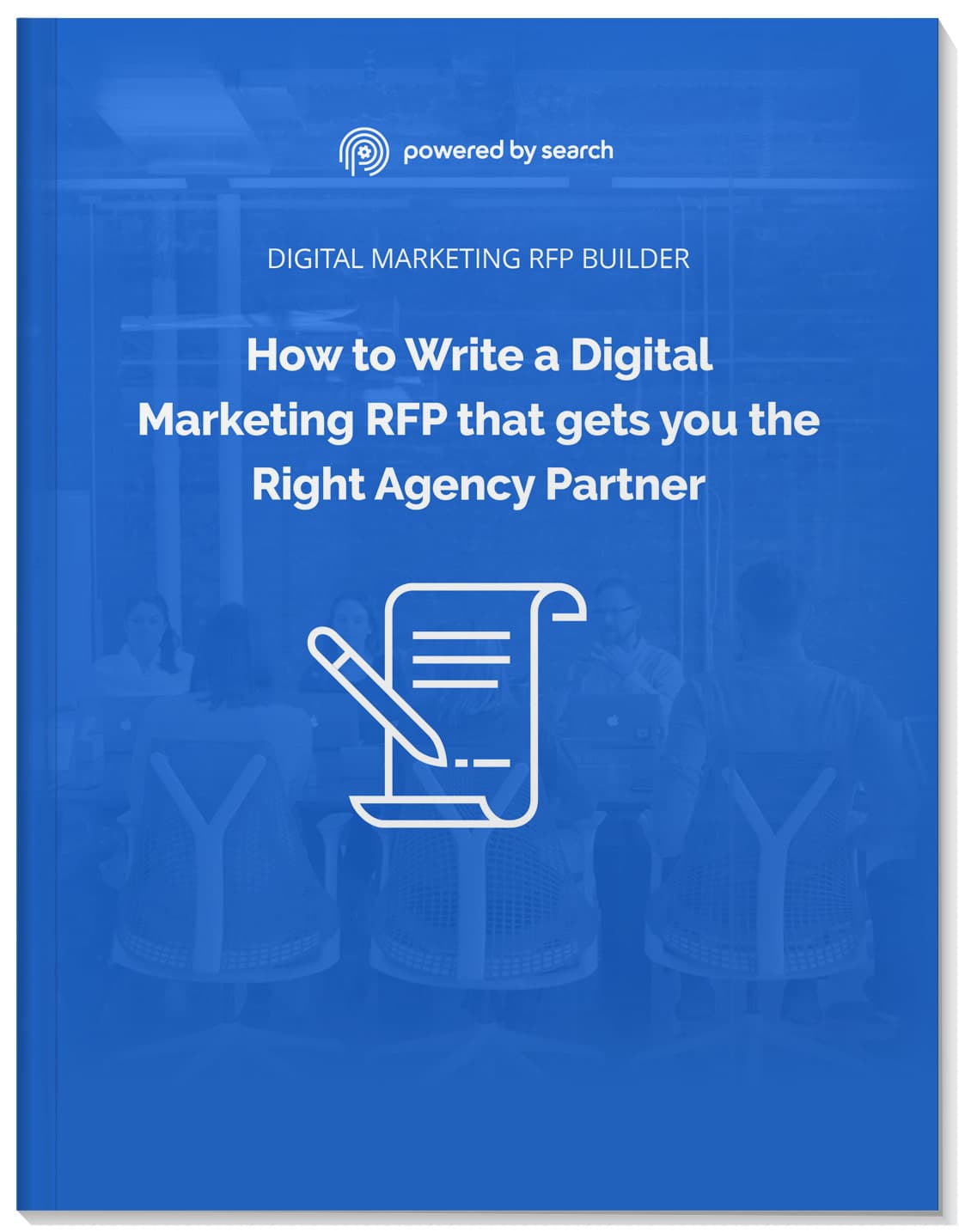 Easily Create Your Next Digital Marketing RFP with this FREE RFP Template
Can a bad (RFP) Request for Proposal ruin a project before it even starts...?

100% it can!

An unclear RFP can lead you to partner with the wrong digital marketing firm. And then you're stuck with them. Avoid this by downloading our 'How to Write an RFP' templates. It makes creating a marketing RFP 10X faster and 10X better!

See how to attract the best possible marketing partner
Speed up the selection process by 10x
Weed out the unqualified applicants or "over-promisers" right away
Use the email invitation template and send it to the agencies you wish to invite
What is a marketing RFP?
A marketing request for proposal (RFP) is a document that solicits proposal, often made through a bidding process, by an agency or company interested in procurement of a commodity, service, or valuable asset, to potential suppliers to submit business proposals.
We have taken the guesswork out of the process by creating an RFP Guide and Template. This could be the most valuable RFP tool you'll ever download. And the best news is it's free for you to swipe from us instantly!
We show you how to design a marketing RFP that sets you up to work with a digital marketing firm that can actually help you.