InboundCon 2014, Canada's premier inbound marketing conference, is coming up soon! We know you want to attend, but may be debating the value of attending the conference. Your time is valuable and we want to deliver tremendous value for that time in our one day marketing conference. Take a glance at what InboundCon has to offer this year and how you can easily achieve a ROI by attending
What will I get out of InboundCon 2014?
World Class Keynotes and Sessions
Learn digital marketing from the top marketers working for some of Canada's most illustrious brands. We want to cover as many topics as we possibly can in one day by discussing SEO, PPC, content marketing, social media, CRM, CRO, UX, UI, and of course, inbound marketing. Expect to see speakers from brands such as Shopify, HBC, Bing, Virgin Mobile Canada, Call Rail, Matchstick, gShift Labs, Uberflip, BNOTIONS, (and many more!) sharing their years of experience on various digital marketing niches.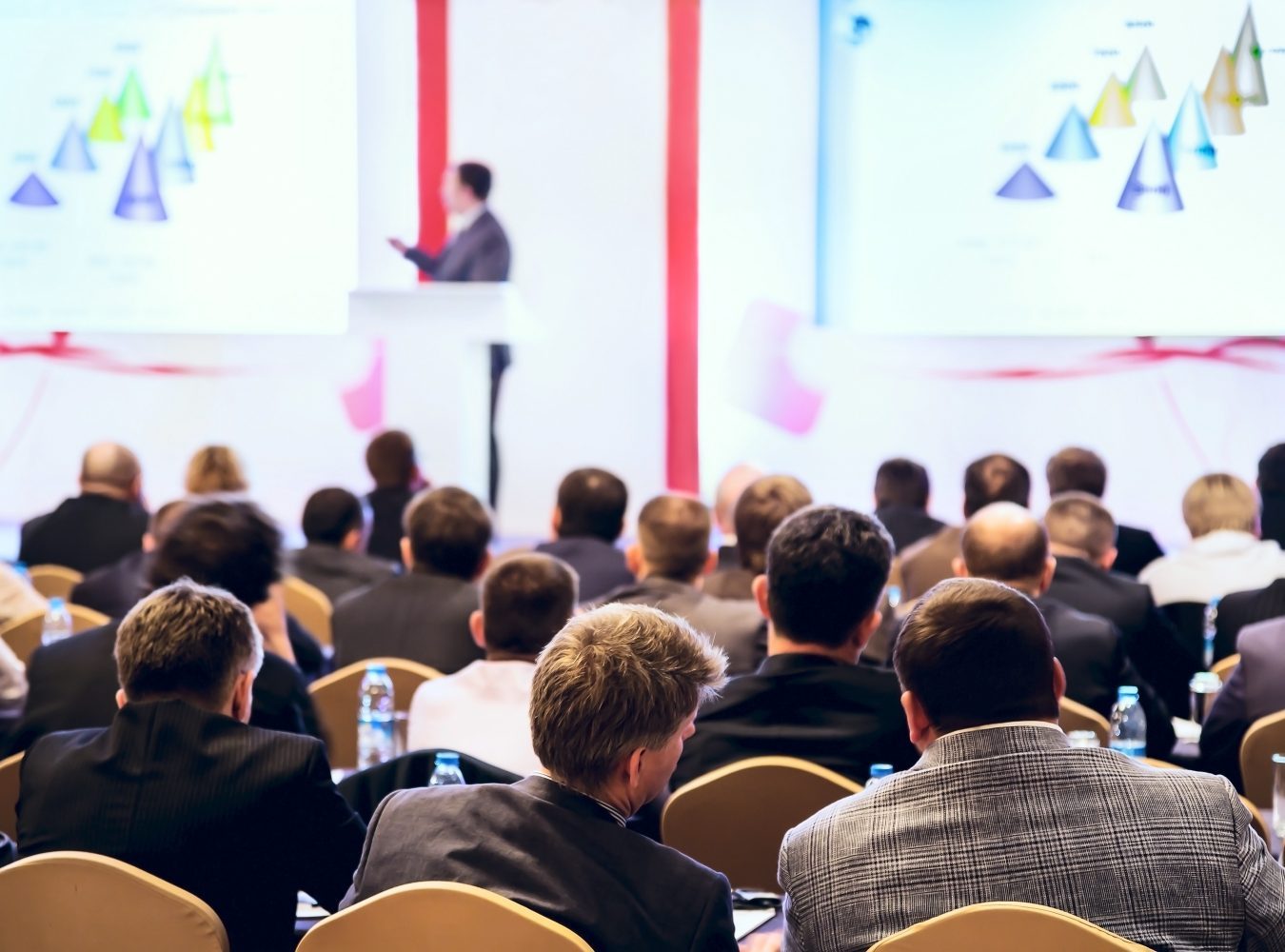 Interactive Training and Workshops
If you're a hands-on learner, then look no further. We want you to understand what you're doing right and what opportunities you are missing out on when it comes to digital marketing. For that reason, we have created interactive worksheets and checklists for you to follow along with, and to highlight whether your digital marketing expertise is up to par with industry standards.
Marketing Take Home Resources
We know that you will only be able to retain so much information over the 10+ hour conference. After the conference is over, we want to provide you with as many resources as possible to ensure your digital marketing efforts are on the right path.
Meet New People in the Industry
This event is aimed at small business owners, CMOs, VPs, CEOs, and anyone that is interested in increasing their knowledge of digital marketing. This is an opportunity to meet people in the exact same niche as you whilst sharing the same passion and excitement for the marketing industry. You could meet new acquaintances, gain business connections, obtain quality leads, find your soul mate, or just spend an epic night with a bunch of other fun marketing professionals at our after party. The networking opportunities are endless!

Genius Lounge
Meet our top speakers face to face. Do you have burning marketing questions you can't answer online or at work? Our marketing geniuses are ready to enlighten you! Sit down and finally get all the answers from our experts.
Delicious and Nutritious Catered Meals
We want you to enjoy your experience at InboundCon, and part of that involves making sure everyone is nourished so they can focus on the agenda. Be prepared to indulge in a fully catered breakfast, lunch, as well as snacks throughout the day by Vinci Catering and Event Planning.
Breakfast Menu: Waffles with maple syrup, plain & cheese omelets, country sausage, back bacon, fresh sliced fruit platters, croissants, assorted juices, bottled water, tea & coffee
Lunch Menu: Variety of gourmet paninis, artichoke salad, tossed green salad, assorted petit fours & fresh fruit
Snacks: Fusilli primavera, assorted cheese tray, fruit platter, assorted homemade cookies and squares.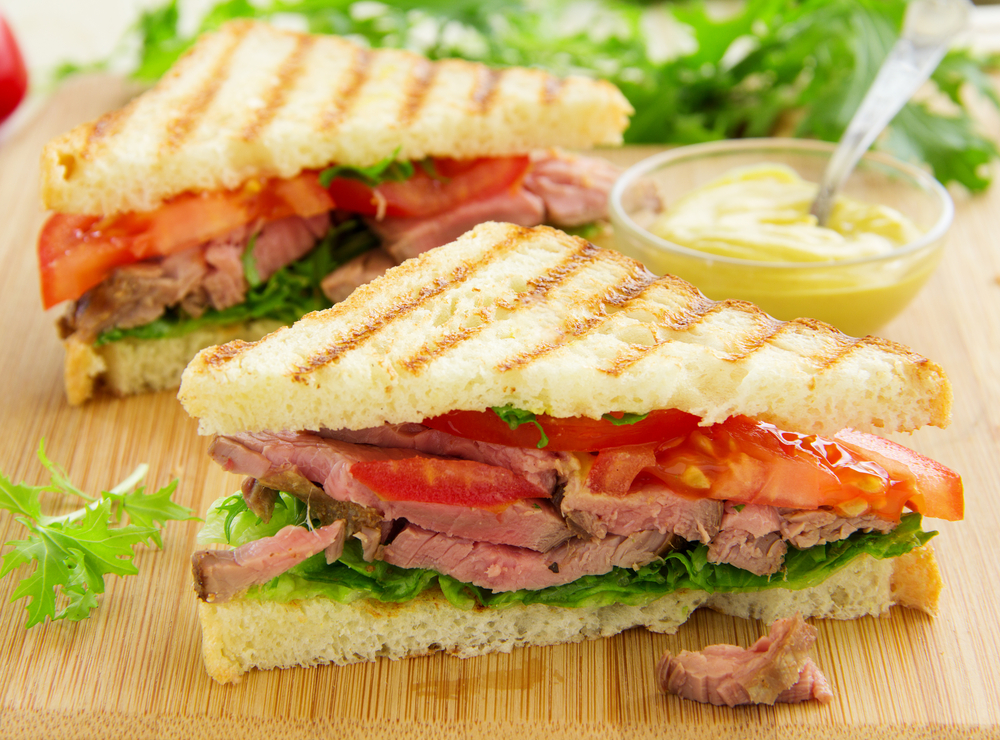 Free Video to Early Bird Ticket Holders
Relive InboundCon 2014 with the official video. Book your early bird tickets now and receive a free copy of the entire conference on video.
After Party
The con doesn't stop at 5:00pm. After the last session we will all be taking a 4 minute walk to the Beer Bistro for drinks and networking. Chat & laugh the night away with the most awesome marketers in Canada.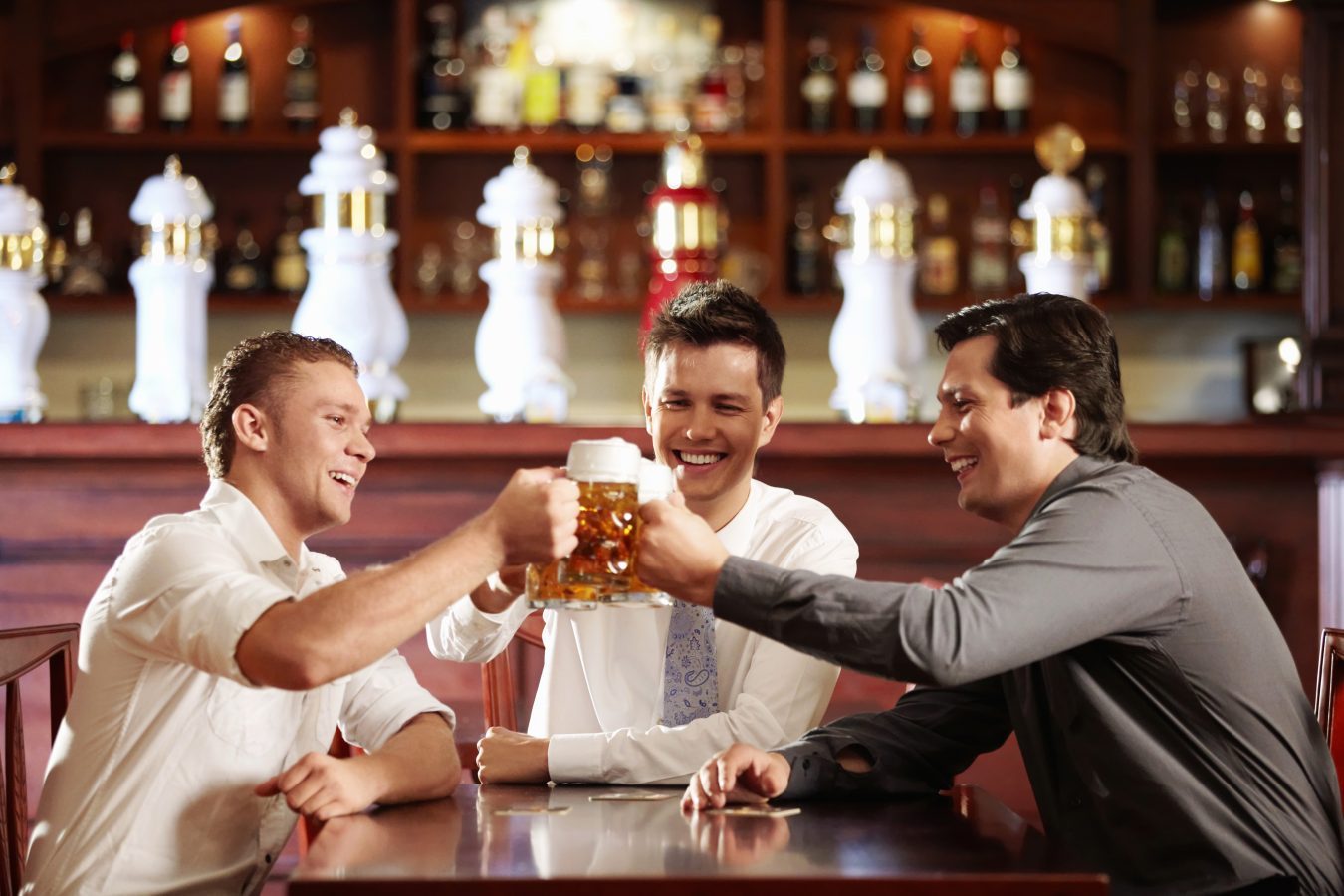 Where does my money go?
Venue:
This year we have booked the prestigious St James Cathedral Centre in downtown Toronto. Originally built in 1909, the Cathedral Centre was magnificently restored and re-opened in 2012. It offers modern event facilities for conferences, meetings, workshops, product launches, and receptions. This state-of-the-art facility can accommodate groups of up to 400 people.

Food and Drink:
We are pulling out all the stops when it comes to feeding our attendees this year. The minute you grab your conference badge you will be led to the Gallery by the hovering scent of bacon and maple syrup. From here you will get the chance to enjoy a full breakfast and begin networking with attendees before the conference even begins. At noon, Vinci Catering and Event planning will prepare a feast of assorted gourmet meal and snack options.
Speakers:
You can't have Canada's premier inbound marketing conference without world class marketers from Canada's top brands. We make sure that every speaker has years of experience in their field and is prepared to give you industry leading advice.
A/V:
Our A/V crew makes sure our speakers sound top notch and allows you to re-live the InboundCon experience over and over. LED track lighting throughout the venue, the exclusive green carpet area, and the entire conference on video is built into the price for early bird ticket holders only.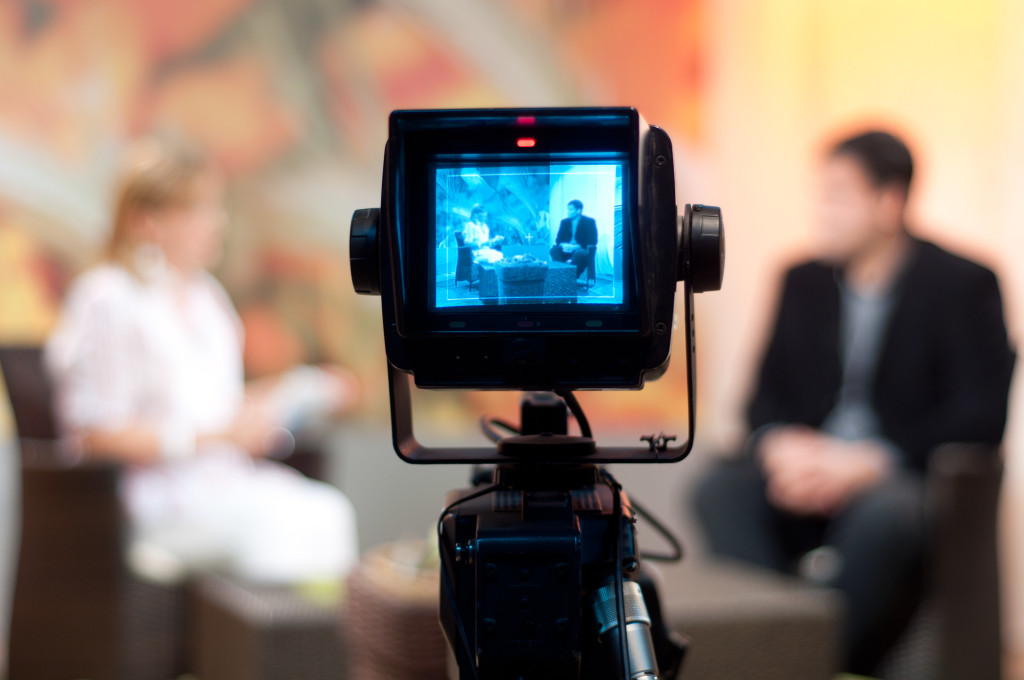 Marketing / Advertising:
We need to make sure you are fully informed about the event from the minute tickets go on sale until our post-event blog. Constantly updating and maintaining the website on a daily basis, advertising the event through pay-per-click ads, and having our content team sweat away at updating you with everything you need to know takes time and resources.
Print Materials:
The day of the event we need to make sure you are informed with everything going on and that everybody knows your name. Printing agendas and marketing take home materials as well as custom lanyards for every attendee requires additional resources.
Ticket Processing: 
You won't find any hidden fees in our ticket prices. That's because we didn't want to surprise you during check-out. We have decided to pay for all processing and service fees charged by EventBrite to ensure you only pay the advertised price.
Labour: 
Conferences like this are not planned overnight. Months of PBS hours are spent organizing, marketing, and ensuring the entire day turns out perfect.
How will I achieve a ROI from attending the conference?
New business opportunities: 
You never know who you might meet at InboundCon. Your next big business deal or business partner might be waiting for you, so don't miss out!
Ask the experts: 
Spend time at our genius bar or during our expert Q/A to ask our marketing experts for any advice or guidance with your digital marketing plan. That advice might just be the best advice you have heard in a while and can make you totally re-think your marketing efforts for the next quarter.

Digital tools to increase leads and productivity:
We all know increase productivity and increase sales qualified leads will turn into an increase in profits. Learn the new tools that some of the top marketers in Canada are using on a daily basis to increase their revenue.
Marketing Take Home Resources: 
We know conferences are a lot to take in and there are only so many notes you can write in 10 hrs. The resources that our speakers have prepared for you will be the building blocks to help transform your digital marketing efforts into the greatest marketing asset your company will ever have.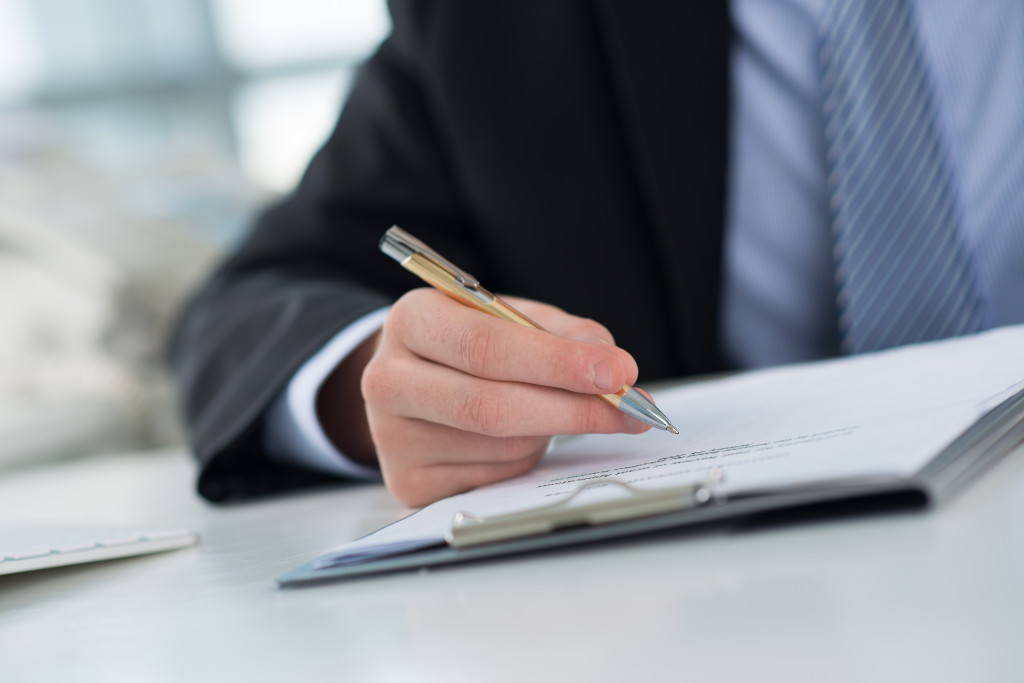 Tips and tricks from the experts:
You can't become the CMO of a company by not having years of experience in marketing. Remember to bring your notebook and a working pen because you're not going to want to miss the advice these experts have to tell you.
Can't wait to see you at InboundCon 2014!
I hope the questions you might have had about the ROI of attending InboundCon are now fully answered. We want  the opportunity to spread the power of digital marketing across Canada and prove its benefits to your company. At $297.00 for single tickets and $277.00 for groups of 5+ this is a great value for an inbound marketing experience of a lifetime. Our early bird pricing is only available until August 18, so don't procrastinate and invite your marketing team out to Canada's premier inbound marketing conference today!