In the age of content marketing where people squeeze every value of their content to get high quality links, creativity is a must skill to consider and to improve this year and for the coming years.
Doing things that are out of the box could not only make your link building tactics unique but could help you increase your campaign's link acquisition rate. The primary reason is that webmasters will be more receptive to link back to your desired page given that you provide unique value for them.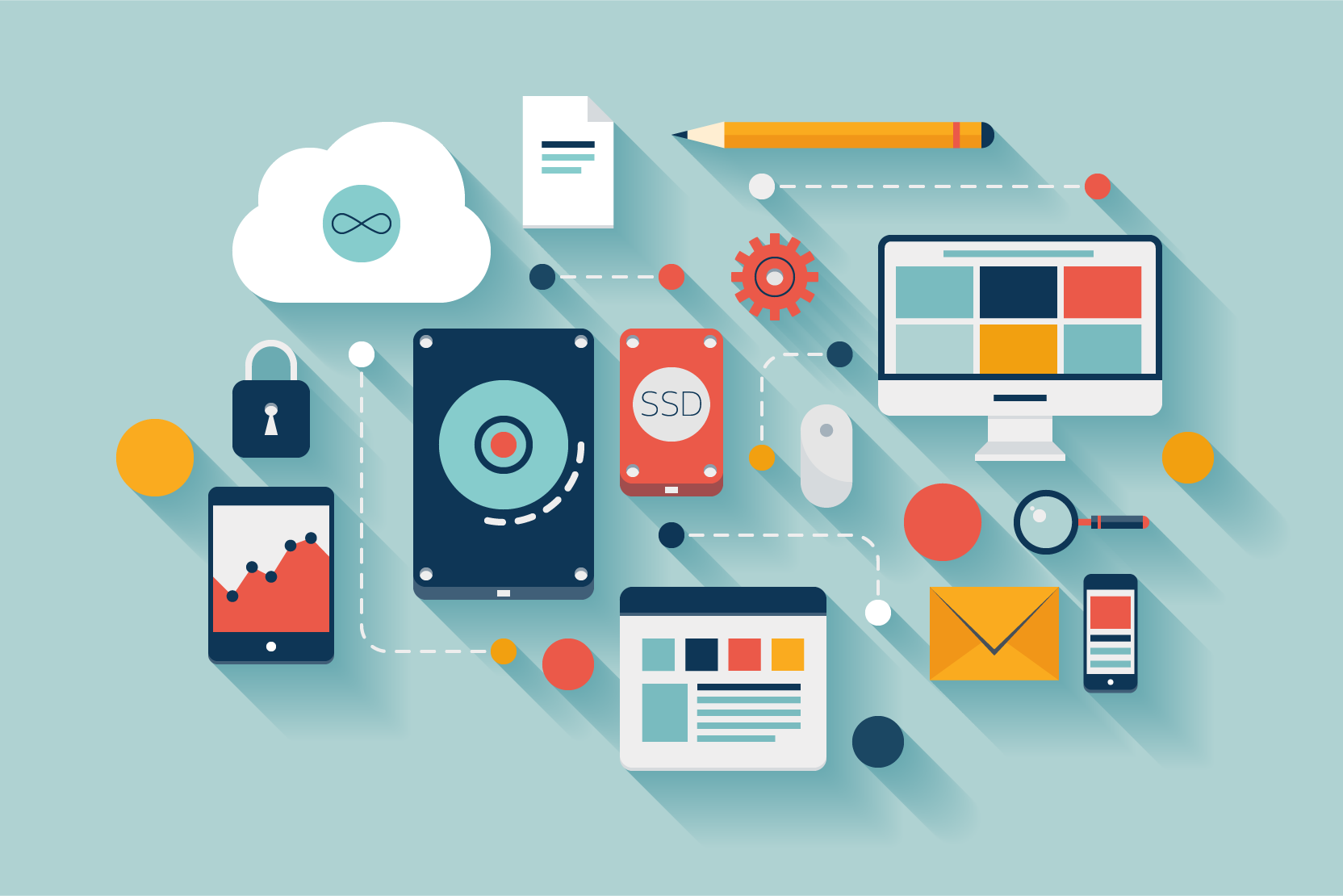 In this post, I'd like to share to you how you can be creative with your link building tactics so you could make the most value out of your link building efforts.Dropbox
Add something new to old link building tactics
Creating a new version of an old link building tactic is an effective way to enhance creativity in link building. One example of a newly-crafted link building technique is Guestographics. I first heard this term from Brian Dean of Backlinko.
Guestographicshas the same tactic with guest blogging. It only differs on the content that is being sourced to a blog. For guestographic technique, infographics and other visual content are used for link building and branding.
Get insights from other link builders
Relationship buildingleverages one's learning on a particular subject matter/expertise. It becomes easy to get industry-related updates when you have established connections with other industry influencers.
Link building experts don't always blog about their secrets in link building. However, you can get a bit of their expertise when you connect with them through email, social accounts or even through phone conversation.
Setup alertsfor search-related hangouts on the web (use this search query: "SEO hangouts" or link building "hangouts. This would give you a chance to ask questions to search influencers for additional learning and exposure of your brand. A good example of SEO hangouts is Max Impact. It regularly provides useful insights from top industry experts which cannot be found on their blogs.
Analyze your competitors' backlink profile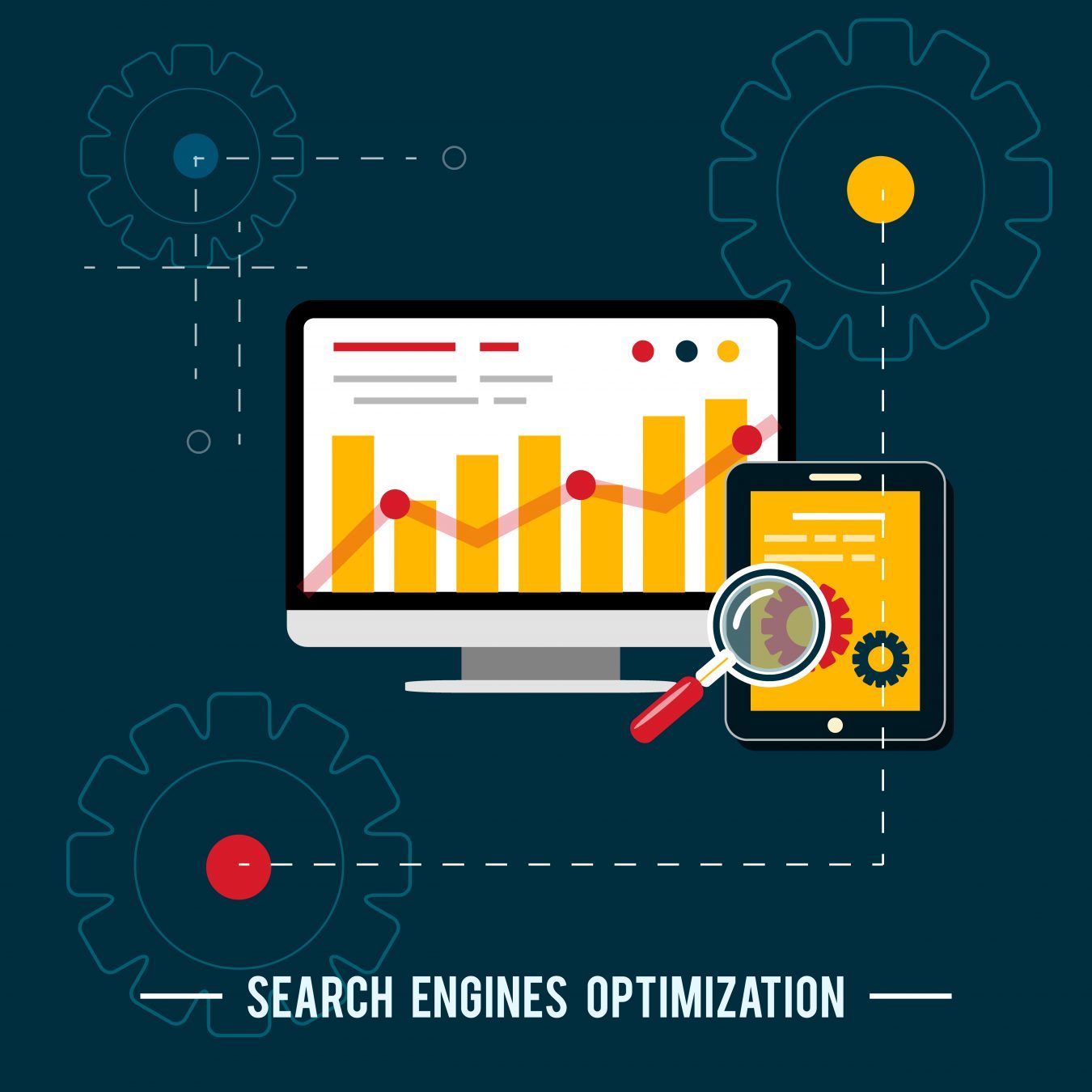 You can use link tracking tools to do a backlink analysis of your competitor's websites. And when you identify the links that they acquired, you can analyze the methods they used to get those high quality backlinks.
For instance, you noticed that your competitor got a contextual link from a relevant blog and you determined that the webmaster used guest blogging as his link building tactic.You can use the same strategy to acquire the same backlink or find other link opportunities on the blog, which can give you the same result.
Final Thoughts:
If you can identify the problems encountered by other webmasters, you'll be able to think of a link building tactic that can solve those certain issues.