On Thurs. Aug. 20th we hosted our 29th InboundTo, which was a Q&A Panel on SEO with our friends, Anthony De Guzman, Joy Hawkins and Andrew Ly. We sent out a shared Google sheet to all our subscribers a few weeks prior to the meeting to give everyone an opportunity to ask their questions. We had dozens of live questions by our attendees in addition to what was on this document that was used to guide the session.
Here is the video of InboundTO 29:
SEO Insights – Q&A Panel Topics
On-Page SEO – on-page elements that affect ranking including content, titles, and images
Off-Page SEO – techniques to improve a page's authority from external sites pointing to it
Technical SEO – improving the indexability and crawlability of a site to improve visibility
General SEO – general theories or practices to improve search visibility
Local SEO – strategies and tactics to improve visibility within local search results
Joy Hawkins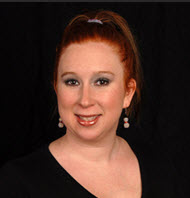 Joy Hawkins is the Local SEO Product Consultant at Imprezzio and has been working in the Local SEO industry since 2006 and enjoys making trips to Google as a part of their Top Contributor program. Joy currently contributes to many online communities including:
Google My Business forum (Top Contributor)

Local University Forum (Moderator)

Local Search Forum (Top Contributor)

Moz Local Search Ranking Factors Survey (Contributor)
Joy is a sought after speaker and is on 3 panels at the upcoming SMX East conference in NYC in October 2015.
Anthony De Guzman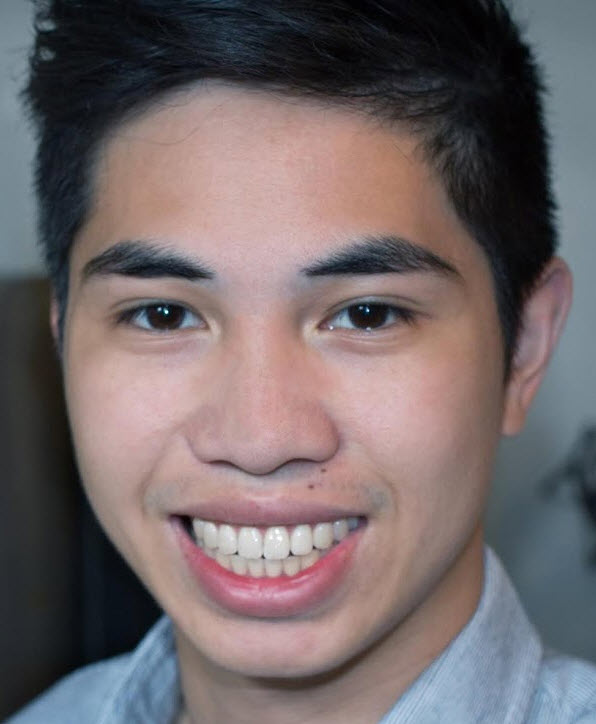 An SEO Specialist at Saatchi & Saatchi, with a proven track record in search engine optimization (SEO), search engine marketing (SEM) and app store optimization (ASO) and social media marketing (SMM).
"I focus on increasing the user-base, engagement and conversions beyond the ways of having 'great content'."
Andrew Ly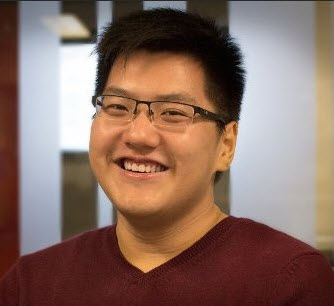 Andrew is experienced with technical aspects of SEO such as structured data, site structure and improving the crawlability of websites.
As an SEO Specialist at Powered by Search, he has worked on over 60 different clients ranging from SME to Enterprise level sites.