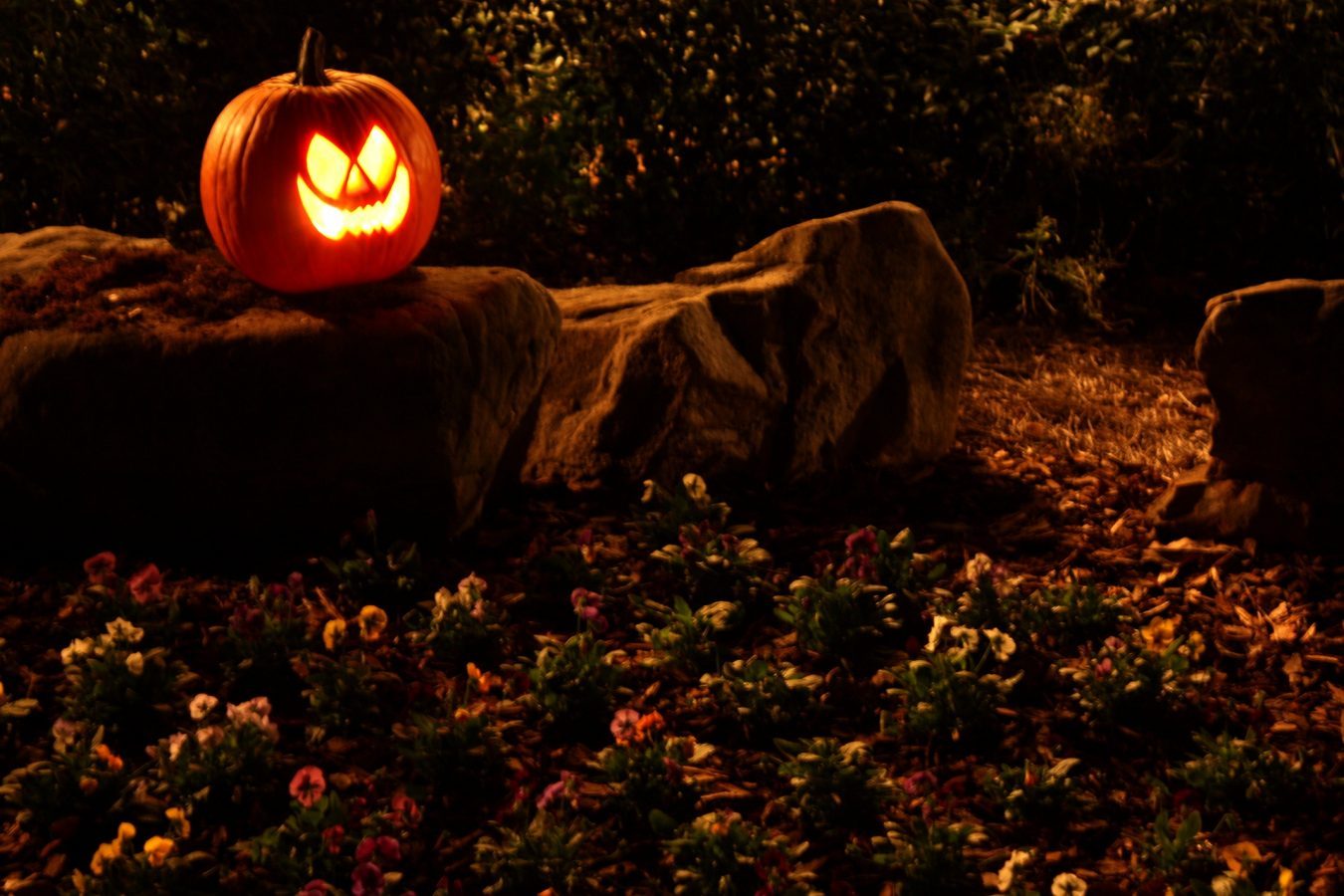 The time-honoured tradition of having hordes of children running up to your door and yelling "trick or treat!" is upon us. It's a day of fun and fright for all, so is there anything that we, as marketers,  can take away from it?
Let's get metaphorical. Pretend your business was a home and the candy crazed visitors were your customers. Are you scaring them away with tricks? Or are you delighting them with treats?
Let's take a closer look at how to start giving out candy… I mean delighting your customers.
1. Everyone Loves Free Stuff
This one is a classic trick for you to employ (and if you aren't doing it already, what are you waiting for?!). Giving away little bonuses like coupons or a complimentary refill will go a long way. Keep in mind, while you don't have to constantly give stuff away, having small unexpected gifts will surprise and delight your customers.
2. Say Thank You
Once a customer has made a purchase or used your service, the conversation doesn't end. Sending a personalized thank you note or email is a great way for staying top of mind with your customers. Try combining it with the free give away to make it even more meaningful! Bonus points if you send a handwritten note, it's definitely a lost art.
3. Show That You Care
Has someone recently purchased your product? Why not follow up with them and see how they are liking it? Show that you care about their experience and that you are willing to go the extra mile to ensure their enjoyment. It's this kind of service that really makes an impact when delighting your customers.
4. Don't Wait For Them To Ask
Often times your customers will have problems that just won't be vocalized or shared. Try to anticipate what they would need help with. Take a little more time when providing support and look for opportunities to go above and beyond. This will allow you to be proactive and offer to assist in the next steps they will be taking.
5. Join The Conversation
Do you have a forum? Social media channels perhaps? Get involved and active in your community. Engaging and being social with your customers makes you more relatable and approachable.
6. Be Human
This really combines with all of your communication efforts. No one wants to talk with a robotic and empty company. Put some soul and character into your responses. Your customers will appreciate you being candid and… well… human!
7. Encourage Feedback
Asking your customers for feedback is a great way to empower them. Involving your customers in the improvement of your services gets them invested in your brand. It also helps you refine aspects of your business to create better experiences for your loyal customers. Everyone wins!
Wrapping Up
Simply satisfying your customers with good service is not enough. High levels of customer satisfaction don't always create highly loyal customers. Over 60% of customers who have abandoned a brand for a competing one have stated that they were satisfied with the original brand prior to the change.
If you want to take delighting your customers to the next level, you have to realize that it's not only about providing excellent customer service. You have to surprise and delight with unexpected events. Including these with your existing service will take you over the top and strengthen your relationship with your customers.
Looking for help with your marketing efforts? Don't hesitate to contact us for a FREE 25 minute marketing assessment!