Understanding the Inbound Marketing Methodology
Last updated: August 7th, 2013
This blog post contains edited excerpts from our free whitepaper: Guide to the Inbound Marketing Methodology. Get the full guide for even more details on how to successfully implement an inbound marketing strategy for your business.
Let's talk about Inbound Marketing. I mean, it seems as if everyone else is! And make no mistake, it's for good reason.
Although "inbound marketing" has certainly evolved into somewhat of an industry buzzword, it has also grown to become one of the chief marketing techniques for online business development.
Inbound marketing is about drawing people to your company naturally and organically. In contrast to traditional marketing methods that involve buying attention through ads and other promotional material, inbound marketing centers on earning your audience's interest.
Doing so requires you to give your audience something of value, and this typically comes in the form of creating exceptional content. Hubspot's Inbound Marketing Methodology provides a perfect breakdown of how this effectively works to draw consumers in by targeting them at different levels of product and brand awareness. Moreover, not only does inbound marketing help to generate traffic, it helps to keep it too.
Let's take a closer look at what the methodology is, how it works, and why it will improve your brand's performance.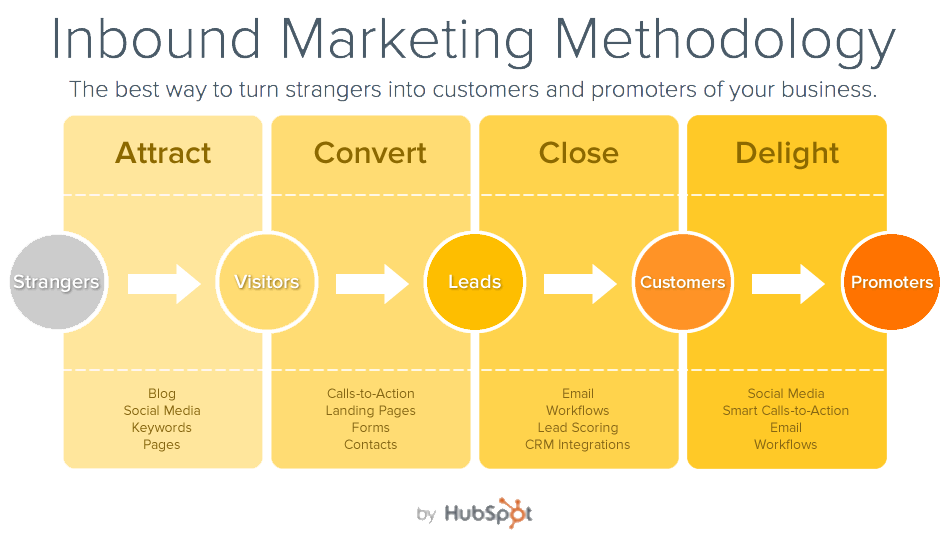 The 4 stages of the inbound marketing methodology are Attract, Convert, Close, and Delight. Following these steps will steer consumers away from being strangers and toward being promoters of your brand! At each stage there are specific methods by which this conversion is achieved. It is important that your marketing actions are timely and targeted, and this is what the methodology aims to help you accomplish.
STEP 1: ATTRACT
"When someone picks up your marketing materials you have 30 seconds or less to convince him or her that you can help. The Buyer is saying, "You better tell me something from the beginning that blows my mind, changes my world, or makes me say, 'Where have you been all my life?'"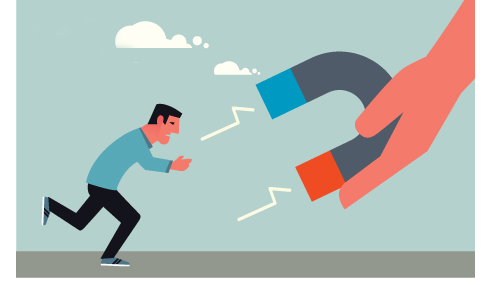 As with most budding relationships, the first step is attraction. As a business, you want to draw in individuals who can potential become your customers. These individuals are called buyer personas, and they are at the center of your inbound marketing efforts.
Attracting your buyer personas requires a focused inbound marketing strategy that starts with quality content creation. This content needs to not only draw your personas in, but also compel them to transition to the next step of the conversion process.
Here are the primary things you can do to attract your buyer personas:
Start blogging
Get active on social media
Utilize keywords
Optimize your webpages
(See the full guide for a complete breakdown of each of these techniques)
STEP 2: CONVERT
After you have attracted your buyer personas to your brand, the next step is converting them into marketing qualified leads (MQLs). This requires lead nurturing, and to begin the process you will need to obtain the contact information of your site visitors. Contact information is currency to the inbound marketer. The challenge is going about obtaining it.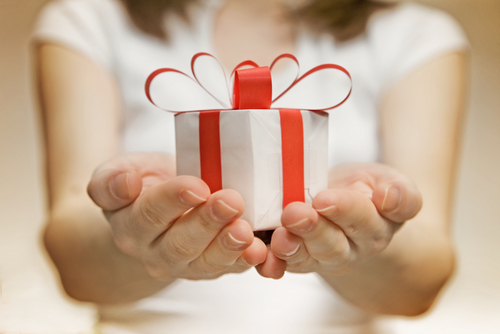 Traditionally, when you want something you need to offer something in return. The same rules apply to the inbound marketer who is seeking contact information from targeted consumers.
You need to offer something of value to your buyer persona for them to be willing to relinquish their contact details. This "something of value" comes in the form of content – eBooks, whitepapers, blog posts, webinars, etc. – essentially any sort of materials that your audience would find valuable.
There are some key tools that you need as a marketer to make this exchange of information effective:
Calls-to-Action (CTA's)
Landing Pages
Contact Tracking
(See the full guide for a complete breakdown of each of these tools)
STEP 3: CLOSE
The next step in the inbound marketing methodology is "closing" your leads and turning them into happy customers. Because this goal is consumer-focused, the process is typically a joint sales and marketing effort. Your leads should become "sales-qualified" and ready to buy by the end of this step.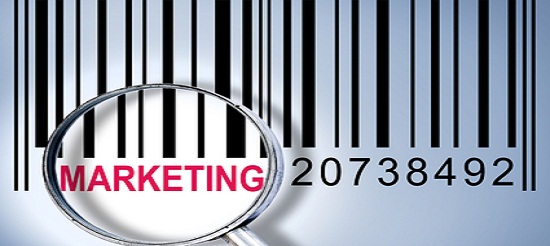 There are a few techniques that will help guide your leads into becoming customers:
Lead Scoring
Email
Marketing Automation
Closed-Loop Reporting
(See the full guide for a complete breakdown of each of these techniques)
STEP 4: DELIGHT
With inbound marketing you don't abandon your customers once they have made a purchase. Your goal is to establish brand loyalty, and in order to do so you need to continue to show your customers that you still value them.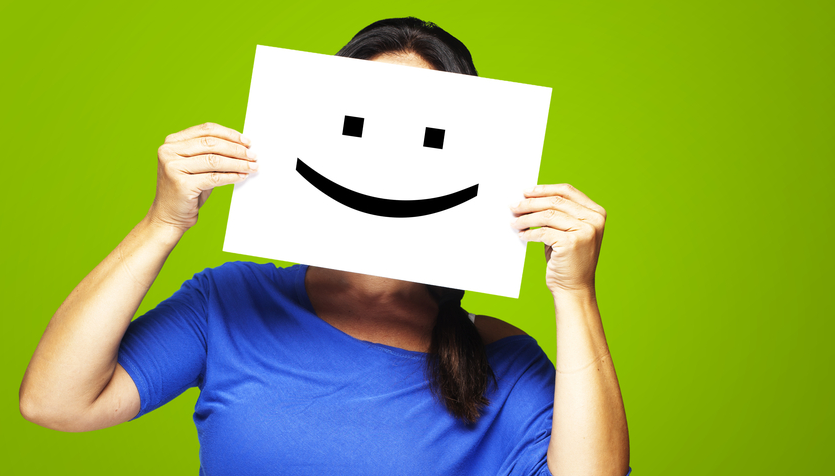 You do this by continuing to engage with your customers online. Highly targeted calls-to-action, interaction on social media, and email and marketing automation are some of the most effective strategies you can use to achieve this.
By delighting your customers you create greater sales opportunities – not only with your existing customers, but also with those that they share their positive experiences with!
An inbound approach to online marketing will undoubtedly give your company a lasting competitive advantage.
Start your inbound marketing strategy today!

What you should do now
Whenever you're ready…here are 4 ways we can help you grow your B2B software or technology business:
Claim your Free SaaS Scale Session. If you'd like to work with us to turn your website into your best demo and trial acquisition platform, claim your FREE SaaS Scale Session. One of our growth experts will understand your current demand generation situation, and then suggest practical digital marketing strategies to double your demo and trial traffic and conversion fast.
If you'd like to learn the exact demand strategies we use for free, go to our blog or visit our resources section, where you can download guides, calculators, and templates we use for our most successful clients.
If you'd like to work with other experts on our team or learn why we have off the charts team member satisfaction score, then see our Careers page.
If you know another marketer who'd enjoy reading this page, share it with them via email, Linkedin, Twitter, or Facebook.