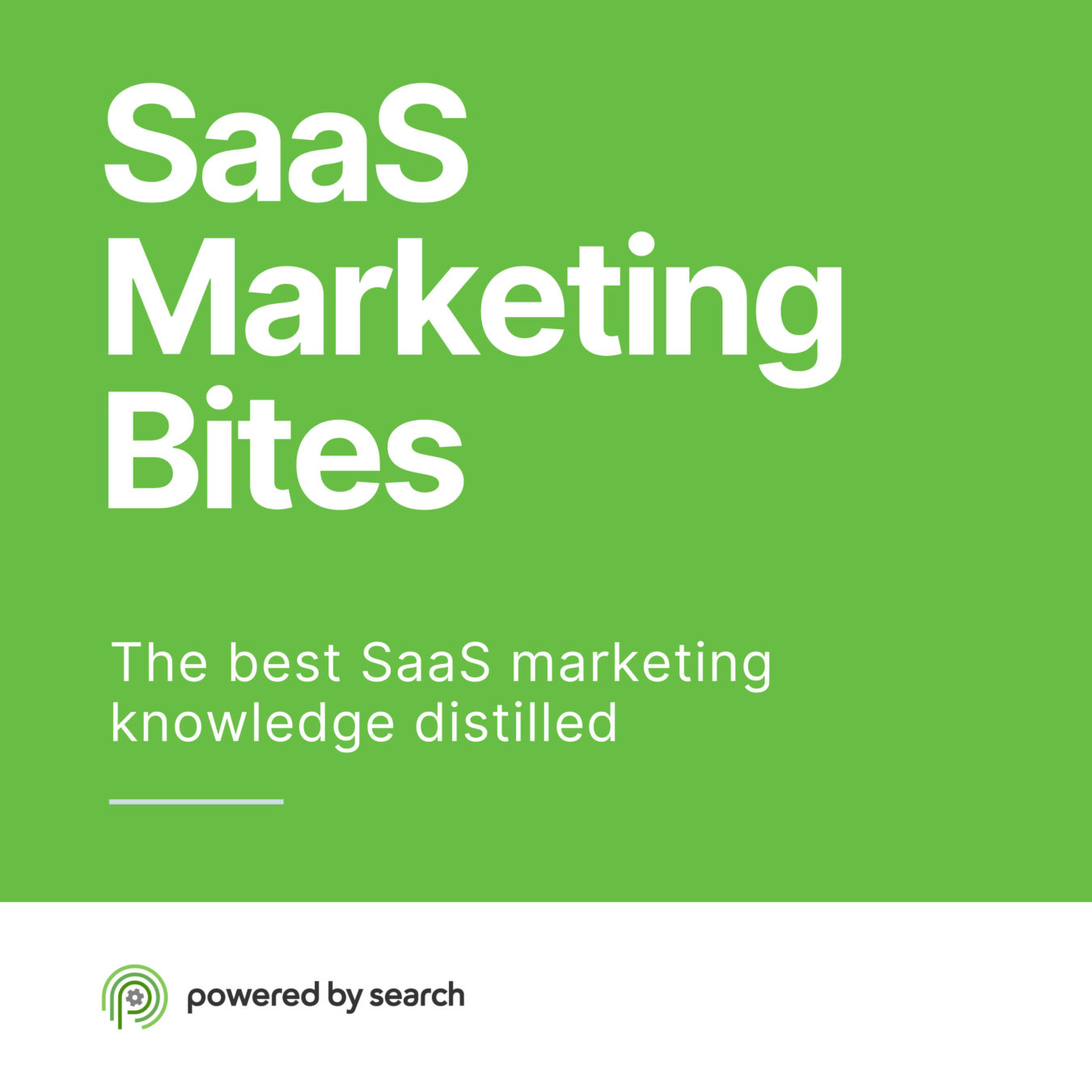 How to make the migration to Google Analytics 4 a competitive advantage for your SaaS
Summary
You need to make the move to Google Analytics 4 as quickly as possible. But how do you do that and make it a competitive advantage for your SaaS?
---
Show Notes
Google Analytics is changing: universal analytics (UA) is going away and is being replaced by Google Analytics 4 (GA4). GA4 represents a totally new way of thinking about analytics for everyone.
It's a scary change for many because from July 2023, their current analytics setup will no longer collect additional data and there is no easy way to migrate that existing setup to GA4.
Bottom line: You won't be able to make year-on-year comparisons if you don't start collecting the data soon. That's going to drastically impact your ability to make good marketing decisions.
Thanks, Google.
But for B2B SaaS companies, GA4 is actually a huge opportunity to gain insight into the impact of marketing investment in a way that has, until now, needed specialized and often expensive tools.
For example:
Imagine being able to finally understand which demand gen activities produce high value customers
Imagine being able to build truly effective remarketing audiences for existing users who are slipping away – effectively cutting your CAC
Imagine being able to get a clear picture of what the customer journey is across your website and app – and also how people browse across different devices at the same time
Most of that would have been ridiculously complicated with UA. Much of it would have been impossible.
In this episode, we'll look at:
Why Google Analytics 4 is fundamentally different for SaaS businesses
The core differences that will impact you with examples of why each matters
Our roadmap for making your move to GA4 a strategic advantage for your SaaS company