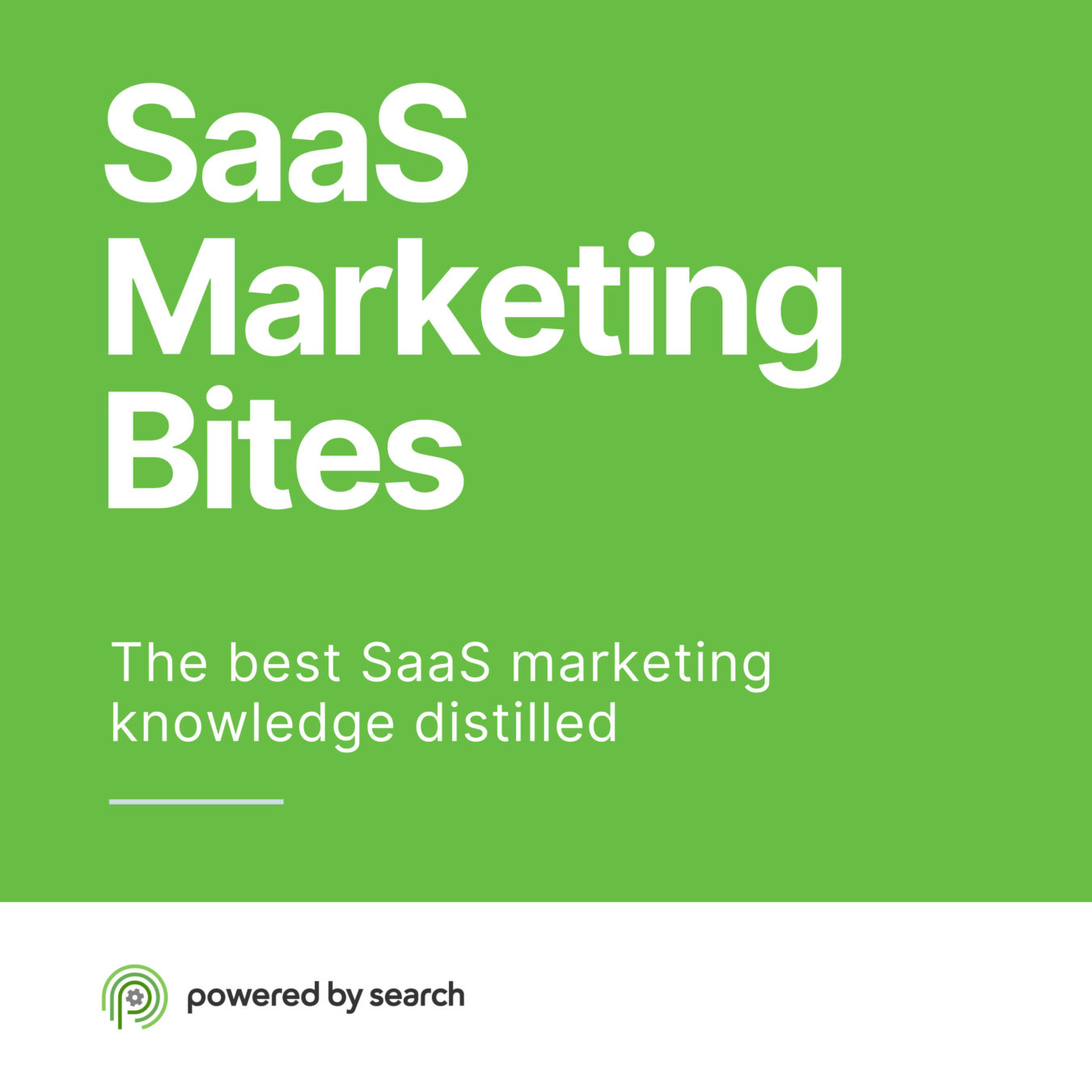 How to use templates to get SaaS trials and demos (Precursor Marketing)
Summary
Why templates are so useful for SaaS marketing. And why the majority of SaaS marketers are actually missing the biggest opportunity.
---
Show Notes
Accompanying blogpost: Precursor marketing — How to use templates to get SaaS trials and demos
When you're trying to solve a problem, it can be difficult to know where to start, and it's very easy to feel overwhelmed. This is the same whether you're trying to solve it yourself, or trying to use a tool to solve it for you.
This is why templates can be so useful, as they give you somewhere to start and is why so many SaaS companies offer templates as part of their SaaS product. Zapier, for example, provides hundreds of free templates that users can use as soon as they've signed up.
What's less common is offering standalone templates as a precursor to the buying process that can demonstrate some of the benefits of the software without requiring any commitment.
These templates might be provided as forms, documents, or spreadsheets, but they all mirror the functionality of your SaaS product and offer a viable, yet lo-fi solution.
In this episode, we'll look at:
Why offering standalone templates is such a valuable play for SaaS companies
How to build a library of standalone templates that helps move buyers through the customer journey
The common pitfalls most SaaS companies face when creating these templates
===