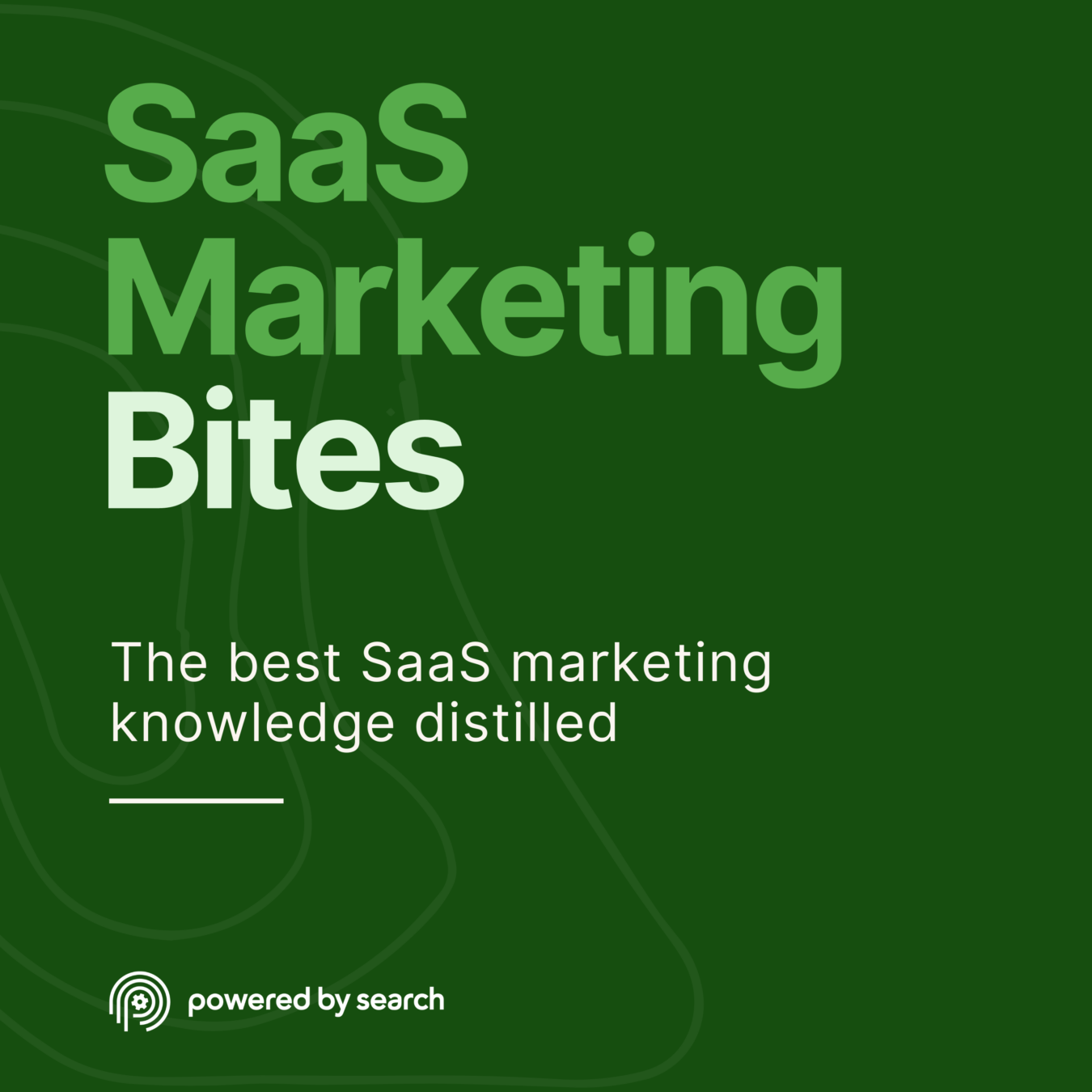 [Replay] How to use Payback Periods to maximise your marketing investment
Summary
For many SaaS founders, payback periods are an afterthought. Here's why they matter for your SaaS and how you can optimize them.
---
Show Notes
For many SaaS founders, payback periods are an afterthought. In our experience, plenty of them don't measure this key SaaS metric at all.
And if they do it's often because they offer business intelligence or financial solutions to customers. So they're already tapped into these more nuanced financial metrics. Or it's because they have CFOs who referenced this figure in their financial reports.
But payback period is a key metric that you shouldn't ignore no matter what kind of SaaS company  whether you're a bootstrapped or venture backed business, knowing your payback period will help you make critical budgetary decisions. Now at Powered by Search this isn't a metric that we set aside for financial people to handle.
As a marketing agency, we take our client's payback periods very seriously. Before entering an engagement with any company. We always know what their current and target payback periods are first. Doing so gives us a better idea of their expectations and also helps us plan, which SaaS marketing strategy and tactics to deploy.
In this episode, we're going to explain the significance of understanding your SaaS's payback periods in the context of marketing risk management and fundraising. You're going to learn what an acceptable payback period ranges for VC backed and bootstrap business models is.
You'll learn a simplified formula that you can use to calculate your own payback period.
And finally one fast way that you can improve the payback period for your SaaS business.
===
SaaS Marketing Bites is produced by B2B SaaS marketing agency Powered by Search. It's hosted by Head of Growth Marc Thomas. You can follow @iammarcthomas or Powered By Search CEO Dev Basu @devbasu on Twitter for more updates and marketing insights.