We're not even done September yet, but we've already seen enough updates from Google to make any marketer or local business step back and reexamine things.
Experts are still A-B testing, following the release of Google's oddly-named "Possum" Update. The full impact is still being studied, but we  are already seeing 3 key changes that you should be aware of.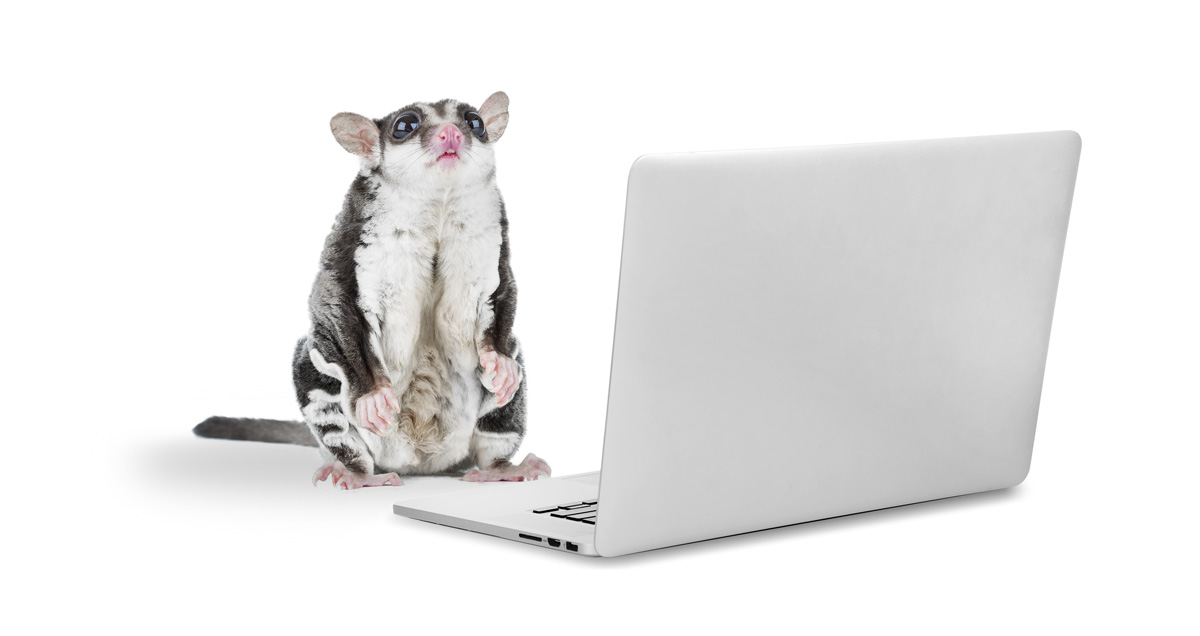 The Searcher's Location is More Important
The further away someone is from you, the more difficulty they are going to have finding you. The specifics are still being measured, but the consensus is that the geographic location of the searcher is impacting your ranking.
So, you may rank well if someone is 3 KM from your location. However, things will get more competitive if they travel another 2 KM away and a few of your competitors enter the mix.
Google is Now Filtering Similar and Identical Addresses
We're seeing some real fluctuations around businesses with similar or exact match addresses.
In simple terms let's say you're a dentist at 123 Main Street, and there's another dentist on the 4th floor. Now, it's likely that only one of you will show up in Google's 3 pack for a search for dentists in your area.
That doesn't mean they're the clear cut winner in local searches. How the competing firms will show up with depend on the specific keyword and specialties. One firm may rank for search terms related to "wisdom teeth," while the other will rank for "veneers."
City Limits Seem to Be Extended
Just because you're outside the city limits, doesn't mean you're on the outside looking in.
There seems to be an increase in how businesses that sit just outside of a city's geographic limits are ranking. In the past, it seems more weight was given to a business' actual physical address (picture being in Vaughan, just outside of Toronto).
Since the update, it seems these businesses are starting to rank higher. This points to a focus on the searcher's purchase intent in relation to the business' offerings.
What Exactly Does This Mean?
The exact impact of this update is still uncertain. Things are still being tested and measured, and there is talk that Google may even revert to previous parameters after their own testing of the possum update.
This is why it's important to partner with an SEO firm that knows not to overreact or underreact to updates like these. At PBS, we study the real-world impact of changes to the local SEO landscape. We measure and test, and repeat until we can find a solid conclusion, instead of listening to hype and theories.
Want to make sure you're hiring the right firm? Download our guide!