This blog post contains edited excerpts from our free whitepaper: The Marketer's Guide to Online Reputation Management . Get the full guide for even more details on how to successfully implement an online reputation management strategy for your business.
A reputation is a fragile thing. While it can take years to build up a positive reputation for your brand, it can all come undone in a matter of minutes. This is especially true in the digital age. When a consumer conducts an online search for your business, the first page of results has a huge impact on how they perceive your brand. First impressions are extremely important – negative articles, blog posts, and reviews can harm your brand and cost your company countless new customers. Therefore it is extremely important to actively manage your online reputation.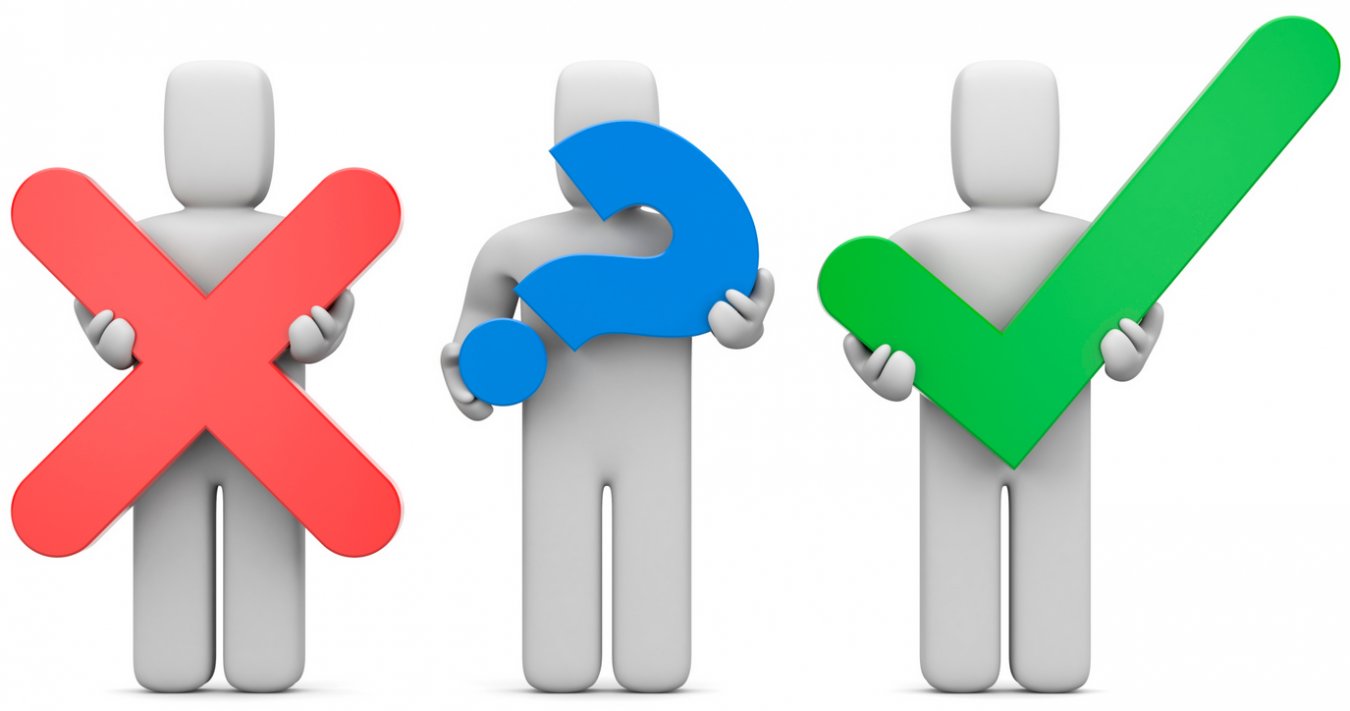 Online reputation management is exactly what it sounds like. It is about managing, monitoring, and influencing the way your business is perceived online. It involves the use of a variety of techniques to help keep the first page of search results clean and positive. More than this, however, reputation management is also about creating an ongoing strategy that not only prepares your company with a sturdy foundation in the event of a future crisis, but also helps lessen the likeliness of a crisis ever occurring.
Why does your online reputation matter? Well for starters, 89% of global consumers use Internet search engines to make purchasing decisions. In some cases, the web has even greater purchasing influence than friends or family.
Your company's reputation is an important asset. This blog will outline a few of the ways you can work to protect it.
Who Can Harm Your Reputation?
Behind every negative article or review is a real person who has, for one reason or another, decided to outwardly voice their grievances toward your company. Whether or not their complaints are valid, they still have the power to affect your brand's reputation. So who might these naysayers be?

Customers
Can leave negative ratings and written reviews on your own website, or third party review sites, like Yelp.
Can bash your brand on social media.
Can publish posts on their personal blog, sharing their negative experience with your product, service, or company in general.
Competitors
Can purposely target your business by writing negative reviews anonymously or under a fake name on your site, or on prominent review websites.
Employees
Can accidentally share sensitive, confidential information.
Disgruntled employees can share negative comments through a personal blog or the media about their experience working in your company, or badmouth your business in general.
Can do or say something that brings negative attention to your company through no fault of your brand.
This can range from high level executives making controversial statements, to in-store employees posting photos of bad behaviour on social media.
Your first impulse might be to retaliate aggressively, but there are better and more effective ways to remedy a hit to your reputation (see the complete guide). This being said, there are some things that you should never do. The first thing is to not panic or get angry, as this tends to escalate problems instead of solve them. Here are some of the other top things you should avoid doing when a crisis hits: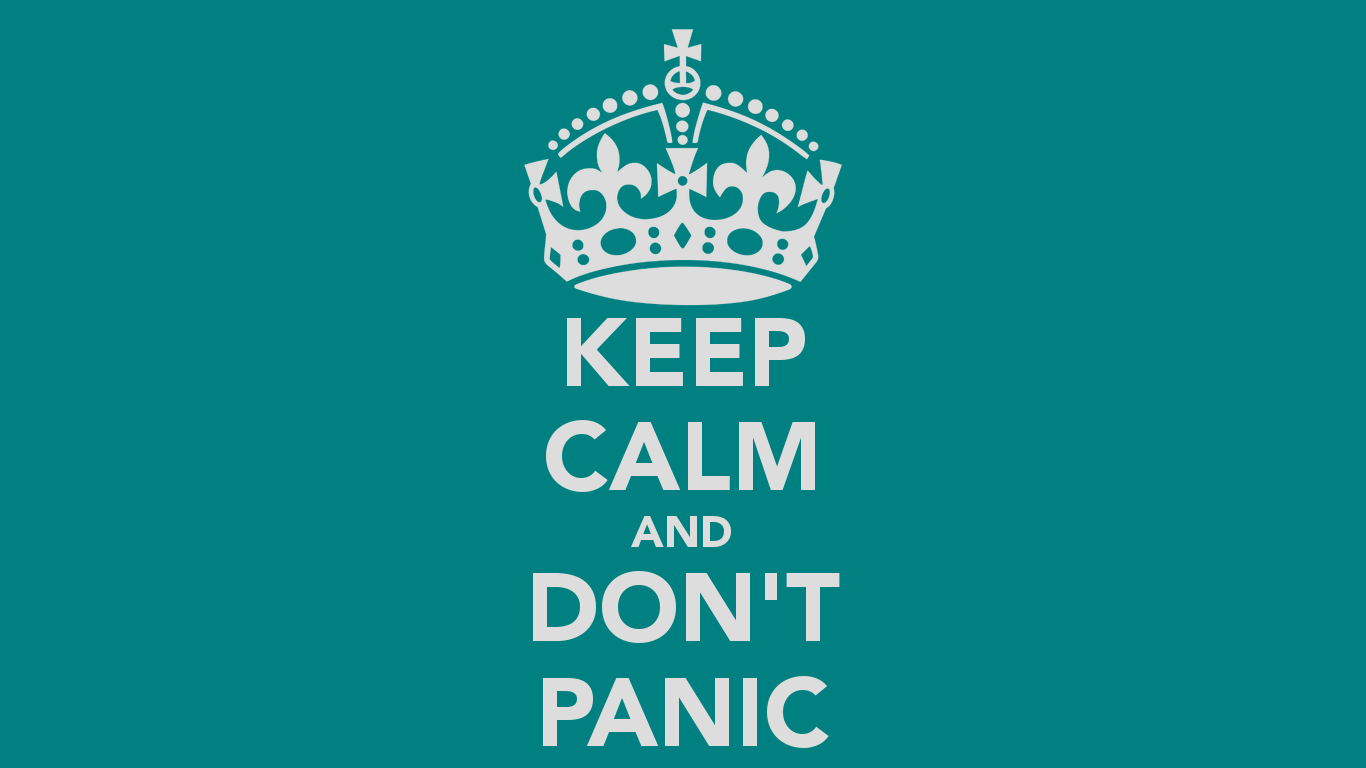 1. Do Not Delete Negative Comments
While the conversations carried out on your social media accounts or in the review section of your own website won't end up directly displayed in search results, the aftermath of deleting customer comments can catch serious media attention if you're called out on it.
Therefore, to avoid a repeat of what happened to Applebee's, it is always better to bring the conversation offline by either sending the consumer a direct message or giving them the phone number for your customer service line.
In addition to the media backlash, deleting negative comments can erode any sense of trust that existed between you and your consumers. It is always better to own up to any errors you have made and show that you have made an effort to remedy the situation instead of being shady and dishonest.
2. Do Not Fan the Flames
As mentioned earlier, while it might be your first instinct to retaliate against those who have transgressed against you, this can quickly turn into a downhill spiral that becomes a media feeding frenzy and a PR disaster.
Engaging consumers in discussion over social media is great. Getting into an argument is not. If you come across a negative comment take a moment to figure out what you would like to say keeping in mind that your goal is to resolve the situation. Whatever you do, don't let your anger get the best of you and post something you might later regret.
3. Do Not Write (or Pay For) Fake Reviews
Again, it all comes down to building trust. No one likes being lied to, and consumers are quick to catch on to such deceptive marketing tactics. Instead of bringing in new customers, this will only deter potential consumers away. This paints your company in a much more negative light than a handful of bad reviews ever could.
Writing a series of negative reviews against your competitors is also an action you should avoid partaking in. Not only will it damage trust in your brand if you're discovered, but it will also make your company appear petty (and might actually drive consumer to your competitors).
Both Google and review sites like Yelp actively discourage such behaviour, and will remove such reviews if discovered.
Being Proactive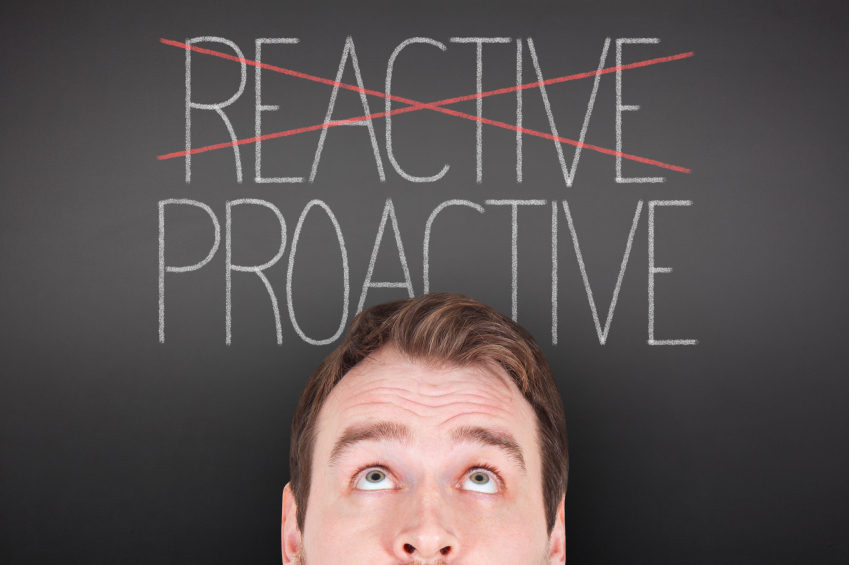 You've probably heard the saying the best offense is a good defence. This is certainly the case when it comes to reputation management. There are number of steps your company can take right away that will not only get you in great shape to combat any future damage to your reputation, but will also make reputation damaging situations less likely to happen. (For a comprehensive and detailed outline of these 7 steps see the complete guide).
Optimize Your Website for Search Engines
Get Active on Social Media
Create Targeted Content
Don't Forget About Employees
Harness the Power of Social Proof
Create a Dedicated Place for Customer Feedback
Be Open and Honest
Reputation management isn't just about responding to problems; it also involves taking preventative measures and building a solid foundation to prepare your company for even the roughest PR storm. Actively monitoring what it being said about your company is an important step in this process. Applications such as Google Alerts, Sprout Social, and Trackur are great monitoring tools to keep your ear to the ground on what people are saying about your company. Of course you should also be spending time physically monitoring third party review sites such as Yelp, Trip Advisor, Angie's List, and Urban Spoon (depending on which sector your business is in).
Your online reputation can be the difference between the  survival of your business or its embarrassing demise. Make sure you have a solid plan in place. Download our full Marketer's Guide to Online Reputation Management today!