Ever wonder how many of your customers start a sale on their phone, then switch to a tablet? Should that count as a dropped conversion? Well, now you don't have to wonder.
Google recently announced that cross-device conversions will be automatically included in the Conversions column.
Cross-device conversions: What Have You Been Missing?
This is massive because Google's data shows that 61% of internet users and over 80% of online millennials start shopping on one device, but finish on another. They also estimate that companies who factor this into their performance data may see 16% more conversions, because they may have otherwise assumed these were "leaked" conversions.
"The beauty of digital marketing is when it's set up 'right,' it's 100% measurable. And if you can measure it, you can improve it." said Matthew Hunt, VP of Sales & Marketing at Powered by Search.
"This gives us a deeper dive and a more accurate look at whether or not you're actually leaking conversions."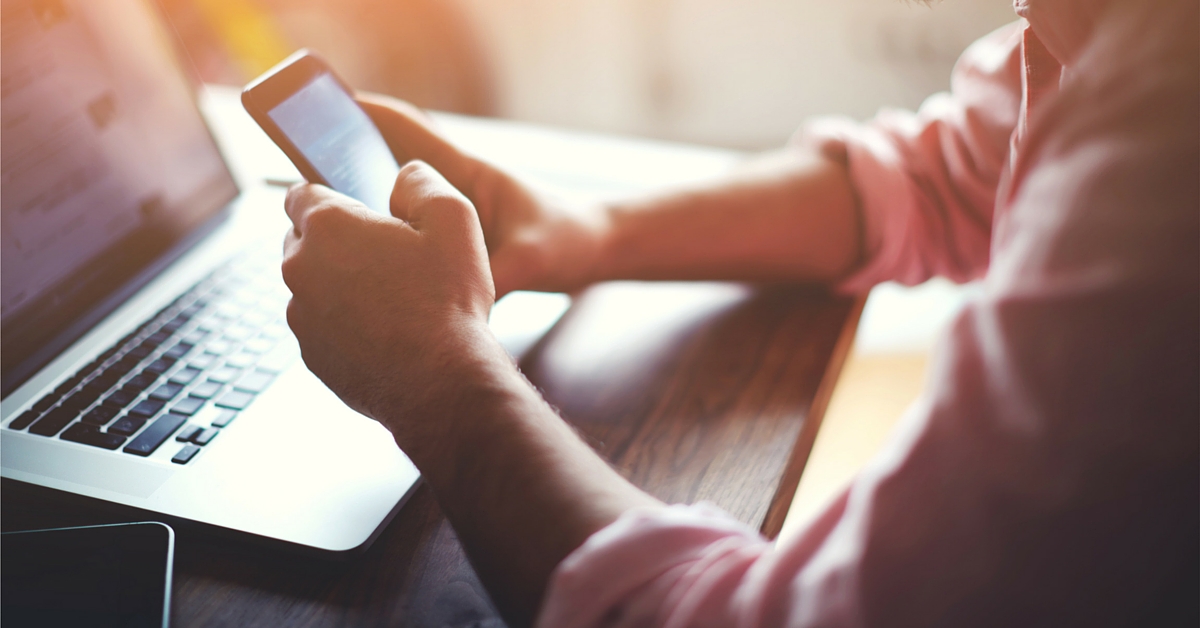 According to Google, cross conversion data has helped the following businesses:
U.S. Polo Assn saw mobile conversions increase over 2x year-over-year, alongside a 128% increase in mobile traffic

Ringling Bros. and Barnum & Bailey Circus doubled their mobile strategy to compensate and saw a 262% uplift in cross-device conversions, 30% rise in ticket sales and a return-on-ad-spend of 1,132%

HomeClick made changes that helped generate 60-70% growth in revenue
Lighting New York drove 50% year-over-year growth during their busiest Black Friday and Cyber Monday

Click here to view full infographic
When Will I See Cross-Device Conversions?
Google actually introduced cross-device conversions three years ago to help marketers, and last year, they made these numbers more actionable by, "allowing them to be included in the Conversions column and integrated into your automated bidding and attribution models."
You should see this show on September 6th, and effective August 16, 2016, new AdWords accounts will include cross-device conversions in the Conversions column as the default.
How is your Adwords strategy performing? Want to get more from it?
Let's get started right now.
[lmpromo]