How Google's Showcase Shopping Ads Will Affect Your Holiday Shopping Season
Last updated: May 3rd, 2023
Google's new updated Showcase Shopping ads let your customers browse product collections, instead of looking at individual products.
Users can now find your offerings in a slideshow-like showcase of multiple merchants' products, then click yours to go directly to a customized landing page. This update will obviously change the way searchers will shop for (and more specifically, find) your products online.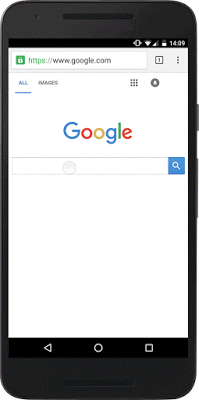 Google claims that over 40% of shopping-related searches are for broad terms like "women's athletic clothing" or "living room furniture."
"For these less defined searches, what we've often shown are specific product ads — say, a teal sofa — and that may not be the most useful experience for the person who isn't sure what they want to buy.
"Showcase Shopping ads help people further explore and discover what they want to buy and where they want to buy it. For example, if a shopper searches 'summer dresses,' ASOS, a global apparel retailer, can now showcase its collection of dresses in a visually rich experience."
What This Means for Holiday Shopping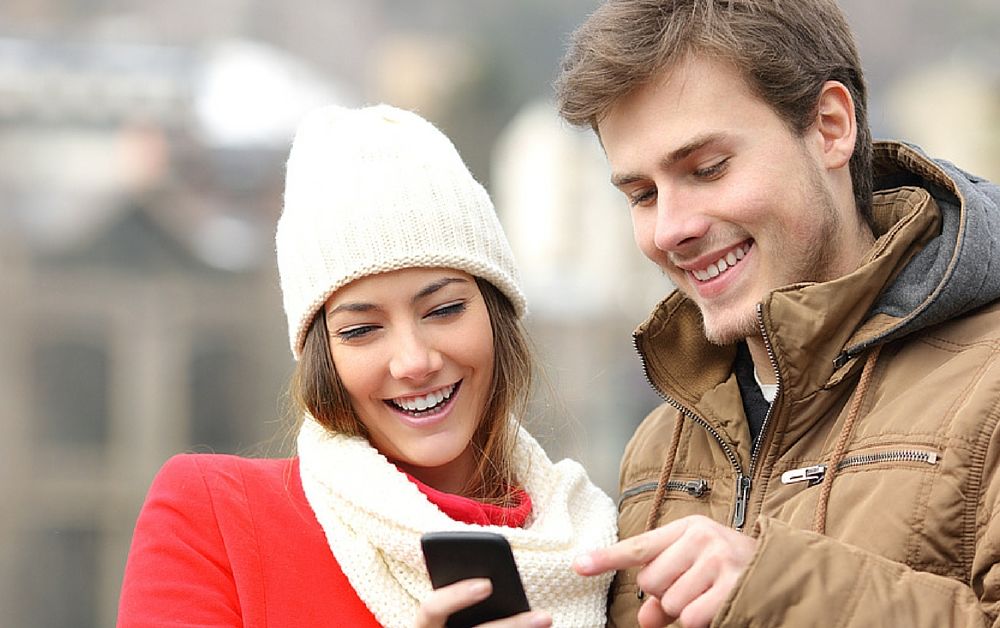 Showcase Shopping ads will automatically impact merchants running Shopping Campaigns in the US, UK and Australia starting this month. Canadian markets will see these updates a bit later, but we expect them to be in place for the holiday shopping season.
"Google's getting smarter and smarter at understanding consumer intent. People shop similarities, but buy the differences, and the new PLA format allows people more variety to choose from," said Dev Basu, CEO of Powered By Search.
"We're excited to start rolling these out to our clients to maximize sales this holiday season."
Merchants will be charged when a user clicks on one of the products on the landing page to the retailer site, and not for the click from the search results. A premium version of Showcase Shopping ads is currently being tested. It will let merchants choose how their brand and products are showcased in the ads and landing pages. The pricing structure is still to be determined.
How is your local Adwords strategy performing? Want to get more from it?
[lmpromo]
What you should do now
Whenever you're ready…here are 4 ways we can help you grow your B2B software or technology business:
Claim your Free SaaS Scale Session. If you'd like to work with us to turn your website into your best demo and trial acquisition platform, claim your FREE SaaS Scale Session. One of our growth experts will understand your current demand generation situation, and then suggest practical digital marketing strategies to double your demo and trial traffic and conversion fast.
If you'd like to learn the exact demand strategies we use for free, go to our blog or visit our resources section, where you can download guides, calculators, and templates we use for our most successful clients.
If you'd like to work with other experts on our team or learn why we have off the charts team member satisfaction score, then see our Careers page.
If you know another marketer who'd enjoy reading this page, share it with them via email, Linkedin, Twitter, or Facebook.