Yesterday's Inbound Marketing Toronto meetup featured presentations from Lannie Le, Creative Director & Partner at Pixel Dreams, and Samuel Iannucci, Creative Director at Brand Surgeons.
Sponsored by Powered by Search and hosted by BNOTIONS, the event was well received by the close to 40 marketing professionals in attendance.
@UgaaaleJ everyone can choose to stay young, curious, hungry and audacious.

— Lannie Le (@_lannie) September 20, 2013
Loving @_lannie's talk on what trends mean for brand marketers #InboundTO

— Alex Rascanu (@AlexRascanu) September 19, 2013
Simplicity is the ultimate self sophistication #inboundto #MarketingDigital #branding

— The ideologist (@Ideologist10) September 19, 2013
Here is Lannie Le's presentation on what trends mean for brand marketers:
And here is Samuel Iannucci's presentation on how to trend your brand for 2014: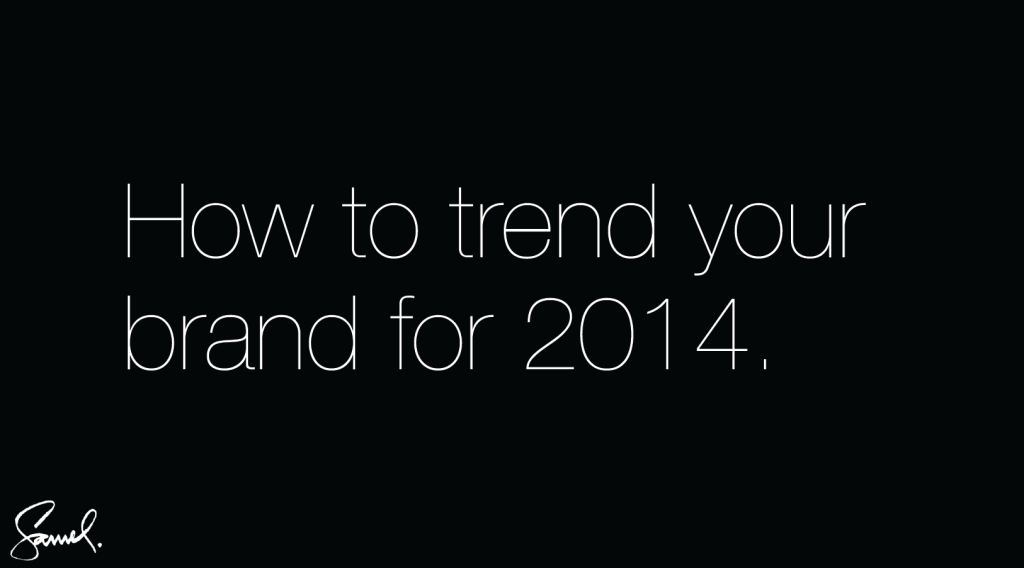 Join us for one of our upcoming Inbound Marketing Toronto meetups!