How our B2B SaaS clients are adding millions in pipeline revenue every month

Dev Basu, Oct 07, 2022
Here's the brutal truth about most B2B SaaS businesses:
If their core skill is building a product, they often tend to lag behind in marketing and customer acquisition, and if they're great at marketing, the product tends to take a backseat.
Our clients have great saas products, with low churn rates, and sticky retention, but they're tired of being the best-kept secret in town. So if you are frustrated that your company isn't growing as fast as you know it should be, keep reading…
What does it take to add millions in pipeline revenue every month? It's not easy.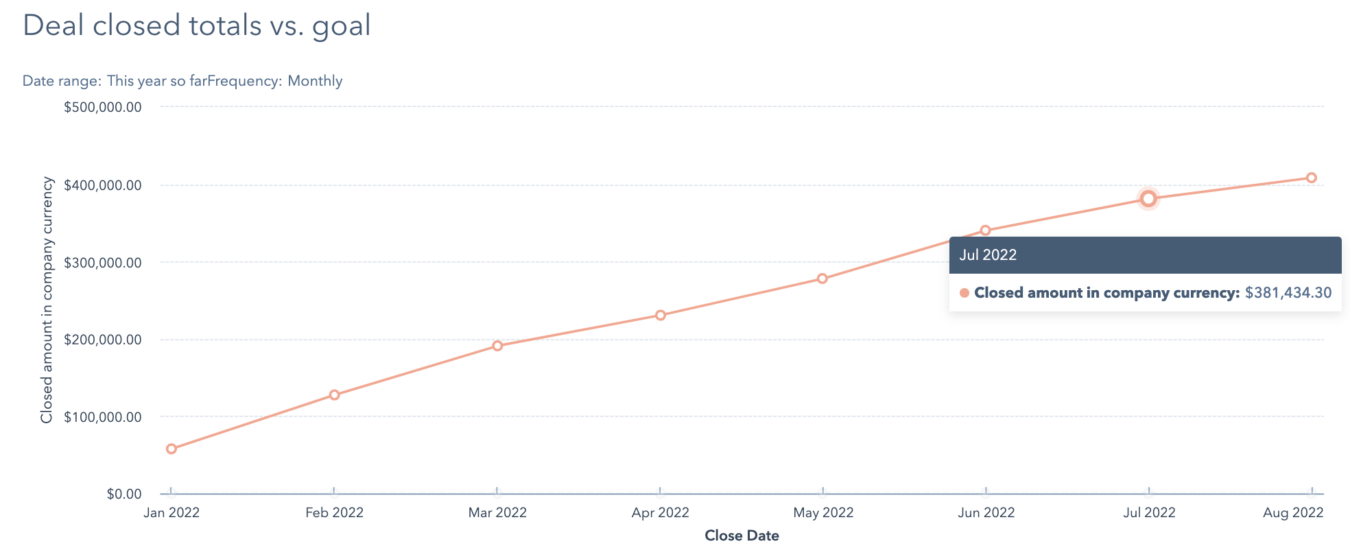 Your SaaS marketing efforts need to build authority in your marketplace, create content that educates and motivates prospects, and promote it in the right place (organic and paid marketing channels) at the right time, with the right offer.
Having an offer to book a demo or start a trial as a one-size-fits-all strategy on your home page won't cut it, and neither will the latest growth hack that is abused ad infinitum.
Or, instead of tactics that only work some of the time, you can invest in getting some Predictable Growth by working with our SaaS marketing agency.
The best part? it's a simple 3-step framework.
It's not easy, but it is straightforward. In over 10 years of working with B2B SaaS companies, this is the fastest way we've found to quickly grow your demos and trials using organic and paid traffic.
If you want to get access to our strategy, including a real-life example of the Predictable Growth methodology in action, just enter your email below, and we'll send you a copy of the case study.
---
See how we helped Touchbistro increase their demos by 324% in only 6 months