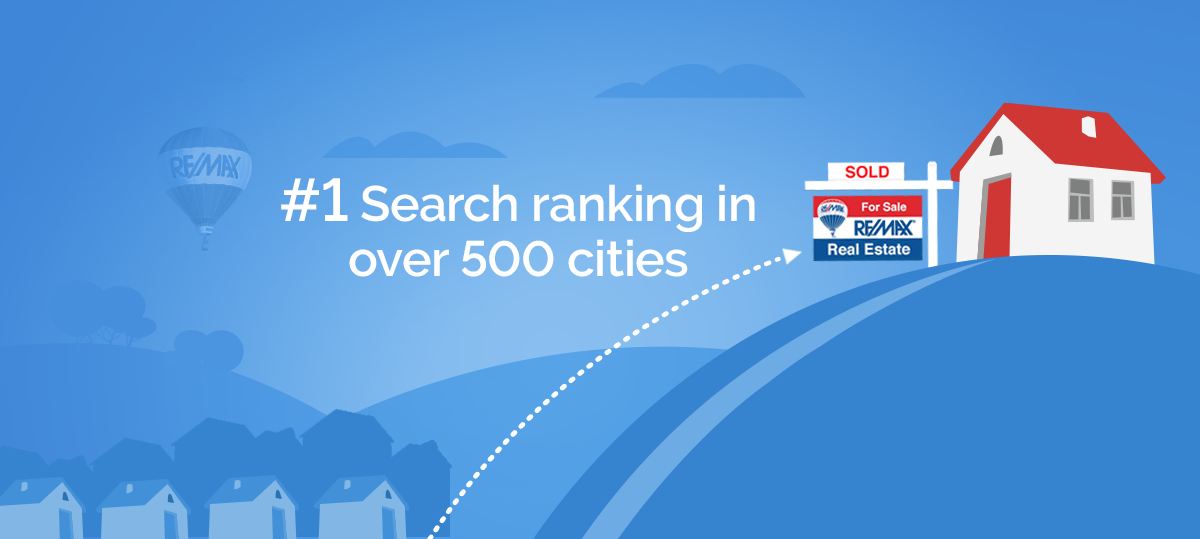 The Problem: Getting Google to Recognize a Household Name
It's hard to imagine Google not recognizing a name that everybody knows. But that's exactly what was happening to RE/MAX. You see their signs on lawns and billboards everywhere around town, but if you Googled realtors in your city, the name RE/MAX was nowhere to be seen.
This left RE/MAX incredibly frustrated as they were virtually invisible to Google, despite having lots of content. Not enough traffic meant they weren't getting enough sales, while their competition owned the digital space.
Meanwhile, they were also wasting a heavy investment on editorial content that focused on forecasts. This didn't pan out, because RE/MAX didn't understand their user's intent when they landed on the site.
It's maddening to have quality content, and be so close to earning traffic. You're left scratching your head, wondering what you're doing wrong.
The Solution: Understanding What Users
Really
Need
RE/MAX wondered, "How can we be the first name that pops into your head when you think about Realtors, but not show up on the first page of Google?"
It was because they didn't know what their customers were thinking.
We addressed the problem by using the 3 steps from our SEO intent engine framework: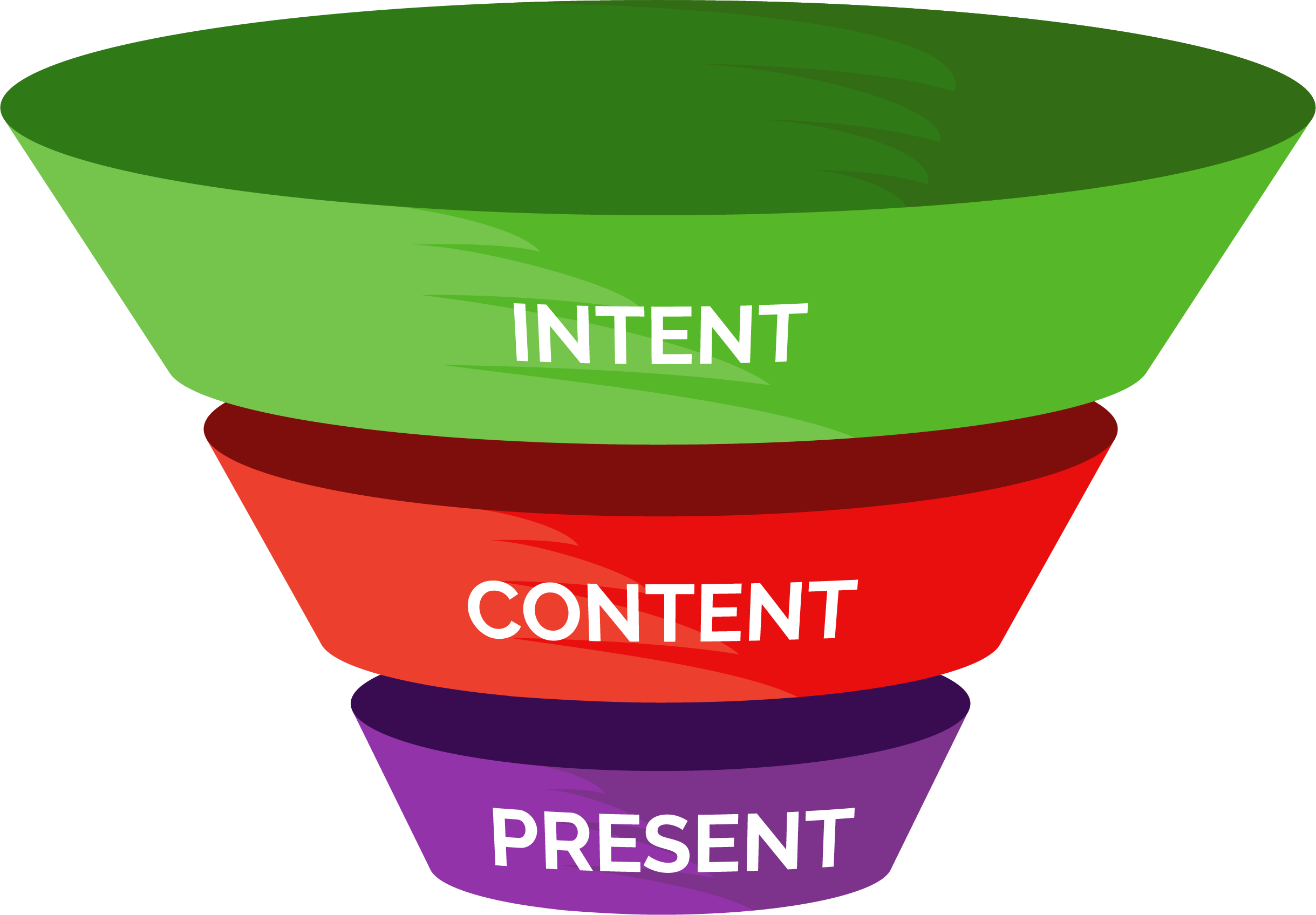 Intent
First, we had to understand how buyers shop for real estate, at the city level and at the hyper-local level.
Content
With that information in mind, we would create pages dedicated to each city, with the same data RE/MAX already had.
We analyzed:
Why the user was looking at the page

What they could find and do on it

How they could take the next step, and nudged them to contact a realtor
Present
We also designed a high-quality map and list experience that works equally well on desktop and mobile. Everything had to be built with the user in mind, and be easy to use, understand, and interact with.
The Results: We Increased Organic Traffic by +1000%


We created a listing for every property for sale in Canada and created the doors Canadians would use to find these properties by city and neighbourhood pages.
This led to #1 rankings in hundreds of cities and towns including competitive cities like Toronto, Ottawa, Calgary, Edmonton, and Vancouver. It also led to:
1,100% increase in the number of indexed pages to 4 million

1,000% increase in organic search traffic

335 brokerages listed and ranked on Google+ Local

#1 search ranking for real estate searches in over 500 cities coast to coast
Traffic and leads shot through the roof. RE/MAX finally had the SEO presence to match the size of their brand name.
How Can This Help My Business Today?
It's important to know that people will click through to your site from Google, if you give them a reason to.
Every unique group of searchers should be given personalized landing pages. Customers who only care about Riverdale don't want to see listings for Liberty Village.
You have to create experiences that both search engines and users can fully understand . Creating pages purely from either perspective won't lead to long-term success
Key Takeaways:
Understand how your users search Google

Build high-quality content on these pages to map against their intent. And optimize these pages so that users can find them through Google using Technical SEO

Present the pages to users and Google alike, by architecting the presentation to encourage sharing, linking, and in navigation.
Want results like these? Learn what to look for and look out for by instantly download our Enterprise SEO Playbook
[lmpromo]