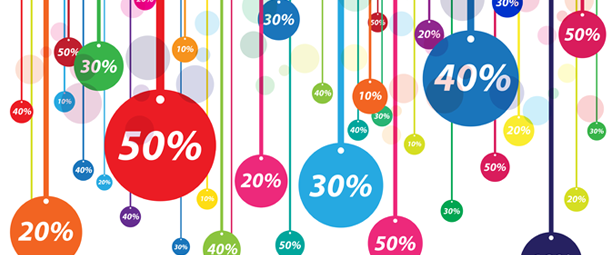 The success of InboundCon over the past years wouldn't be even close to what it was if it weren't for our incredible partners. Every year we have new companies that are eager to associate themselves with Canada's Largest Inbound Marketing Conference.
We would also like to give a special thanks to RavenTools for sponsoring InboundCon 2015.
This year we have introduced InboundCon Perks so you have the chance to save big on a bunch of great marketing deals. View our partner perks below to get access to exclusive offers your won't find anywhere else.
If you haven't purchased your tickets yet it's not too late to save BIG. Visit InboundCon.com and enter the promo code: InboundConSave100 to get an additional $100 off early bird pricing

GET 50% OFF UNBOUNCE FOR 3 MONTHS & SAVE UP TO $300
About: Unbounce is the most powerful landing page for marketers. Build, publish and test landing pages without I.T.
GET THE PERK >>
50% OFF ONLINE MARKETING TOOLS FOR 3 MONTHS
About: With Raven you can end the tedium of monthly reports, impress clients when you show them where their campaign stands and X-ray anyone's website for technical SEO issues.
GET THE PERK >>
GET A FREE RIDE TO INBOUNDCON 2015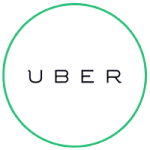 About: Uber is evolving the way the world moves. By seamlessly connecting riders to drivers through our apps, we make cities more accessible, opening up more possibilities for riders and more business for drivers. From our founding in 2009 to our launches in hundreds of cities today, Uber's rapidly expanding global presence continues to bring people and their cities closer.
GET THE PERK >>
25% OFF JOB POSTINGS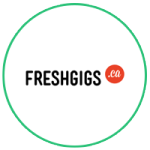 About: FreshGigs.ca is Canada's leading job site for Marketing, Advertising and Design jobs. FreshGigs.ca was started in 2010 by two cousins, Michael and Sam. Their goal was to connect the best marketing and creative talent in Canada with exciting career and project opportunities. Today, FreshGigs.ca is trusted by over 300 employers from across the country and hundreds of professionals are joining thousands more each month to apply for jobs on the site.
GET THE PERK >>
SAVE 15% ON A CAMP MEMBERSHIP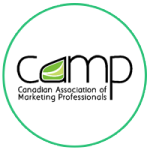 About: The Canadian Association of Marketing Professionals (CAMP) is a not for profit organization committed to evolving the marketer by providing professional development, information, marketing awards of excellence, and networking that keeps a marketer relevant and connected to his/her profession. Grow your career in marketing by joining!
GET THE PERK >>
FREE CIMA MEMBERSHIP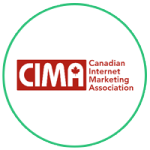 About: The Canadian Internet Marketing Association (CIMA) exists to help members of the industry in their marketing pursuits as well as to educate the public.
Our members recognize that the playing field in our industry is ever-changing. Consequently, information can be sparse, inconsistent and hard to come by. The community aims to help one another by advocating the pursuit of ethical behaviour and providing avenues for keeping up with this expanding industry.
GET THE PERK >>
40% OFF JOB POSTINGS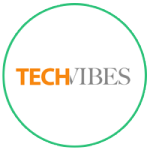 About: Techvibes is Canada's leading technology news site, events calendar, and job board. Originally founded in 2002, Techvibes is dedicated to covering social, mobile, and startup news that impacts Canadians.
GET THE PERK >>