6 months ago, Google announced its Accelerated Mobile Pages Project (AMP) and it's move towards faster mobile versions of webpages in the "Top Stories" section of search results.
This week, they released an early preview of expanded AMP support across the entire search results pages. You'll now notice AMPs in the blue links next to non-AMP pages, with AMPs flagged by a lightening bolt icon .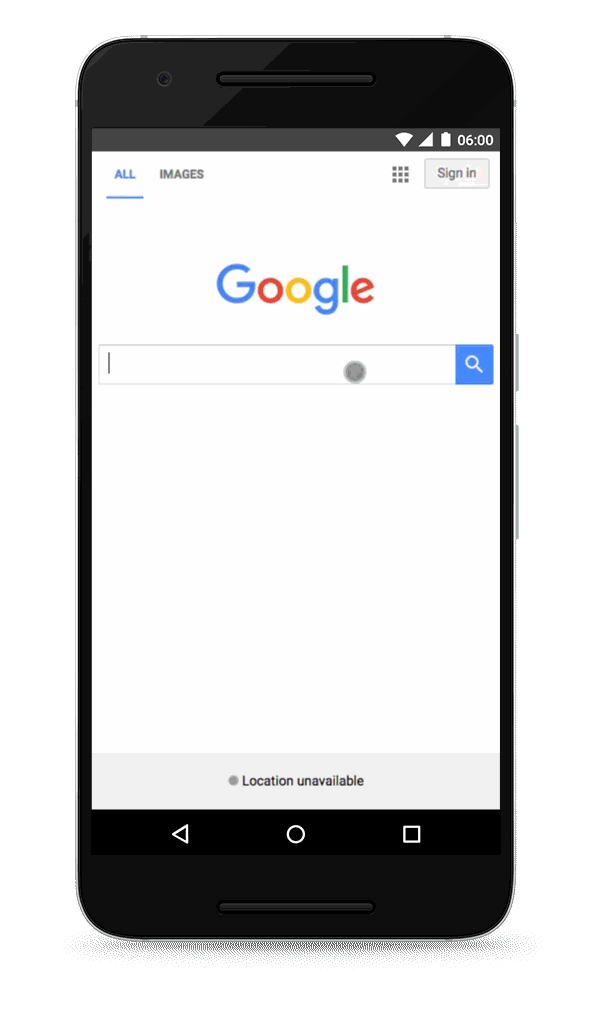 "To clarify, this is not a ranking change for sites," said Nick Zukoski, Google Software Engineer in their blog.
"As a result of the growth of AMP beyond publishers, we wanted to make it easier for people to access this faster experience."
What Does This Mean for Businesses?
These changes will obviously favour companies that invest wisely in the mobile side of things in their digital strategy. The developments of AMPs definitely reinforce Google's commitment to a mobile-first web.
"Google's roll out of AMP across search results, and not just the carousel, signals a push by the big G towards speeding up the web, and making the internet more mobile friendly. Google's drive towards these goals has been no secret but what's interesting about this roll out is that it suggests that AMP is no longer just an experiment," said Marc Nashaat Digital PR Team Lead.
To date,  Google says they have more than 150 million AMP docs in their index, with over 4 million new ones being added each week. Nashaat added that there are already surface-level benefits that websites can capitalize on right now.
"Namely, the visual distinction of the lightning icon. Much like when authorship was first released, I imagine that we'll see some impact to click-through rates for results that are tagged with the AMP icon."
"Moving into the future, Google's already said that AMP won't act as a ranking signal, but there is an indirect correlation which should be considered. If your mobile pages are faster, and satisfy user intent, those are ranking considerations – so ultimately AMP is an easy way for webmasters to accomplish those criteria."