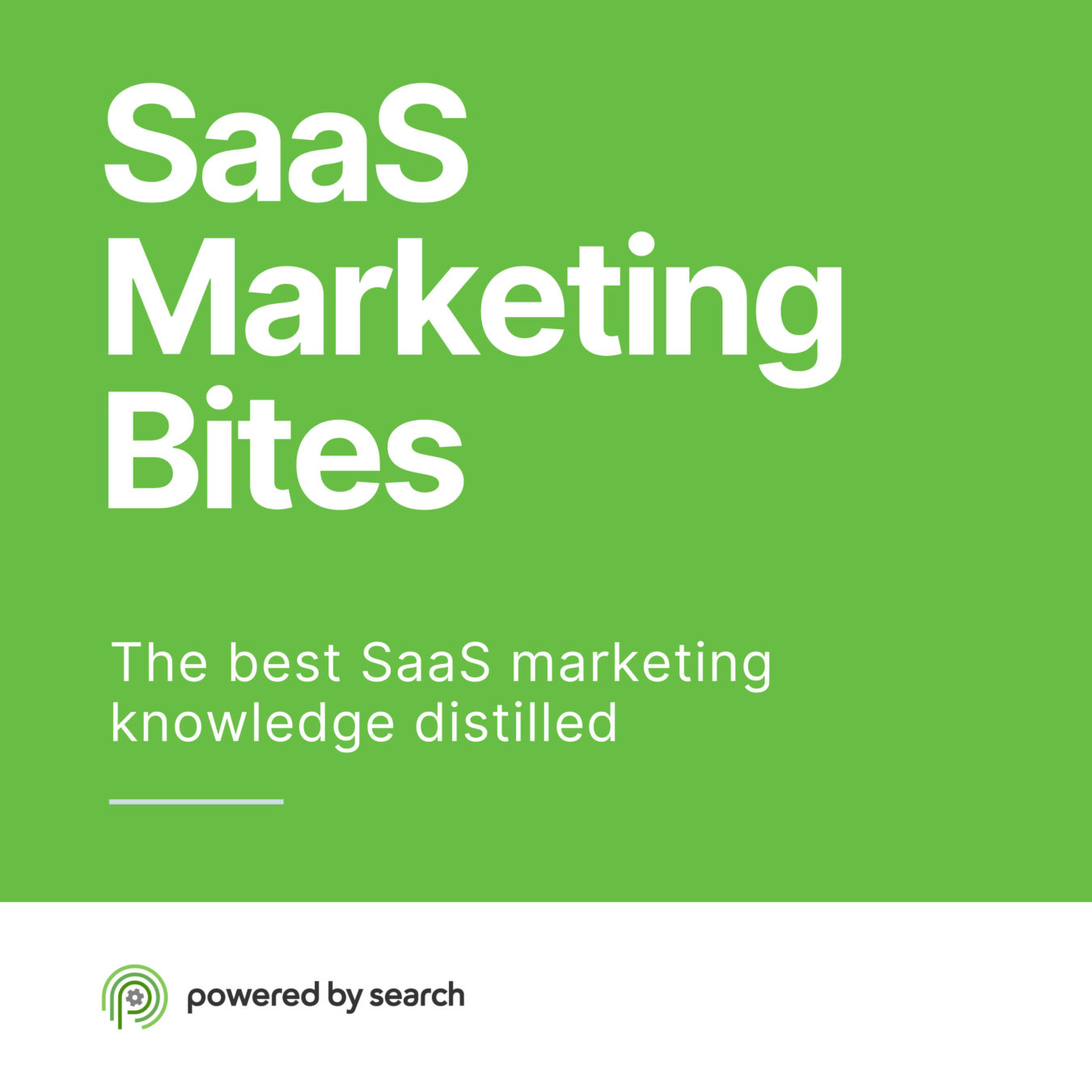 How to improve SEO performance without waiting for months
Summary
How using a scorecard to measure and track the areas that contribute to improved SEO performance helps prioritize actions that drive meaningful growth in trials and demos
---
Show Notes
How do you improve SEO performance when there are so many factors that can make a big difference to how effective it is? Because the answer to this question isn't always clear, companies spend a lot of time, and huge amounts of money each year, to improve and optimize their SEO.
Unfortunately, when a lot of companies get started on their SEO, they spend far too much time focusing on the minutiae instead of making meaningful changes. This can set them back months, costing them both money and customers.
But by using a scorecard to measure and track the areas that contribute to improved SEO performance, we have been able to prioritize actions that drive meaningful growth in trials and demos for our clients.
By not focusing on vanity metrics like search 
volume
 or traffic, we are able to regularly improve ROI for our client's investment in SEO.
In this article, we'll cover:
The common pitfalls companies fall into when approaching their SEO
Why we take a different approach to most agencies and in house teams
How we drive improve ROI on SEO for our clients with an SEO scorecard