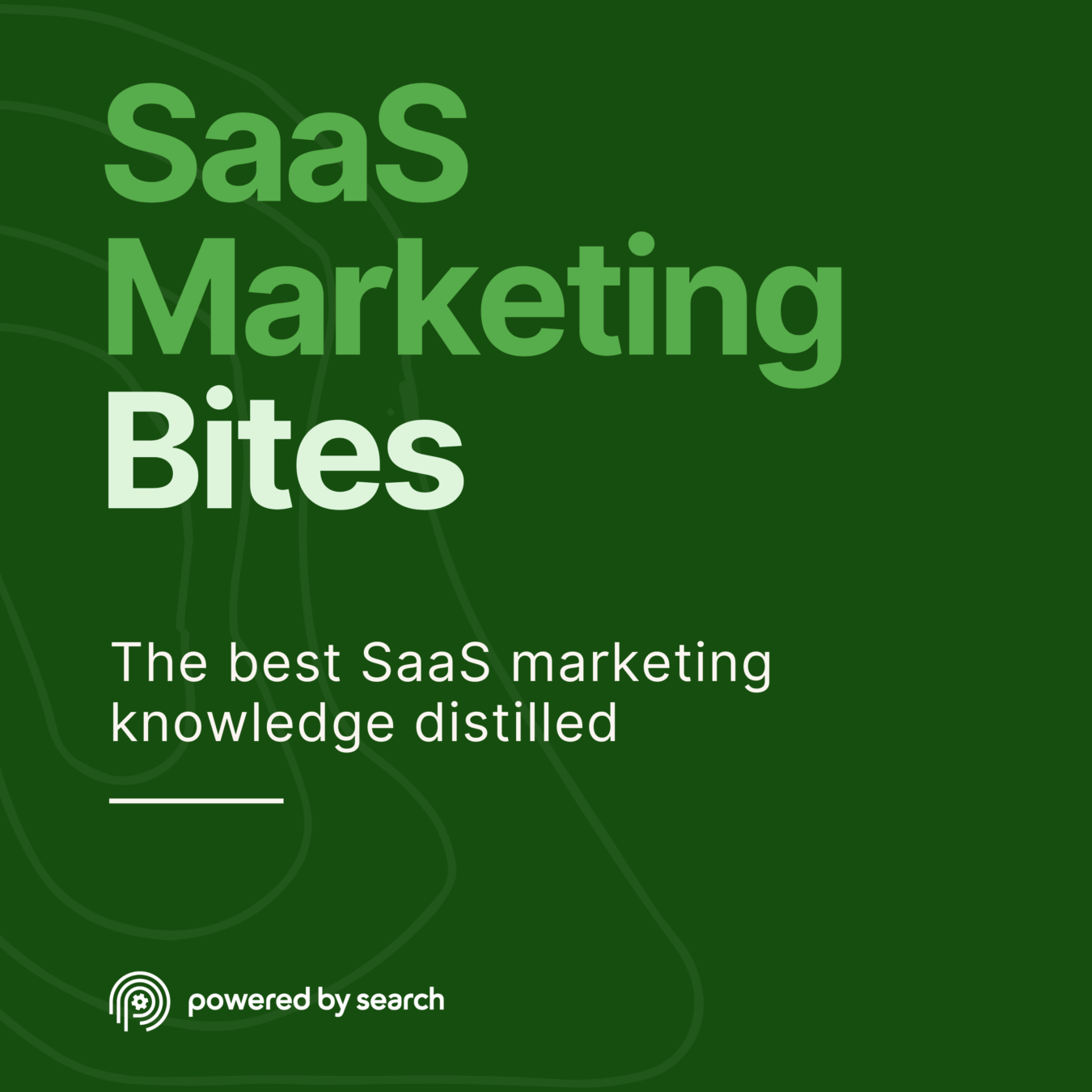 Self-reported attribution doesn't work. You need an attribution narrative instead
Summary
Many SaaS companies struggle with attributing the results they get to the marketing investments they make. Here's how we recommend you think about attribution
---
Show Notes
===
Many SaaS companies struggle with attributing the results they get to the marketing investments they make.
A common scenario is that they're paying a lot for qualified leads on a platform like LinkedIn Ads but they're not really sure how important that investment is for their acquisition of new customers.
When this happens, they'll do one of two things:
Get frustrated looking at charts, tables and reports in various analytics or CRM tools
Give up and buy into the popular narrative that attribution doesn't work at all
Both of these outcomes are alarmingly common.
But they're both flawed approaches that ultimately lead to an inability to make meaningful marketing investments or the argument that the marketing organization contributes to the bottom line at all.
We have frequently seen that companies fail at marketing attribution because they're overly focused on a one or two data points and are more concerned with metrics than insights.
In this article, we'll discuss:
Why marketers struggle so painfully with marketing attribution
Why the prevailing narrative that self-reported attribution is a panacea is extremely poor
How to use an attribution matrix to build a better attribution model for your marketing activity
By the end of this article, you'll have a framework to help you build an attribution model that works for your specific company so that you can make more confident investment choices
If you'd like help building a model for making better SaaS marketing choices, 
book a marketing plan
 session with our team and we can work through the problem with you directly.
===