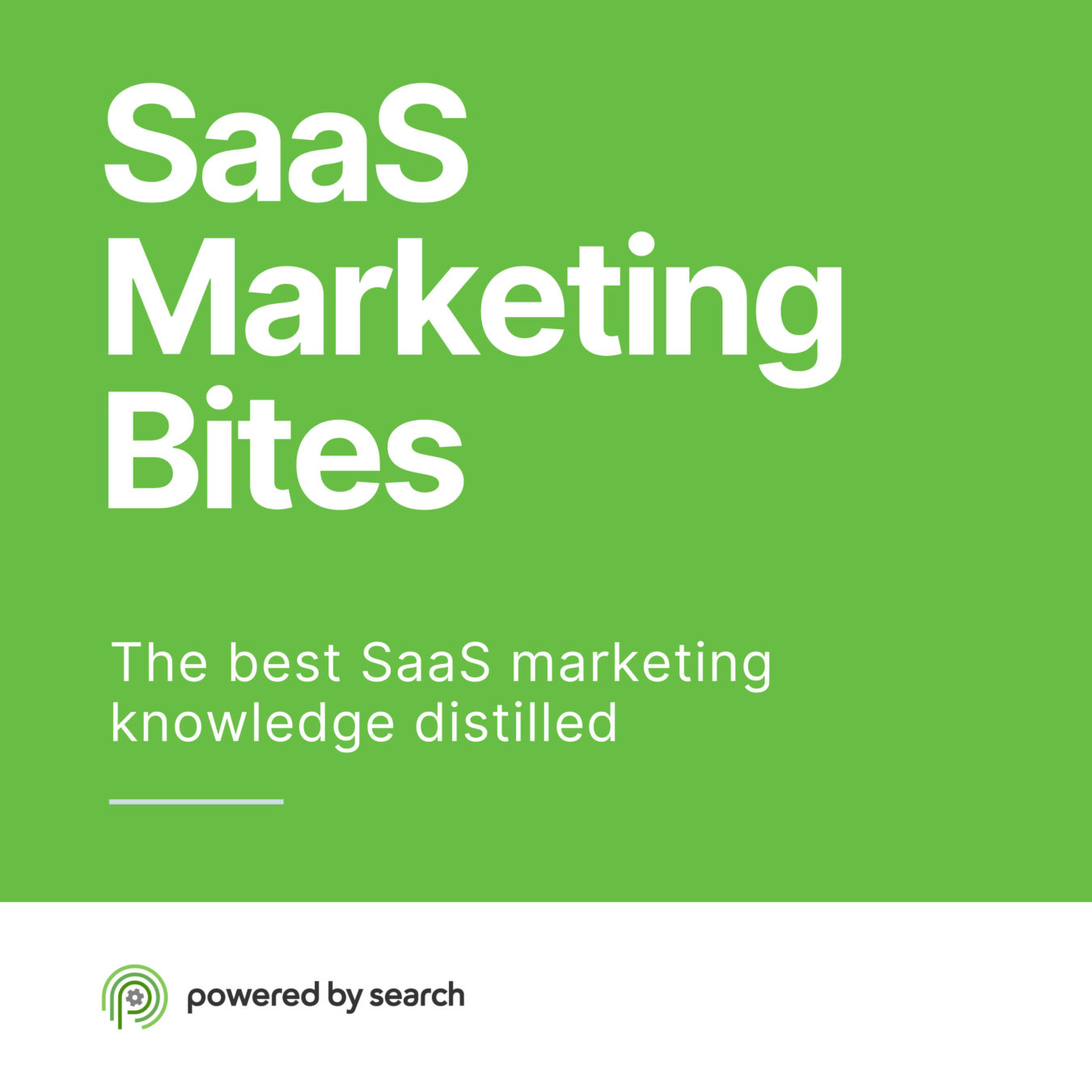 Why cost per lead increases (and how to decrease your CPL)
Summary
When your ad campaigns are going well and you've established a good lead quality, the obvious next step is to look at how you can scale them. But that's the point where most people go wrong. Here's why and how to avoid making the same mistake
---
Show Notes
When your ad campaigns are going well and you've established a good lead quality, the obvious next step is to look at how you can scale them.
It should be simple, right? You're already getting profitable leads at a good CPL (cost per lead), so all you need to do is increase your budget, and you're all set.
This isn't quite what happens though. Instead, SaaS companies will commonly see CPL increasing, and your acquisition model gets thrown into disarray.
This can be avoidable if you take a more controlled approach to scaling your campaigns.
In this episode, we'll cover:
Why CPL increases and how this impacts acquisition
How SaaS companies should react to this differently
Tactics we use to lower CPL for our clients