Last Thursday May 16th, the 5th Inbound Marketing Toronto meetup provided us with a wealth of valuable marketing knowledge. Marc Nashaat, an Inbound Marketing Consultant at Powered by Search, spoke about conversion rate optimization. Arun Kamoji, an Email Marketing Manager at salesforce.com showed us the in's and out's of email marketing. Dan Radu, Marketing Automation Consultant for Macromator, did a remarkable job discussing marketing automation.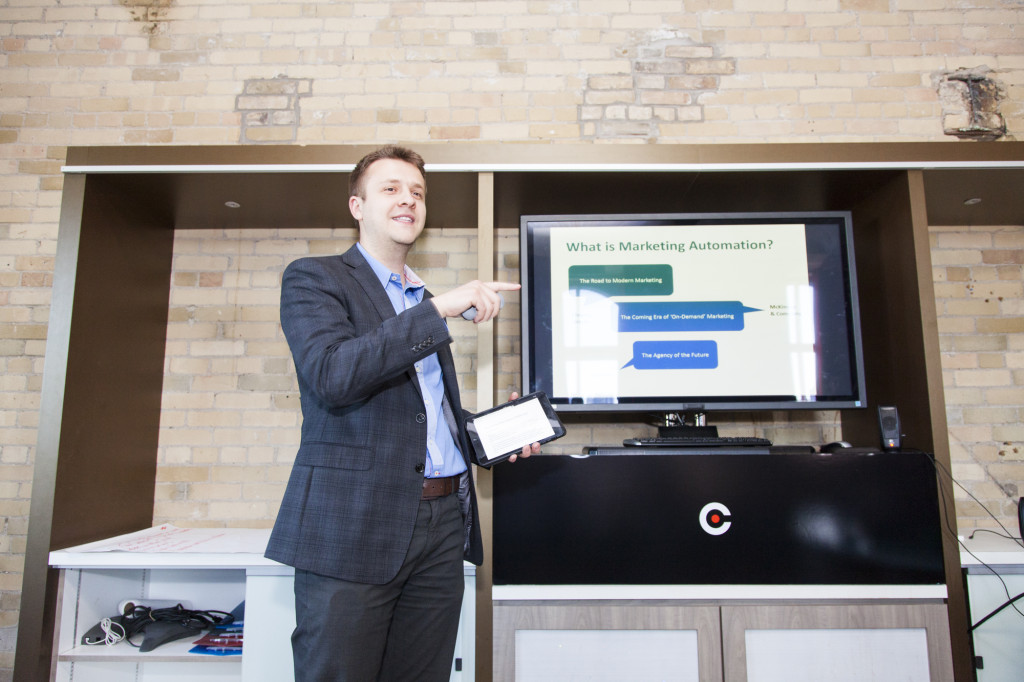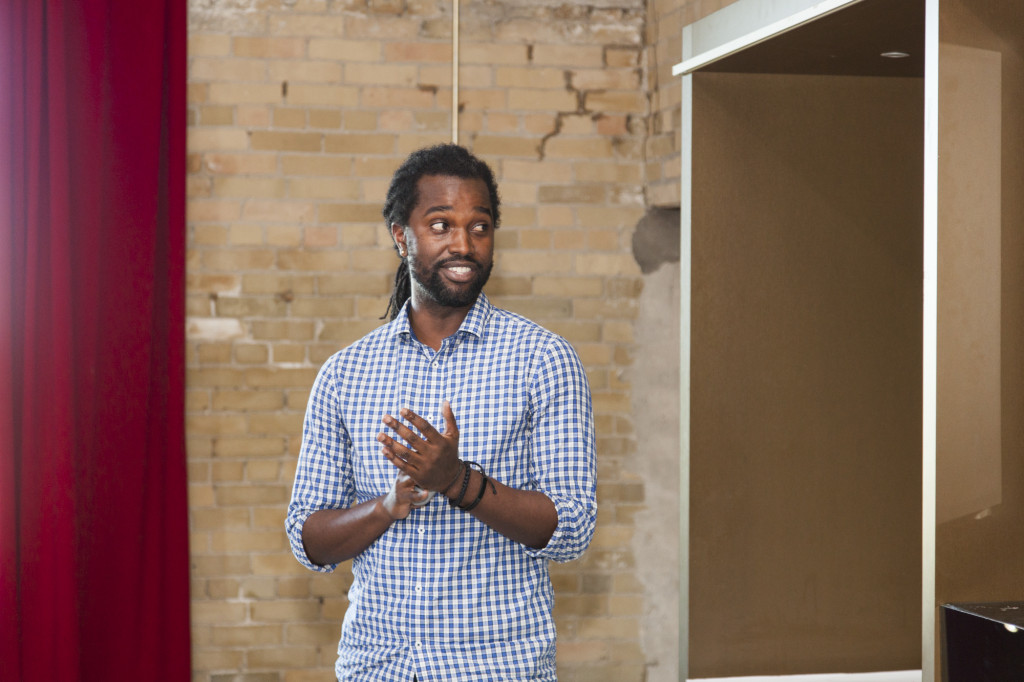 Around fifty digital marketing professionals were in attendance. Eager with questions, these on-line retail owners, consultants,  management, marketing and sales professionals, were determined to learn new strategies that can be implemented in their everyday businesses.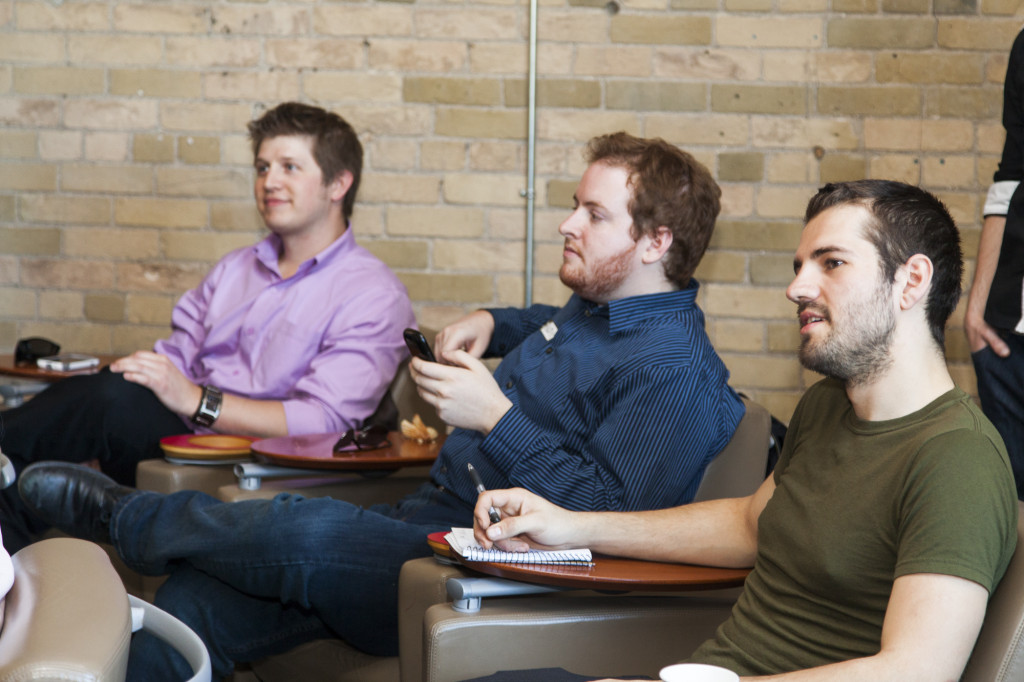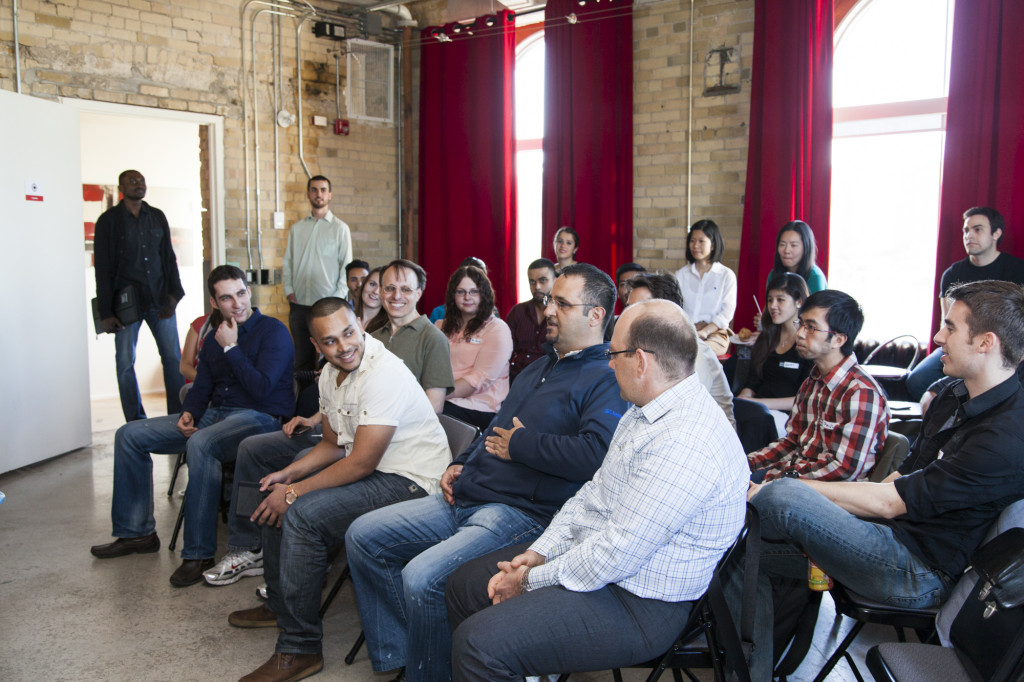 Conversion Rate Optimization Re-Cap
People don't like choice , even if we think we do. It is best to narrow two options for your customers.
Optimizely is an useful resource for testing features on your website.
Minimize any potential roadblocks and obstacles for your customer.
View slides on Conversion Rate Optimization
Email Marketing Recap
Time of "send" is depending on the type of customer.

An example of marketing automation is when newsletters adjust itself based on what you previously clicked on.
An aspect of lead scoring is associating value with website.
View slides on Email marketing 
How Scary is the Future of Marketing?
Marketing automation has more coverage than email marketing

Wide list of tools to use: Infusionsoft. Hubspot, Marketo etc.
Lead generation, track marketing revenue, automation of tasks, all-in-one marketing system and integration with sales CRM are all crucial pieces to the puzzle.
View Slides on  How Scary Is The Future Of Marketing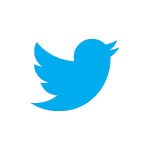 A big thank you goes to
Rick Jessup
at
Capital C Marketing
who was kind enough to open his agency and dedicate his time for this meetup.  A little bird tells us it was well received. Remember to hashtag
#InboundTO
on all your future
Inbound Marketing Toronto
meetups!


The Inbound Marketing  Toronto meetups are a space where, creativity, innovation and learning collide to produce pioneering and modern thinking. This collision of creativity is a collaboration of ideas from different facets in digital marketing. Attendees can attend a comfortable, safe environment with no judgements.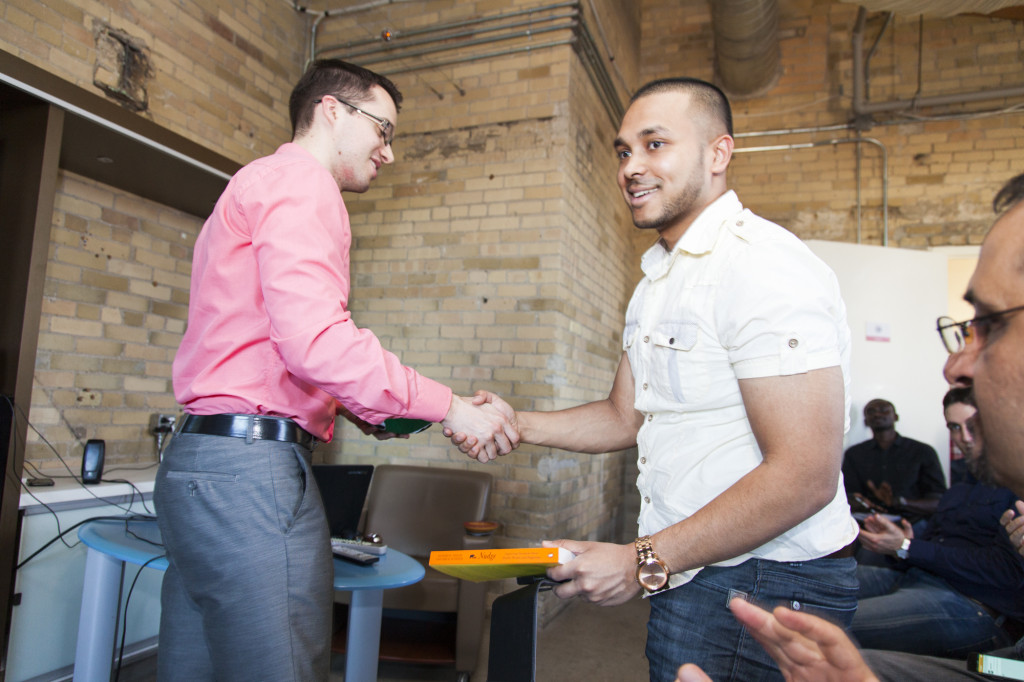 We would love for you to join us at our next meetup (Inbound Marketing and the Future of E-commerce)  on Thursday June 20th 6:00pm.
If you have any feedback or suggestions for future speakers or topics, please let us know in the comments section below.